The US Open has a long-standing tradition of using it's platform in support of progressive and social issues. The 141st showing of the event in 2020 was no exception.

During the tournament, the USTA brought racial equality to the forefront of the conversation by commissioning 18 Black artists to create original works of art that were displayed on front-row court-side seats in Arthur Ashe Stadium. The artwork was viewable to everyone around the world consistently on screen, reaching millions as people tuned into the tournament.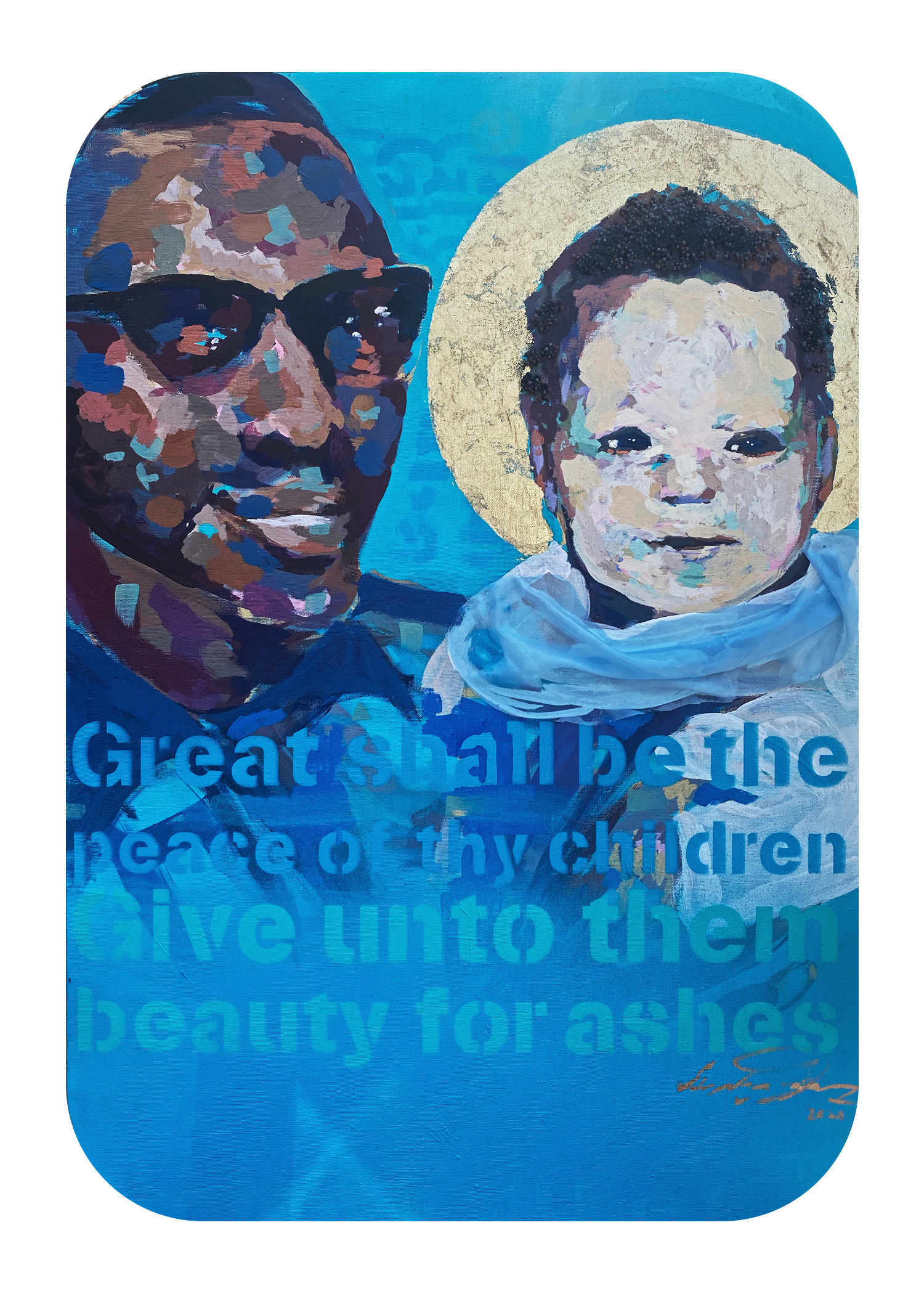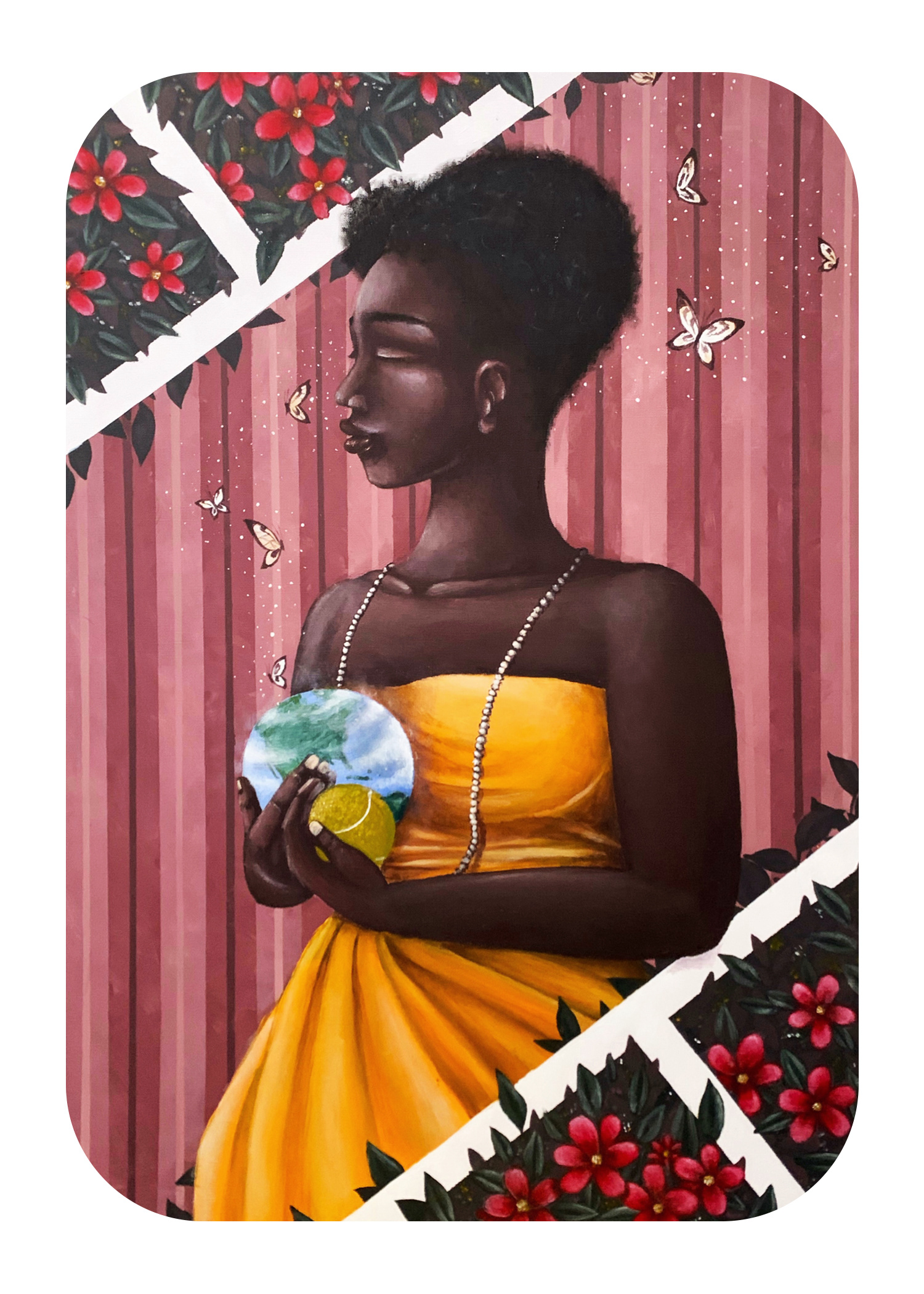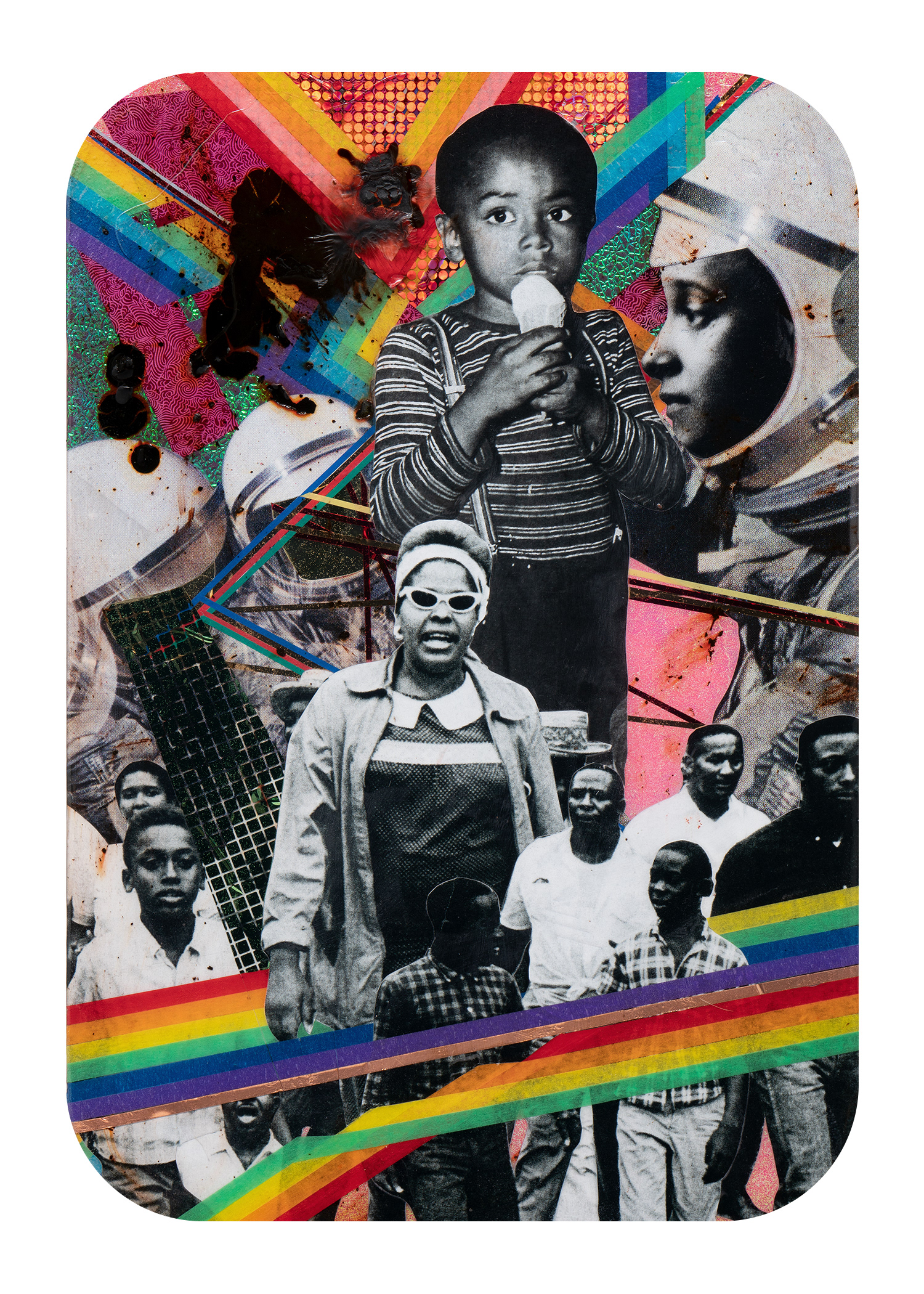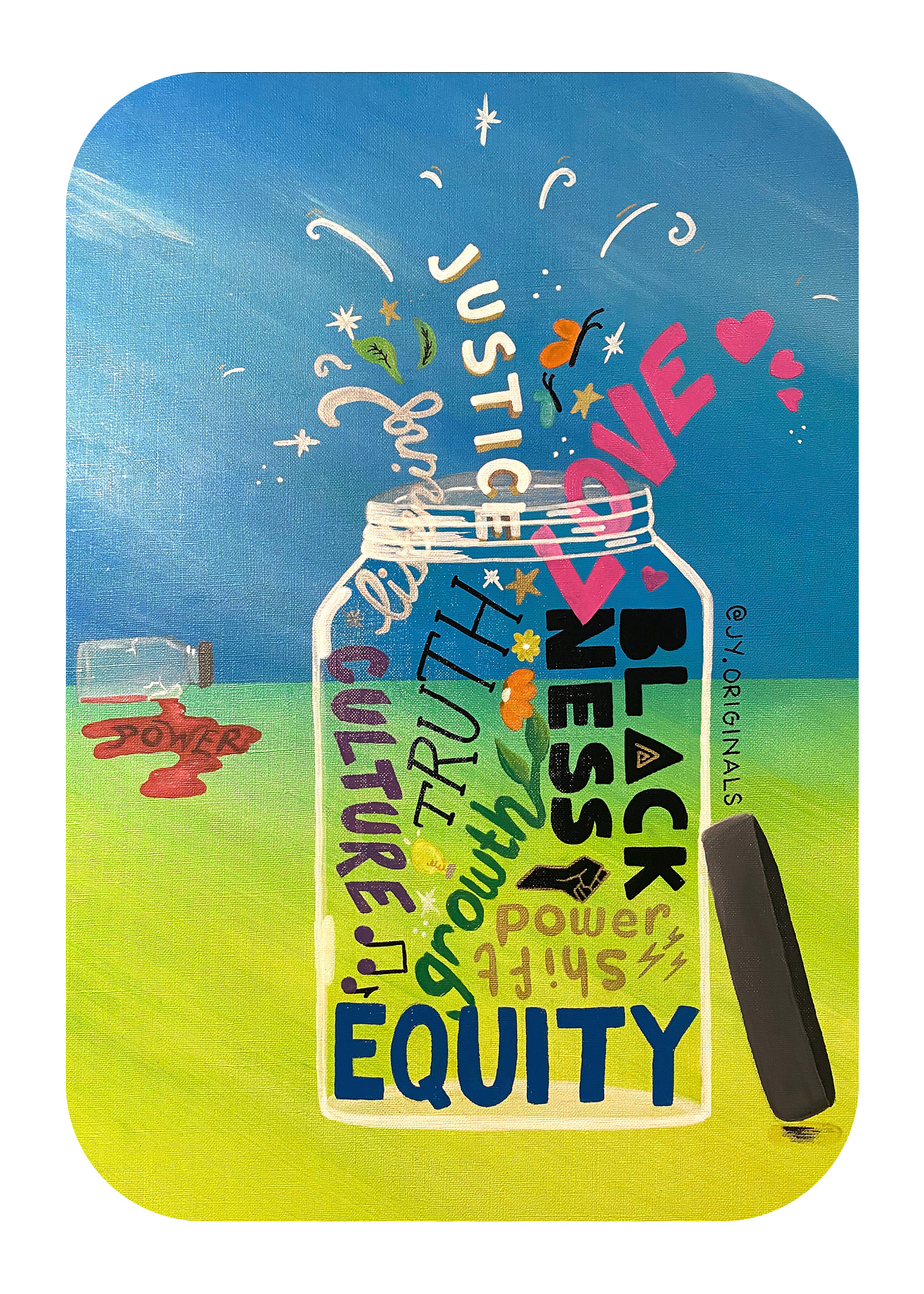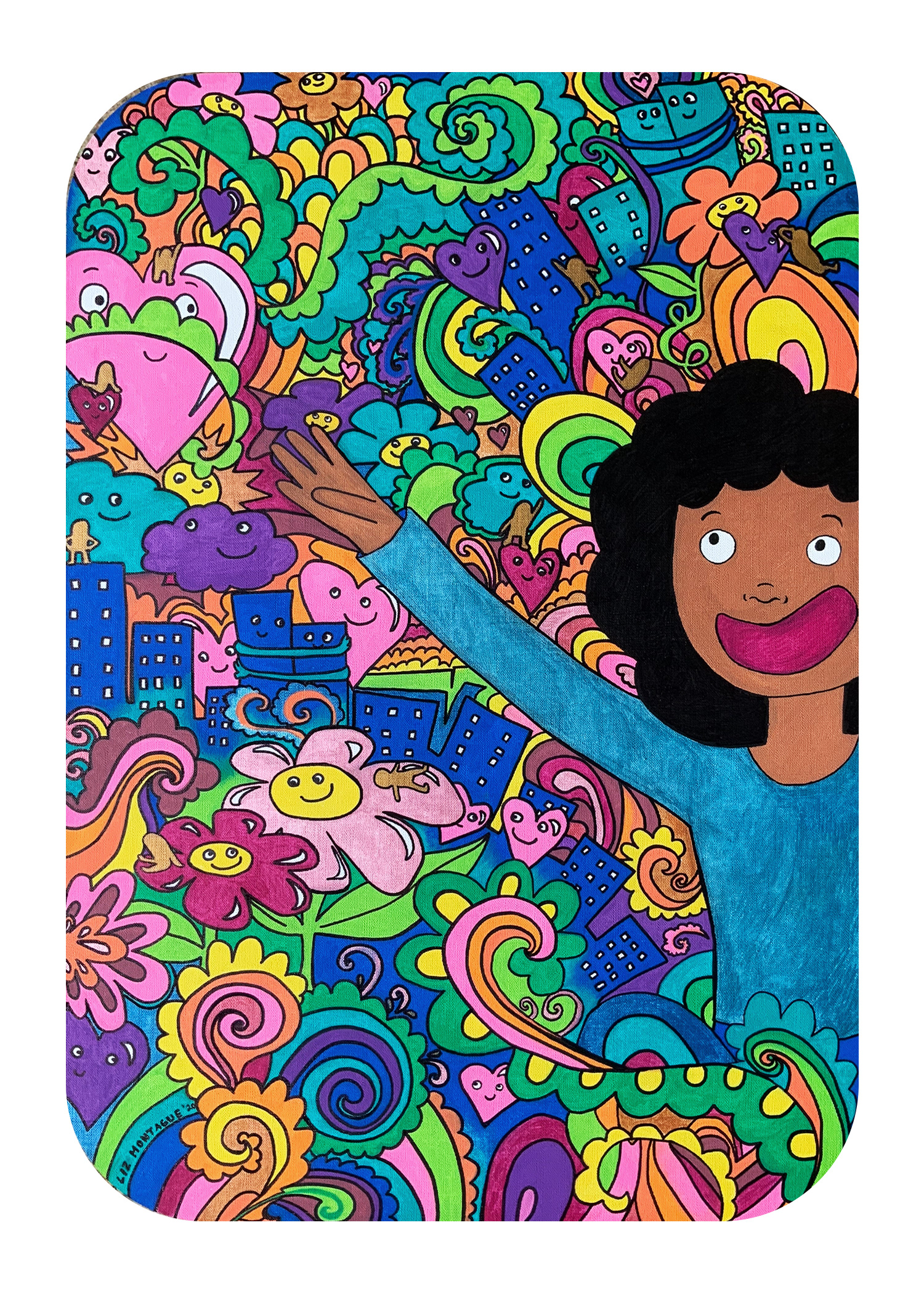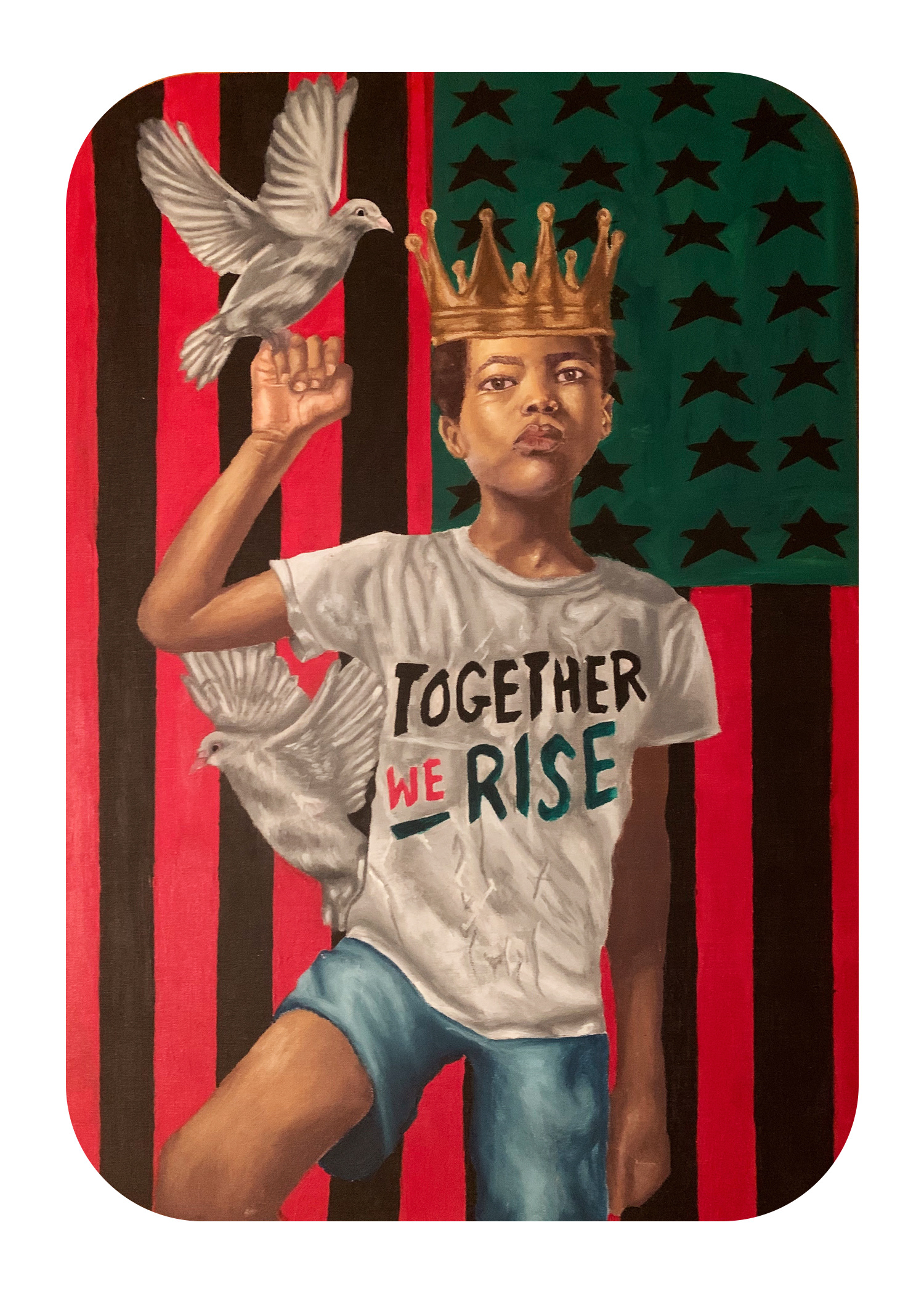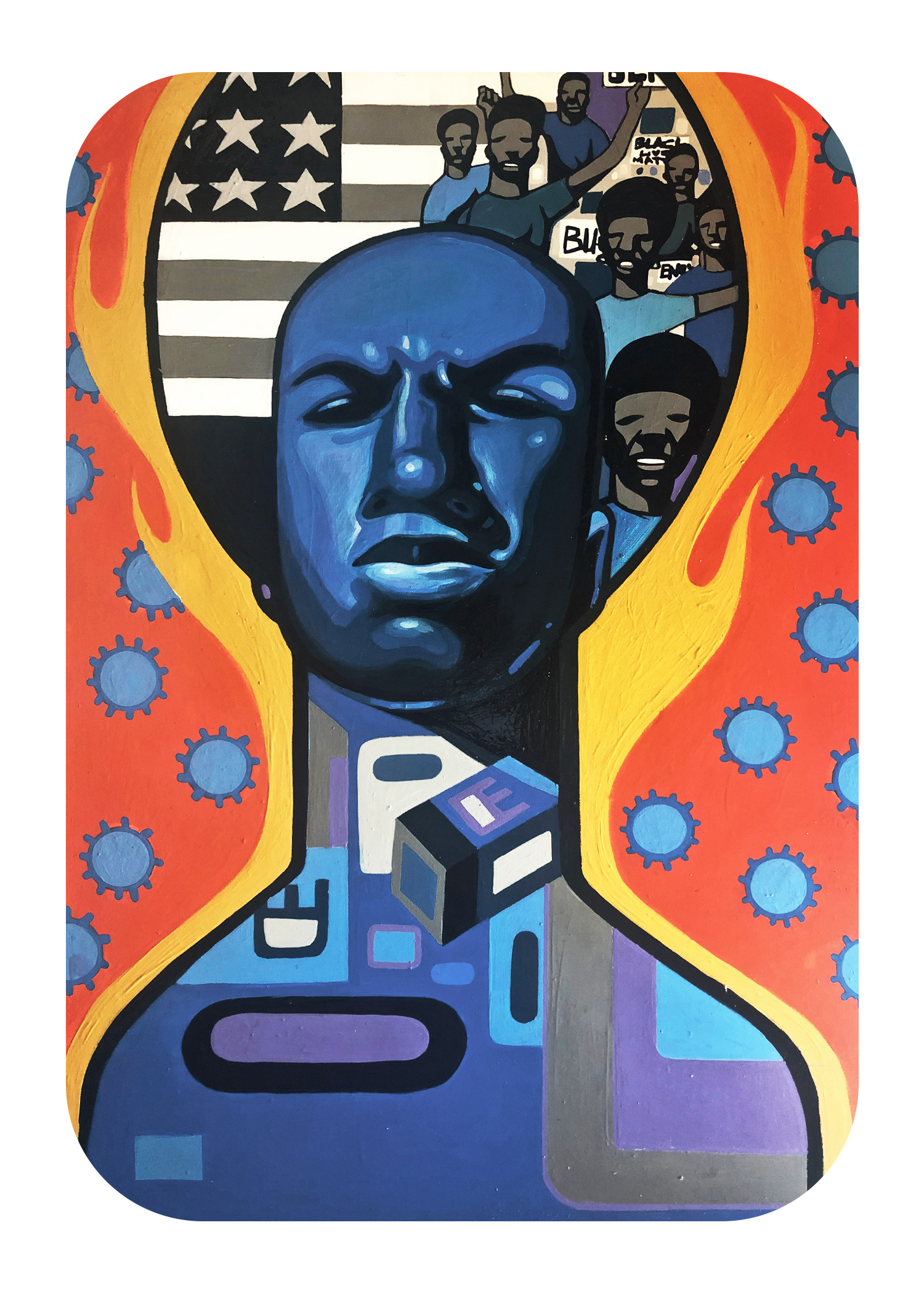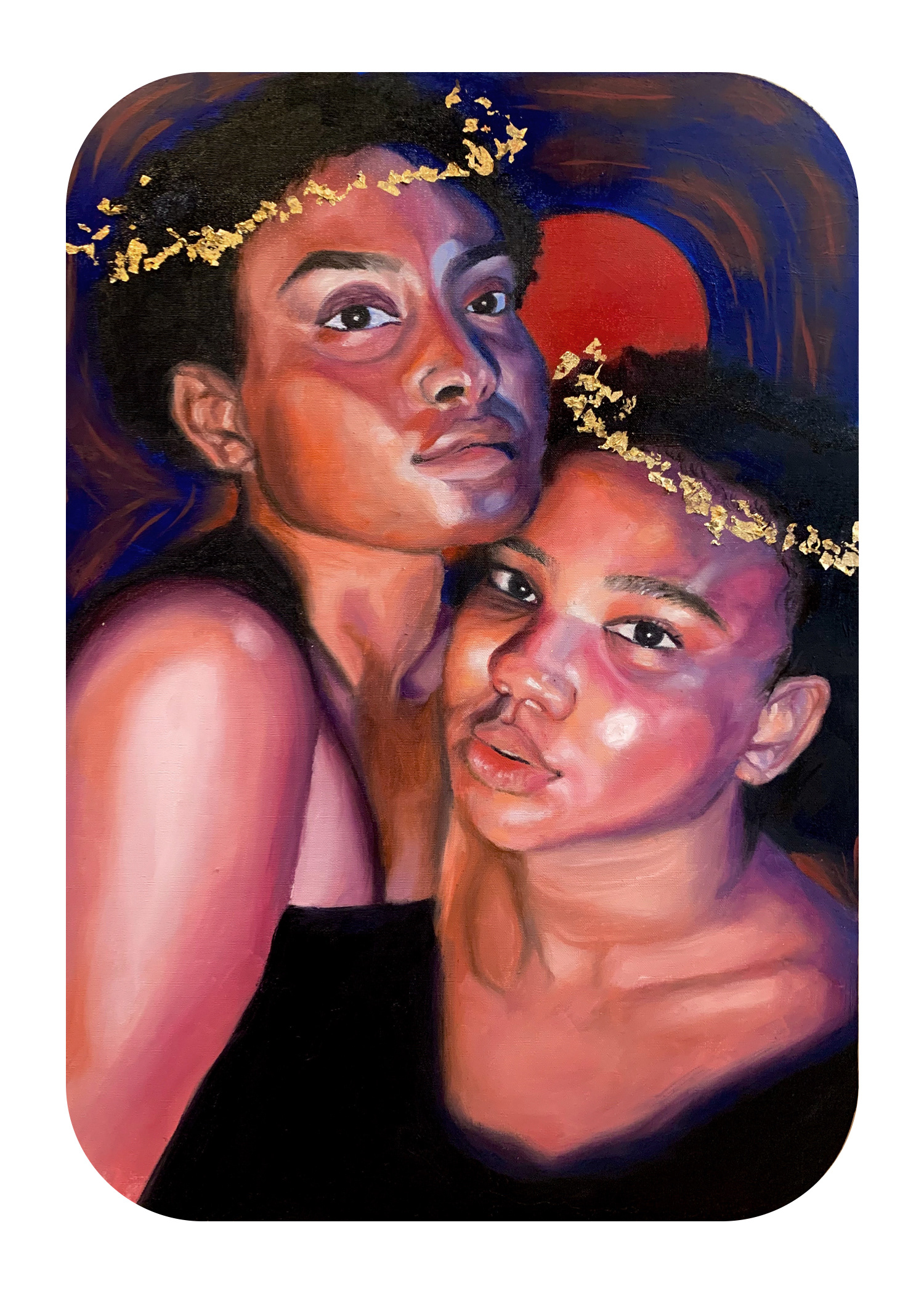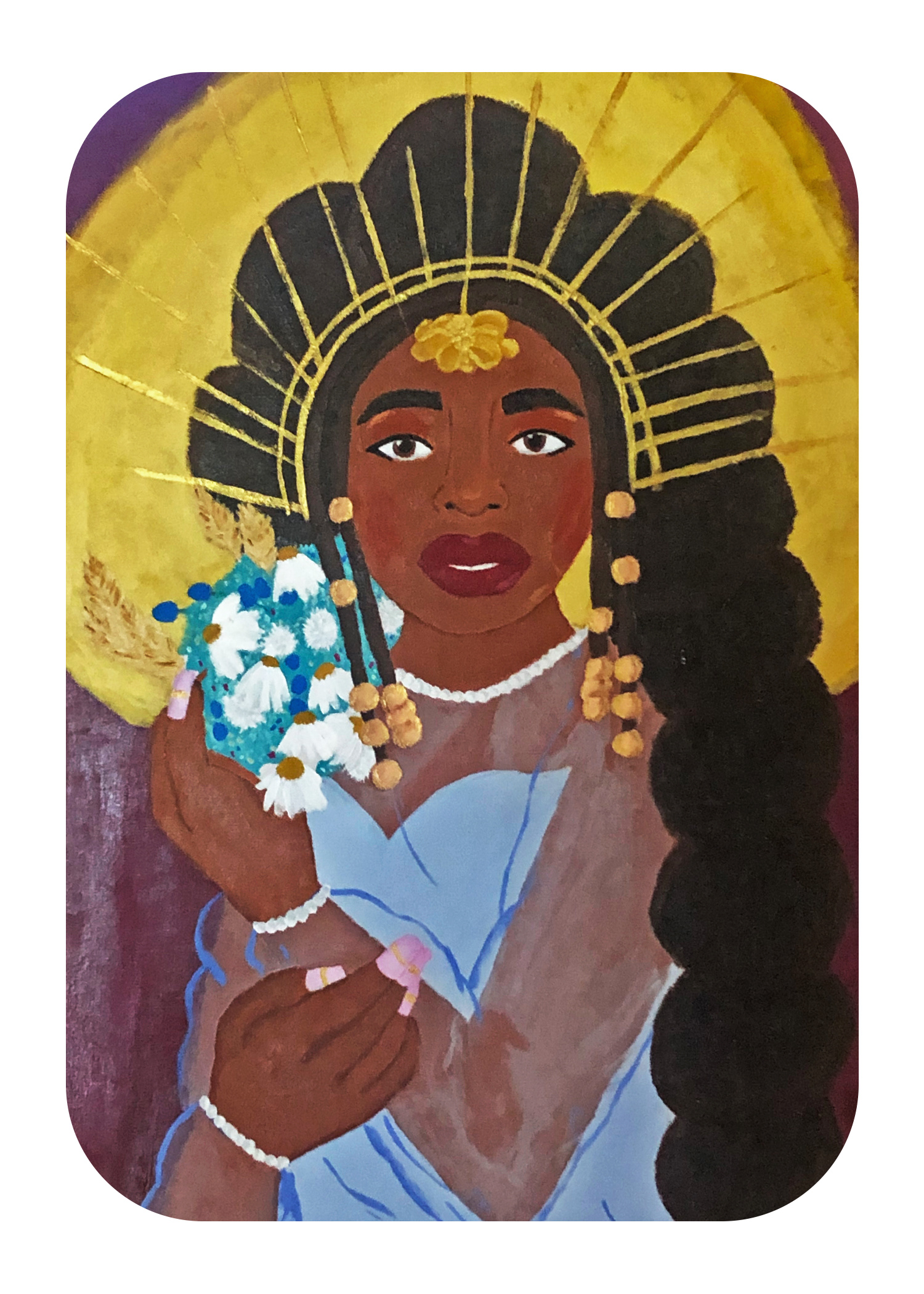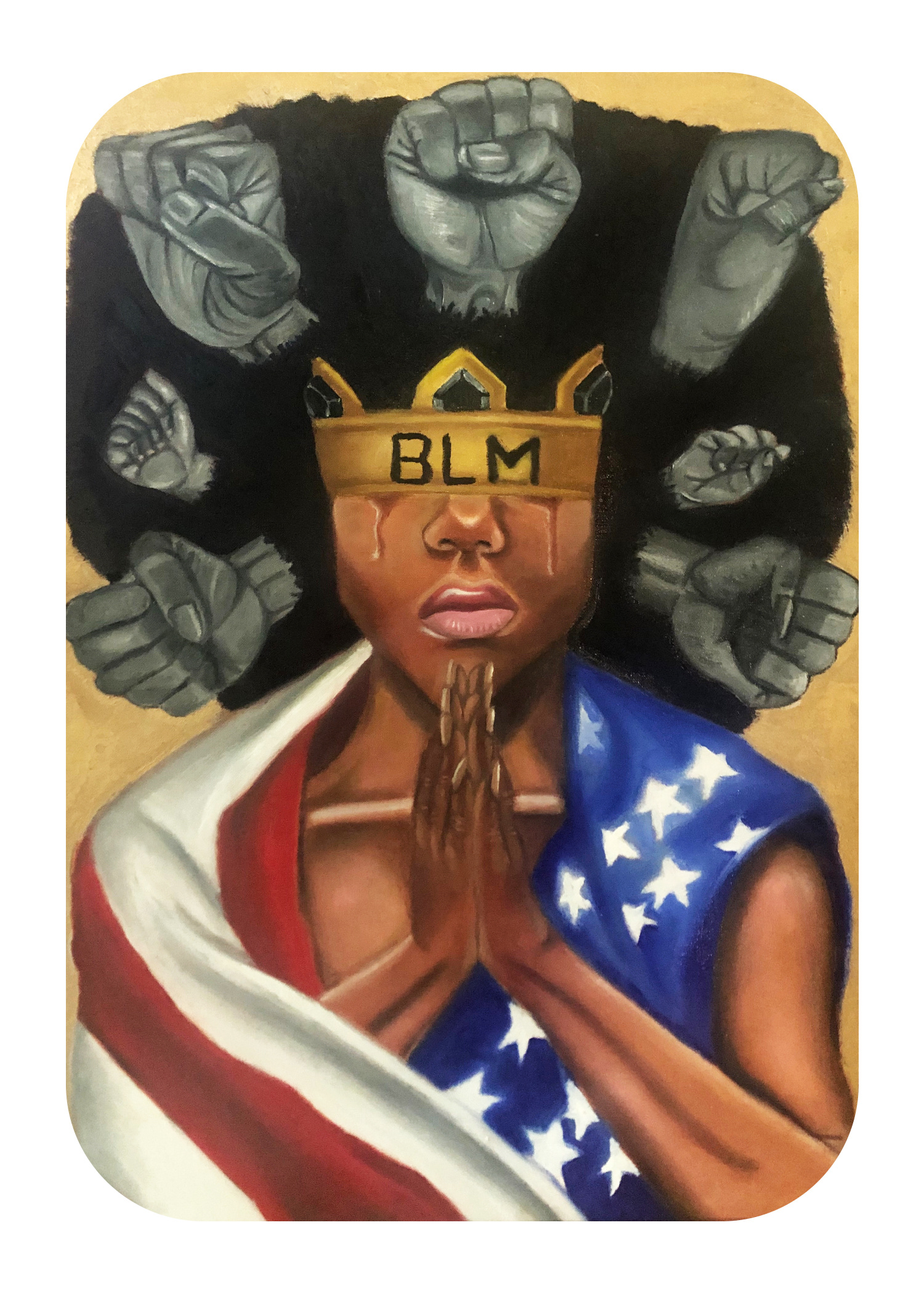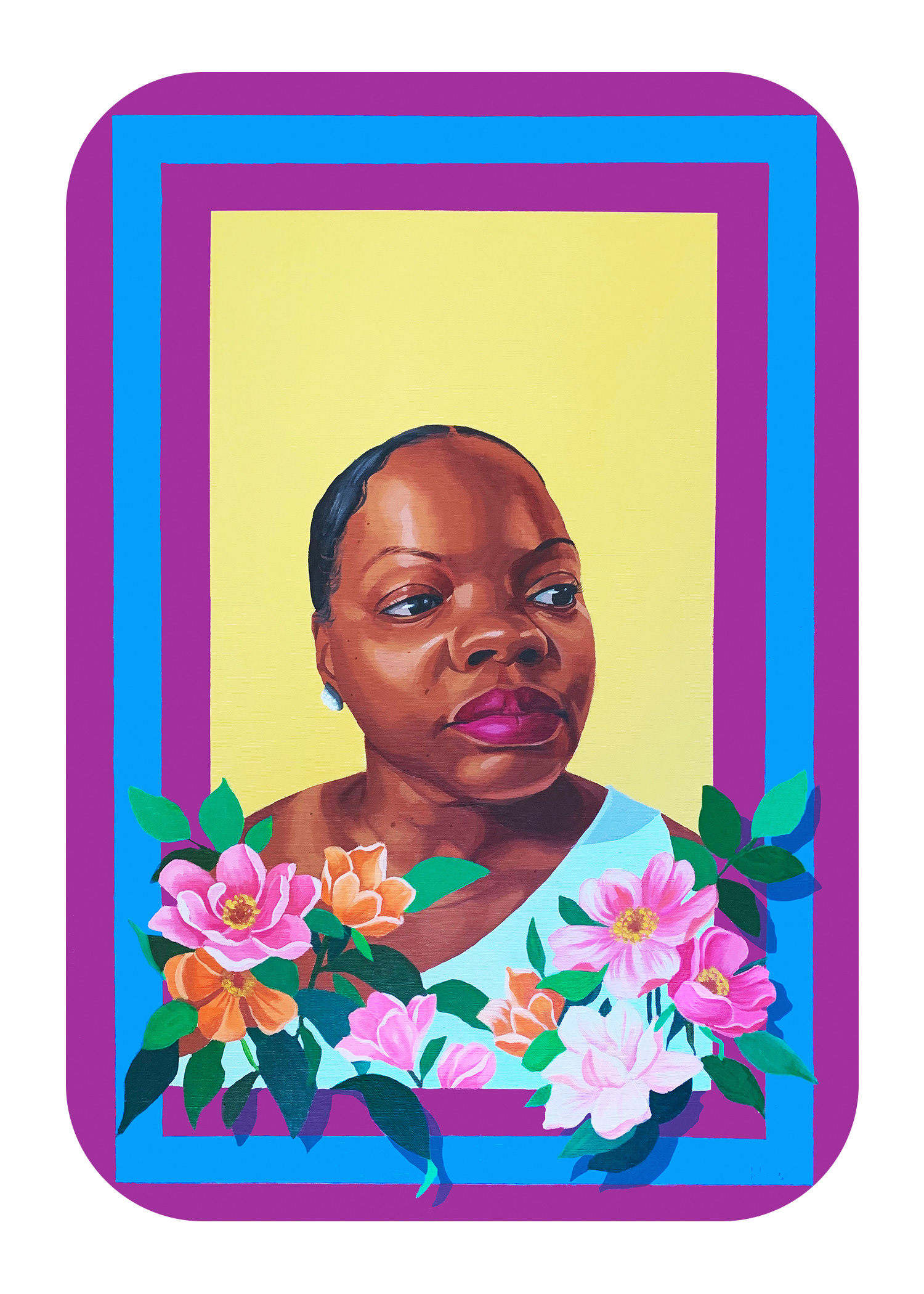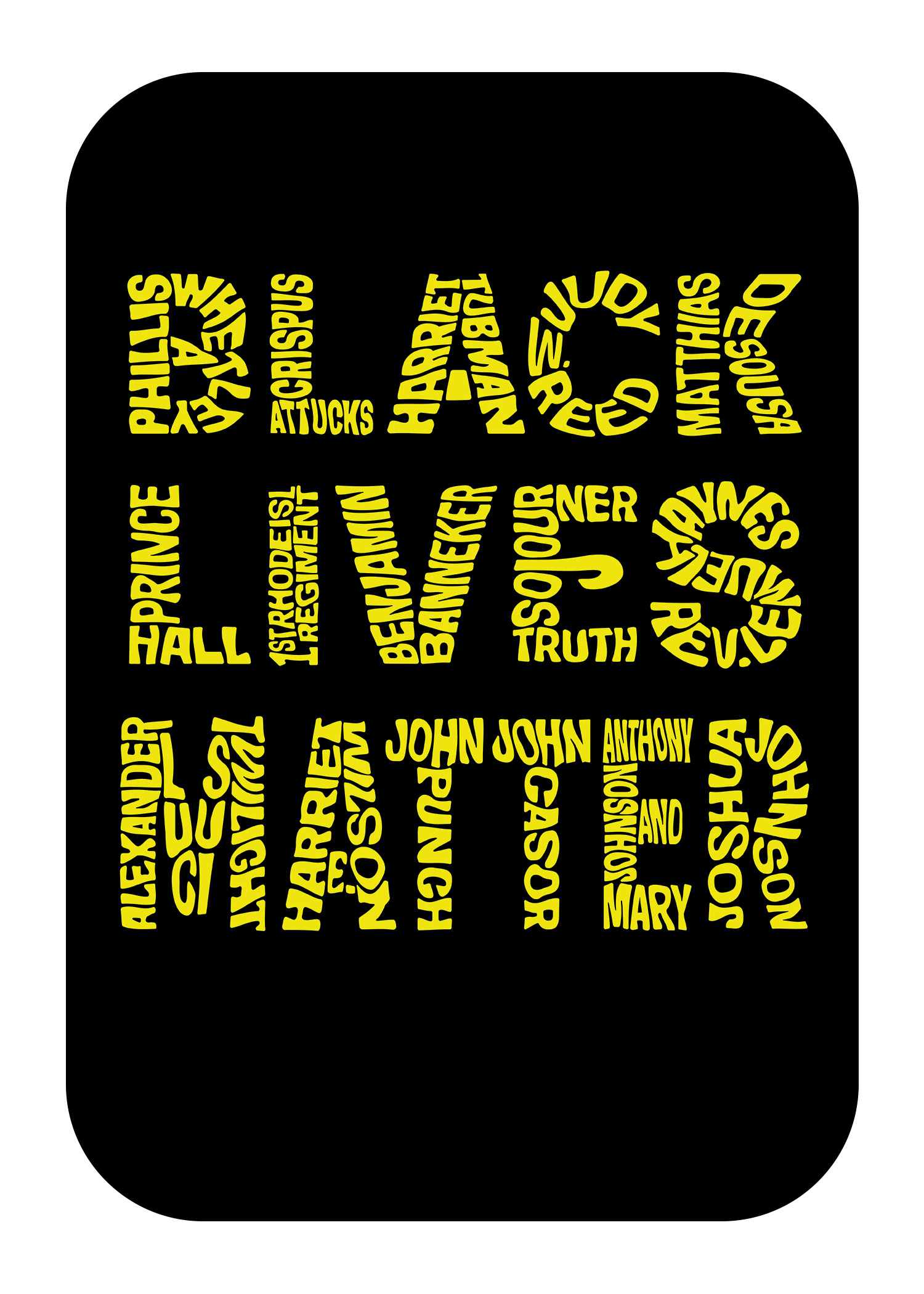 Here are the 18 amazing artists that offered their gifts and voices to this powerful project. We were fortunate to curate talent ranging from world-renowned artists to first-time high school stars.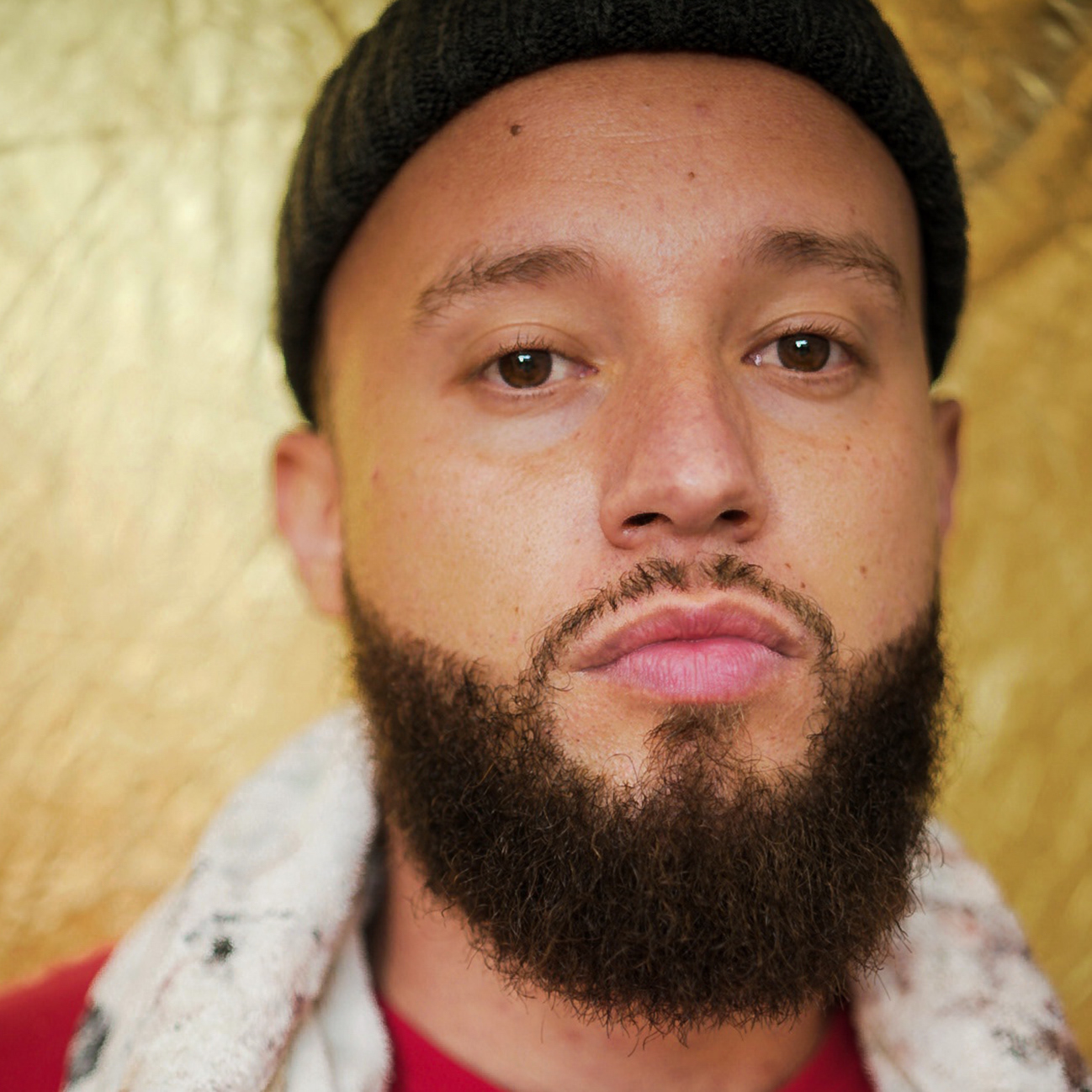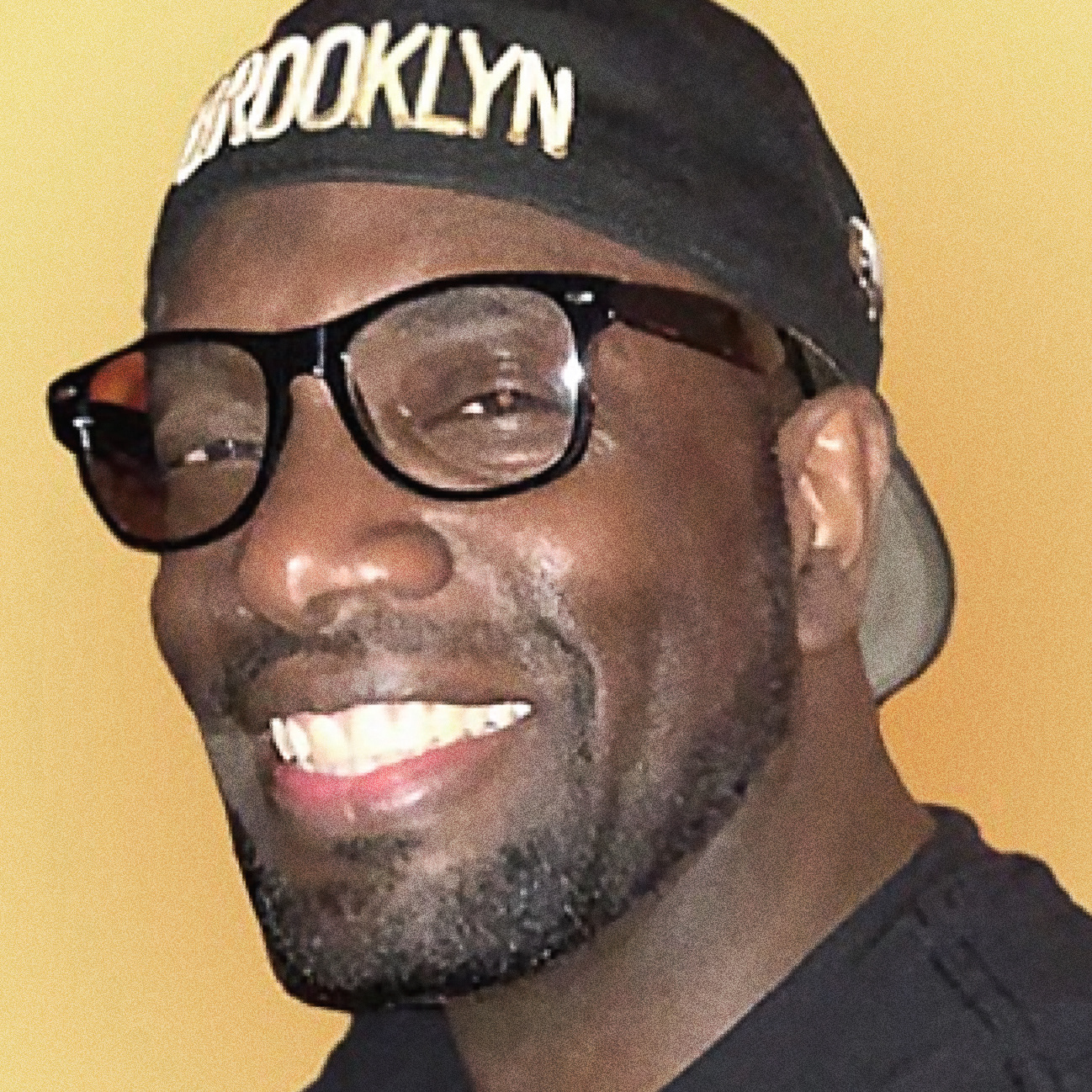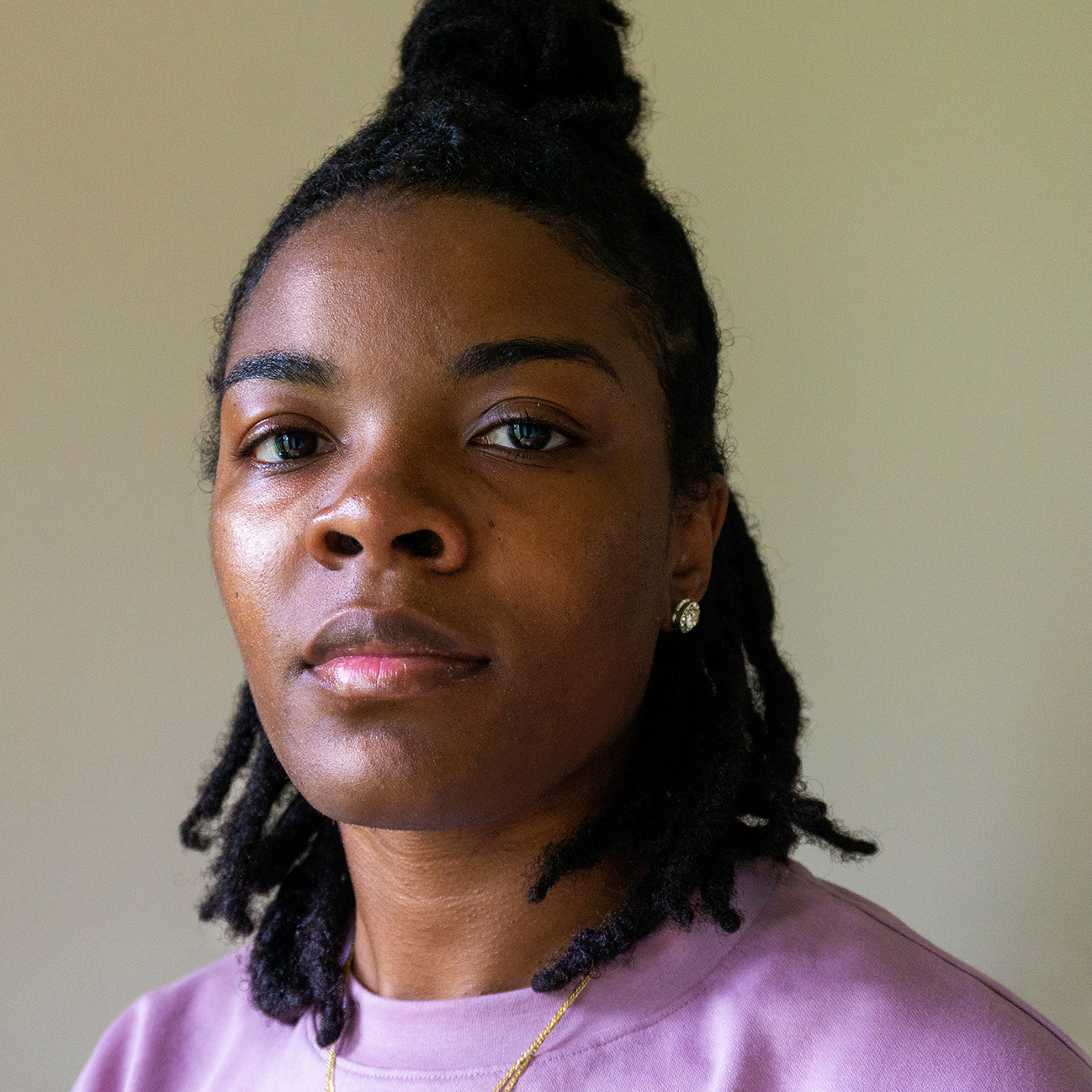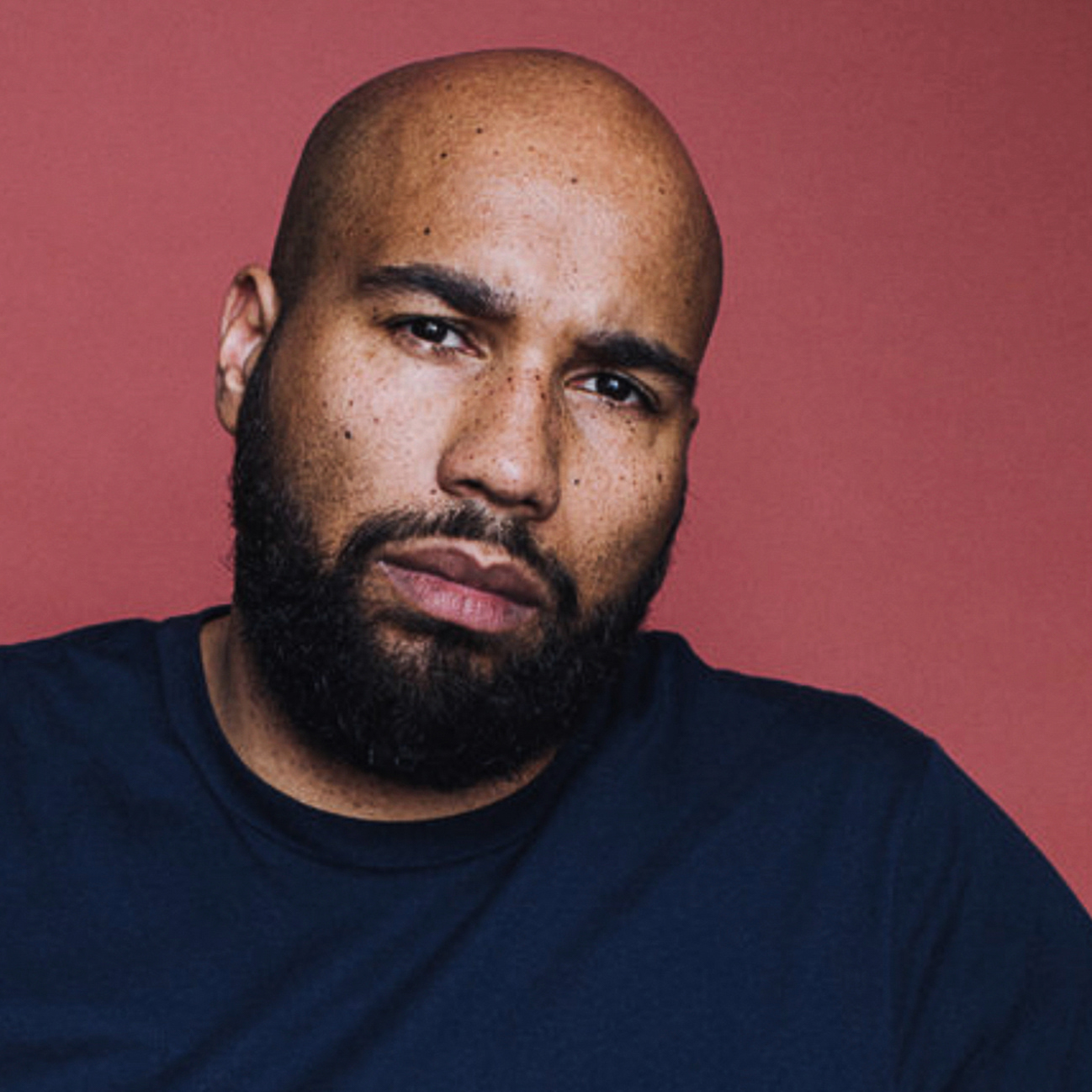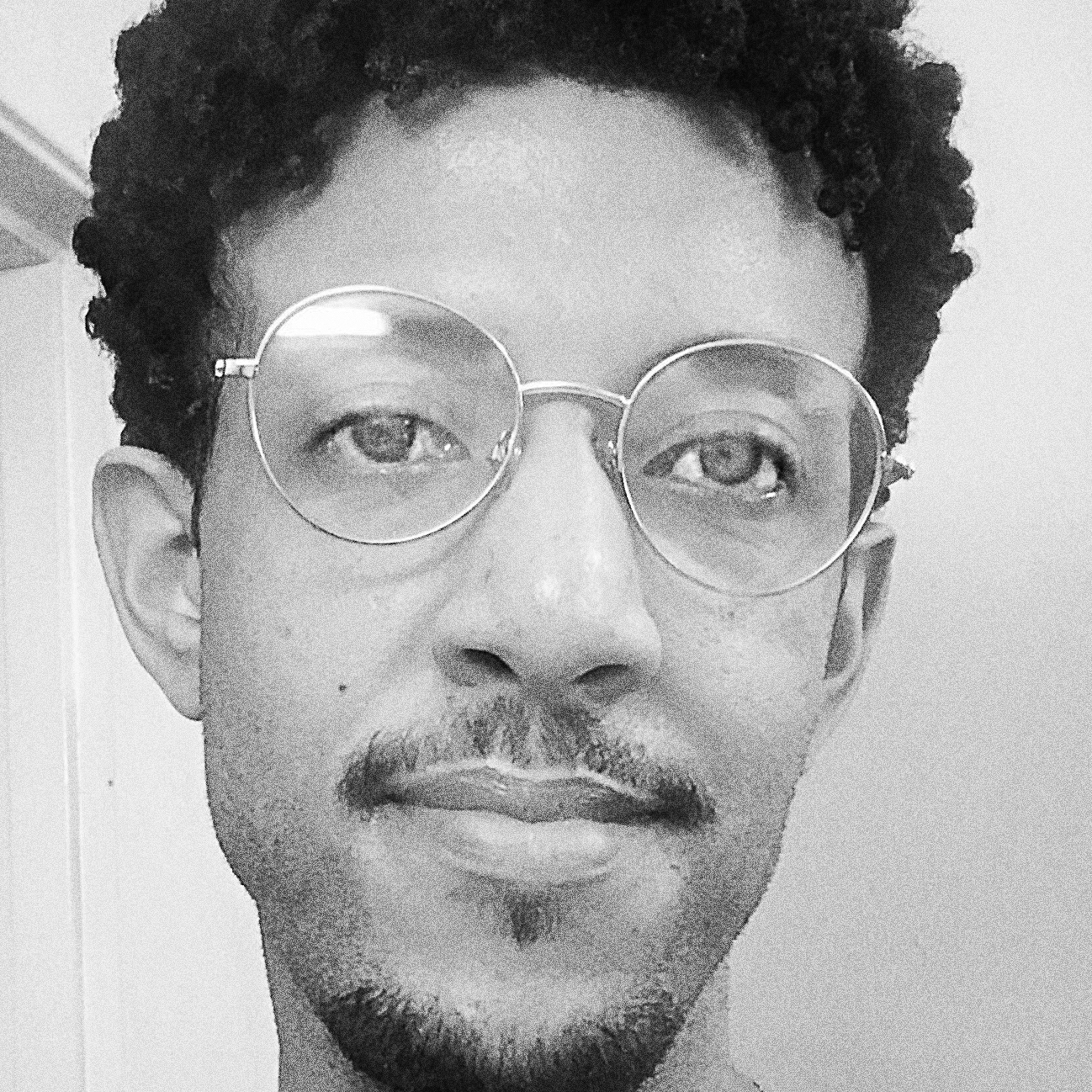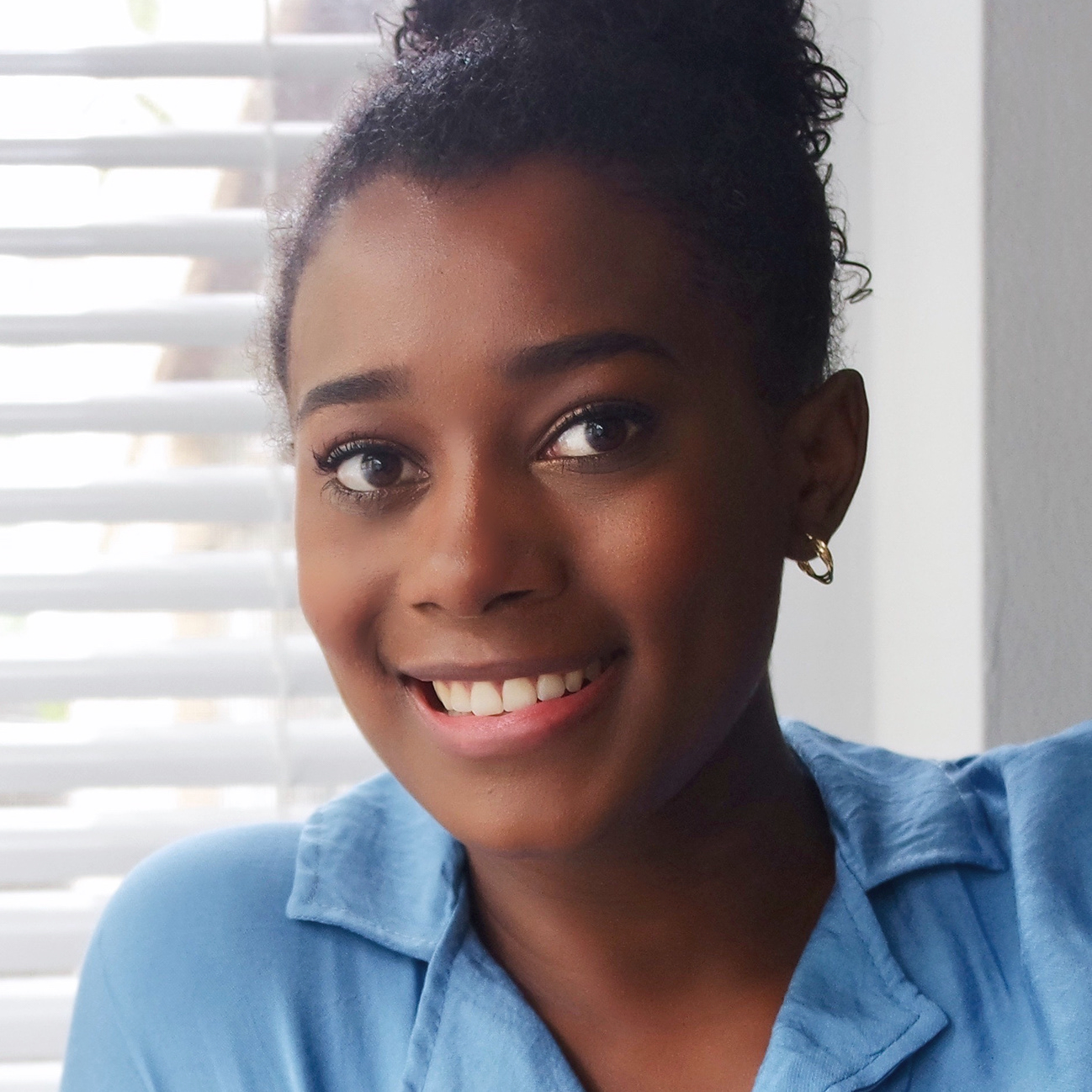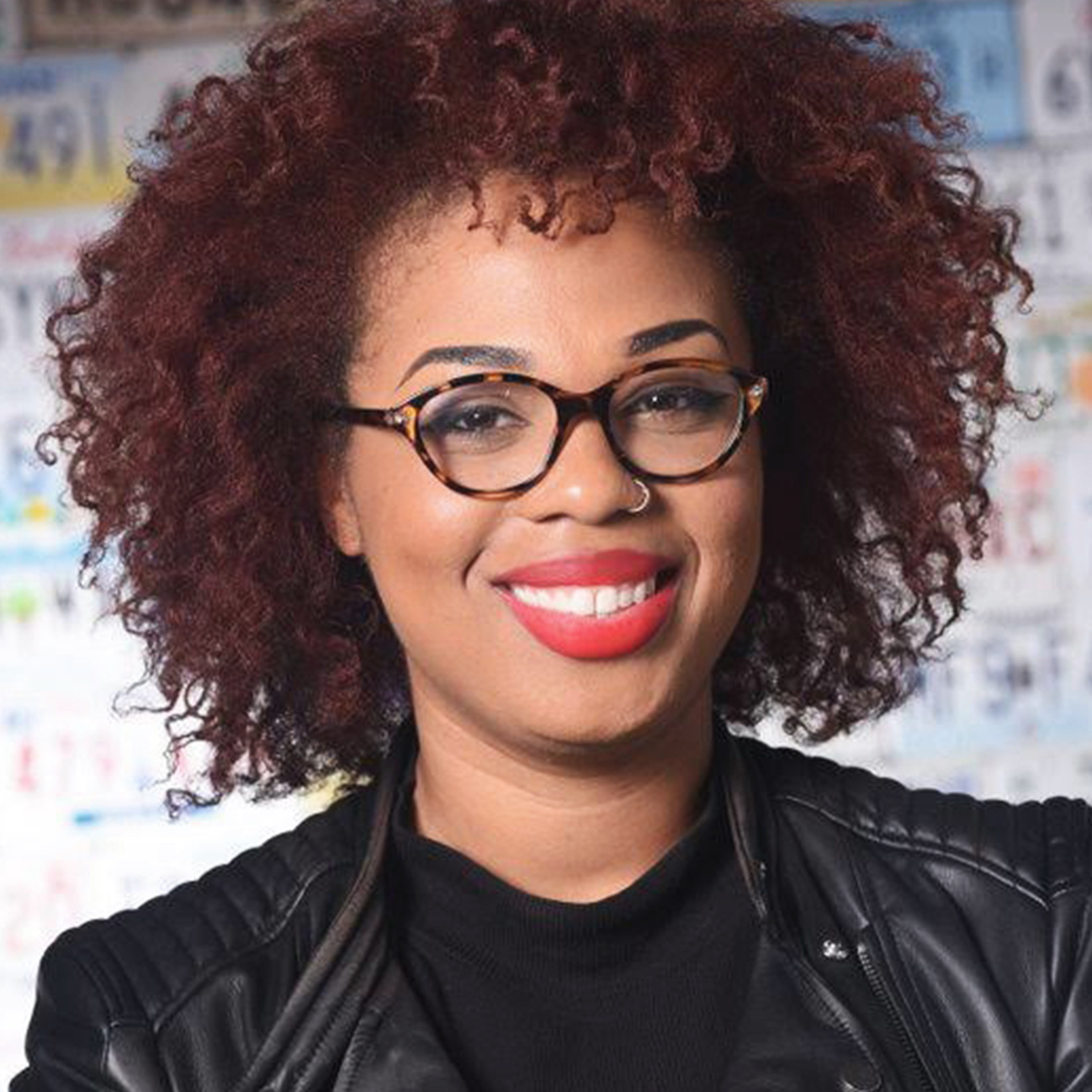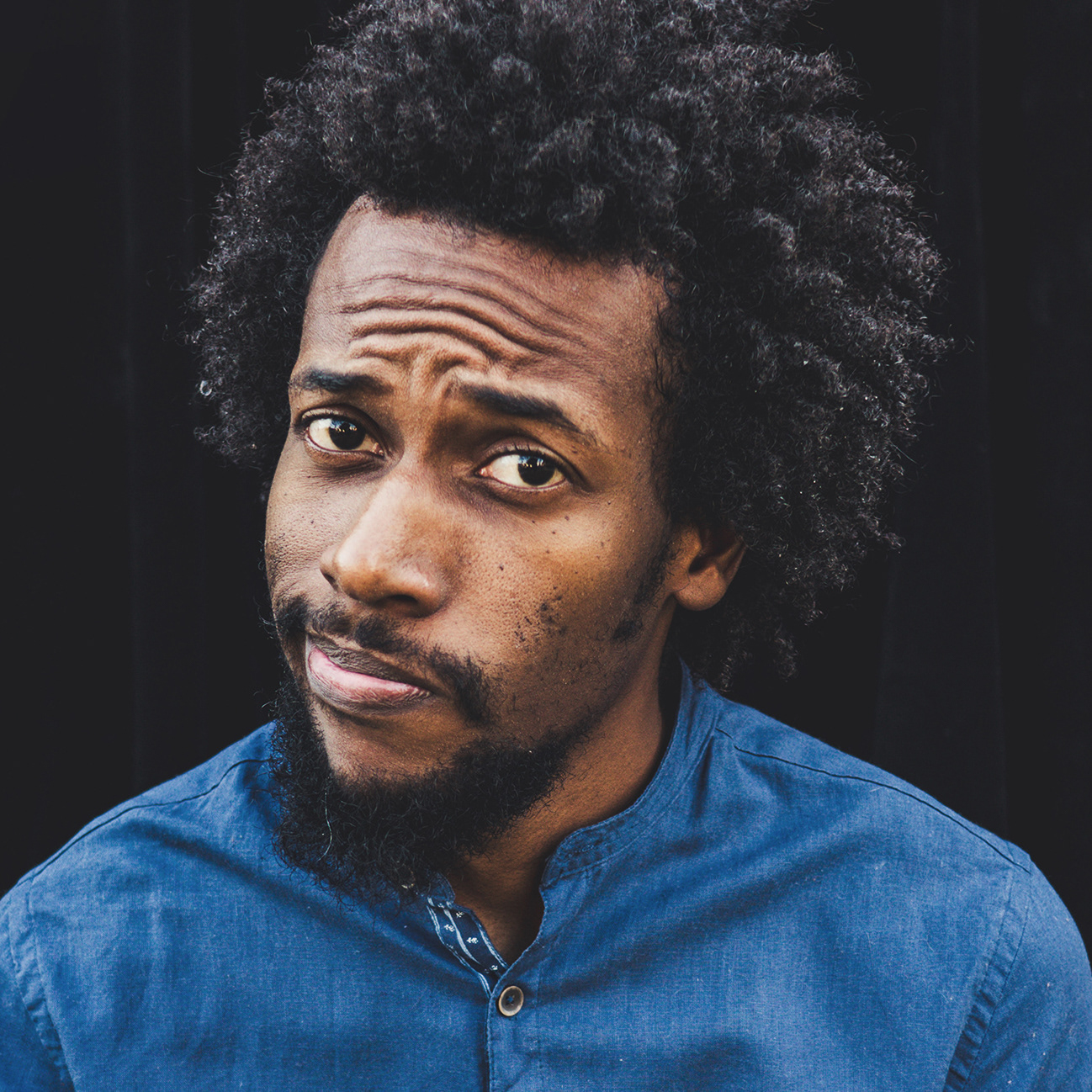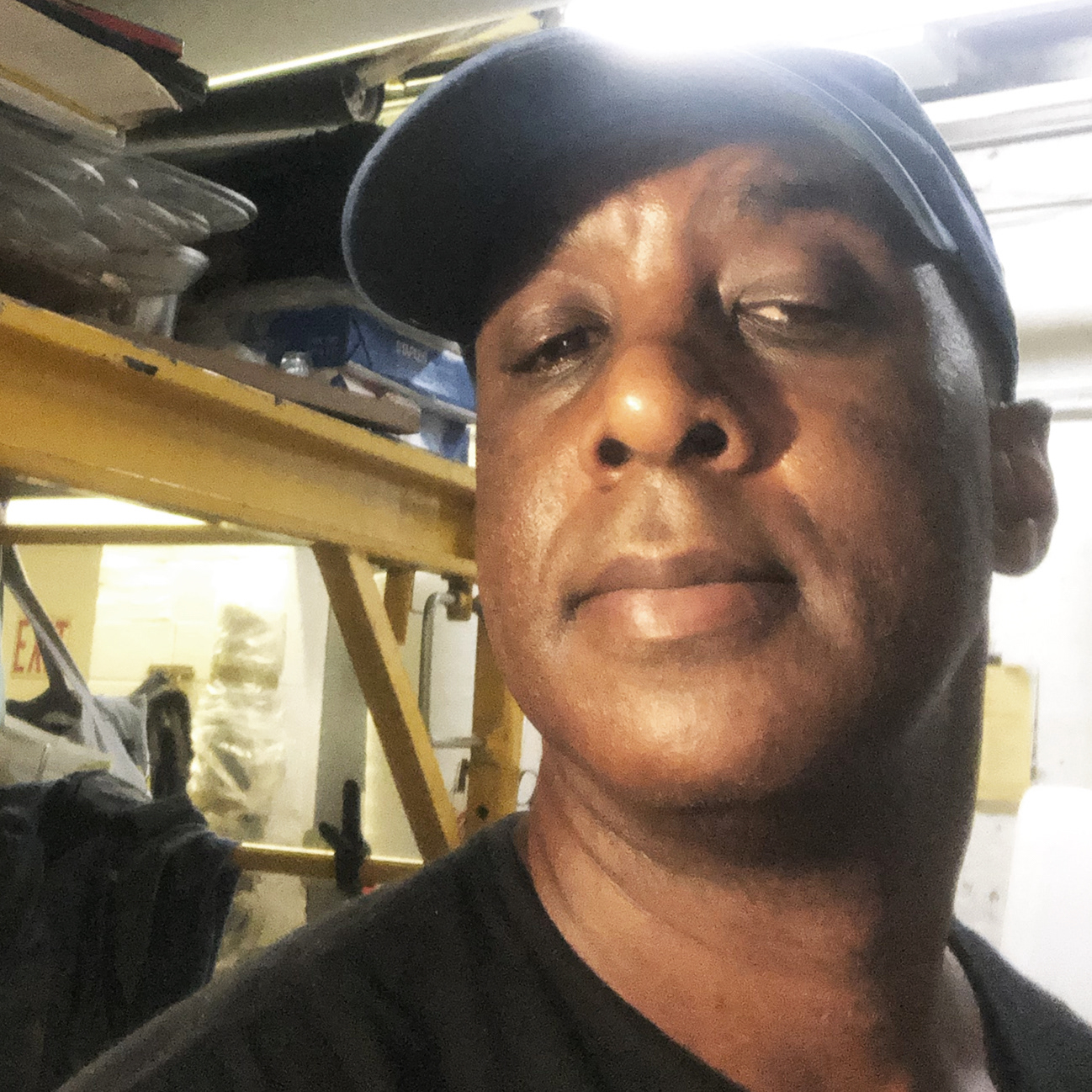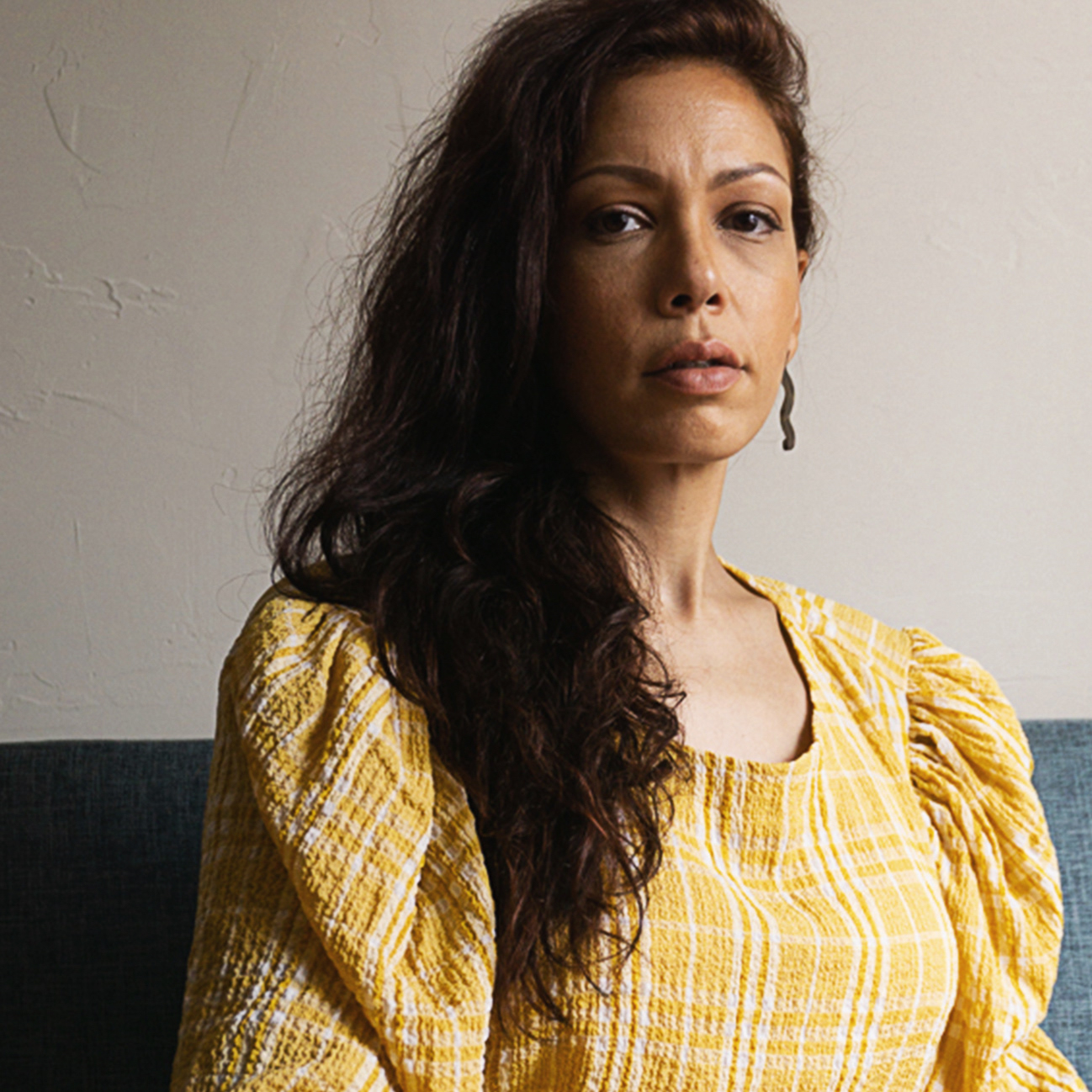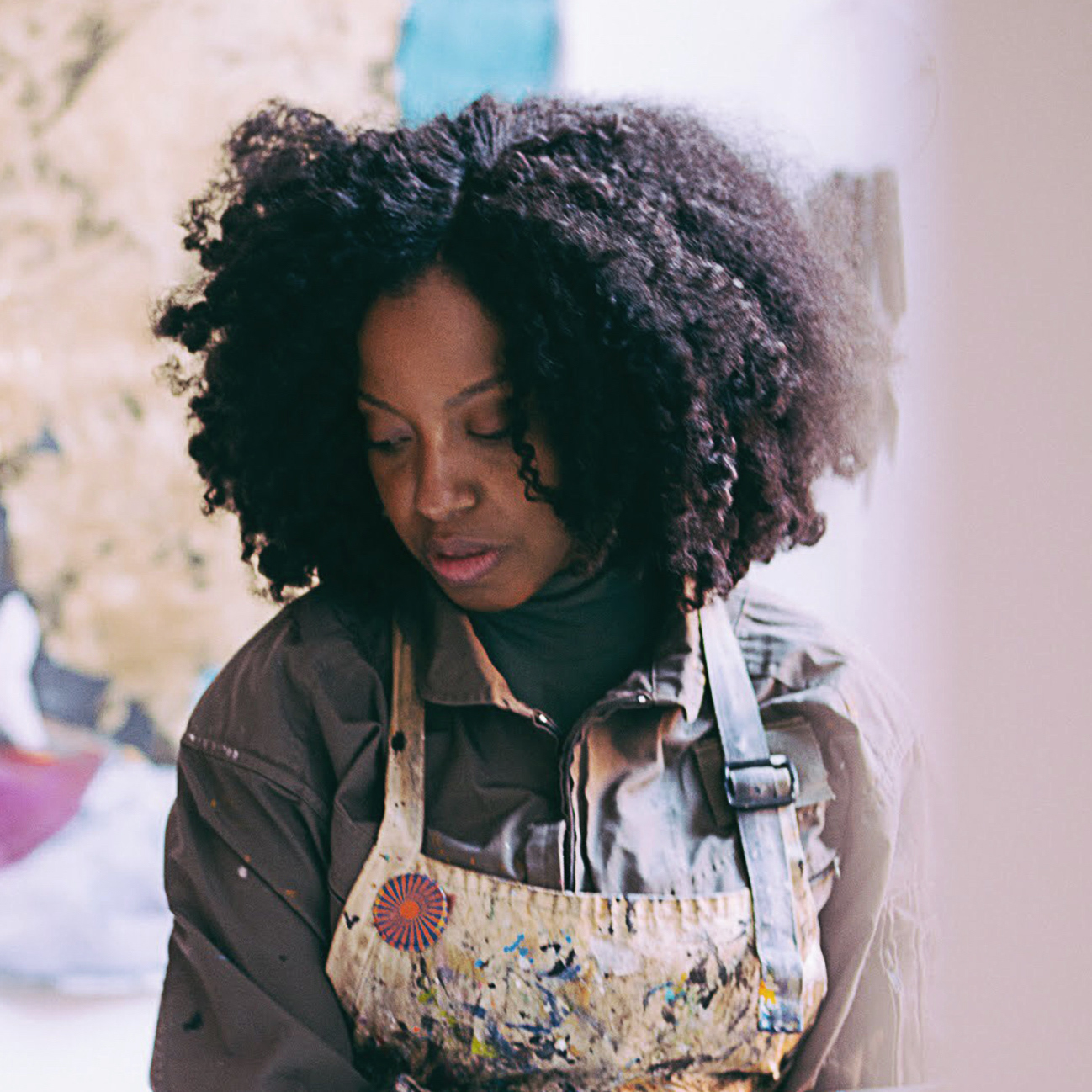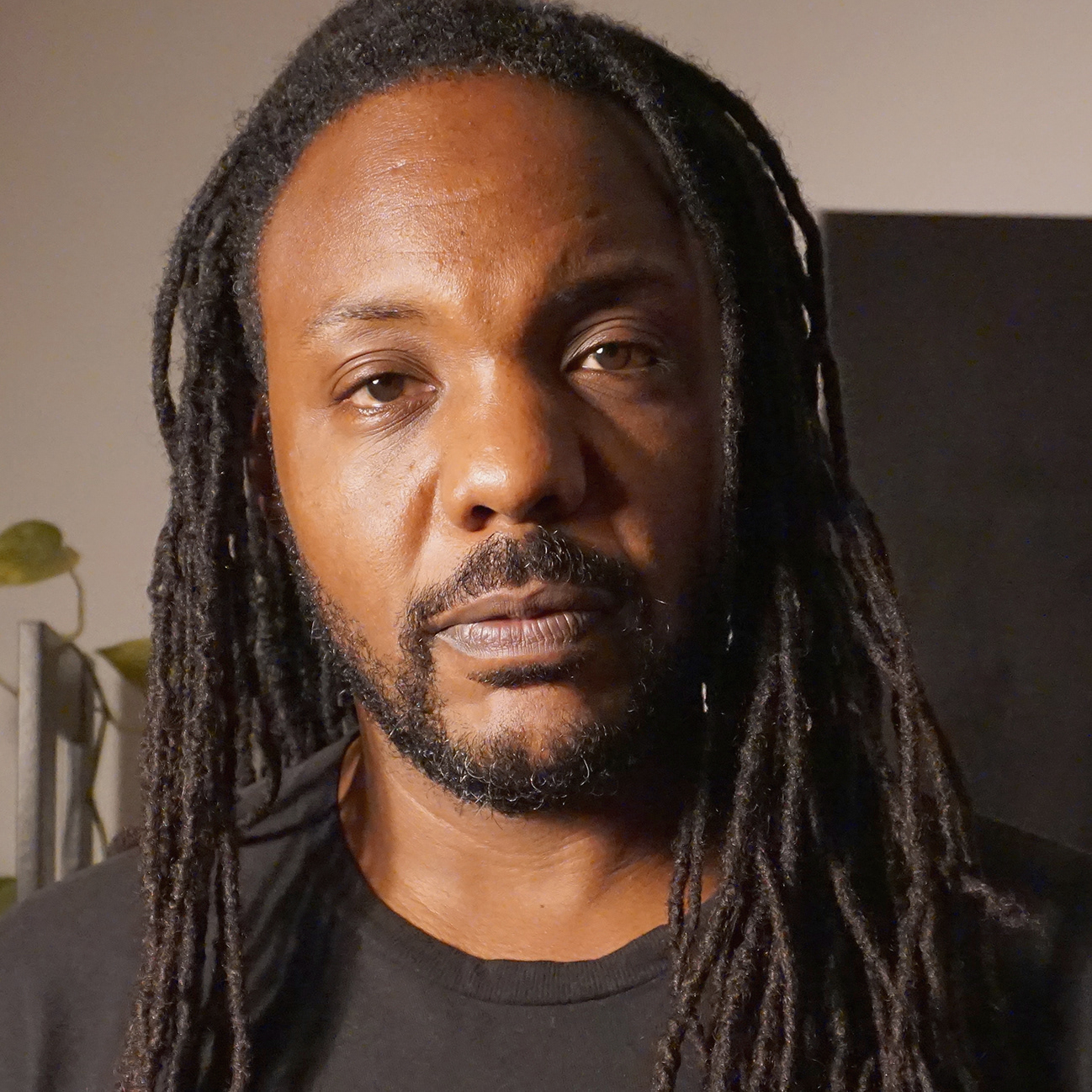 At the 2020 US Open, the USTA honored healthcare champions from around the world by teaming them up with US Open champions to recognize all they have done in the fight against COVID-19.
GCD: REMIAS, HERZER  /  CD: DESIR, WEGENER  /  CW: HERZER / HIGGINS / REMIAS /  AD: WEGENER / FRANKLIN / DESIR