To celebrate Shanghai Disney's 5th anniversary, we created a logo and design system that comes to life with a blend of bold colors and hidden surprises throughout the park.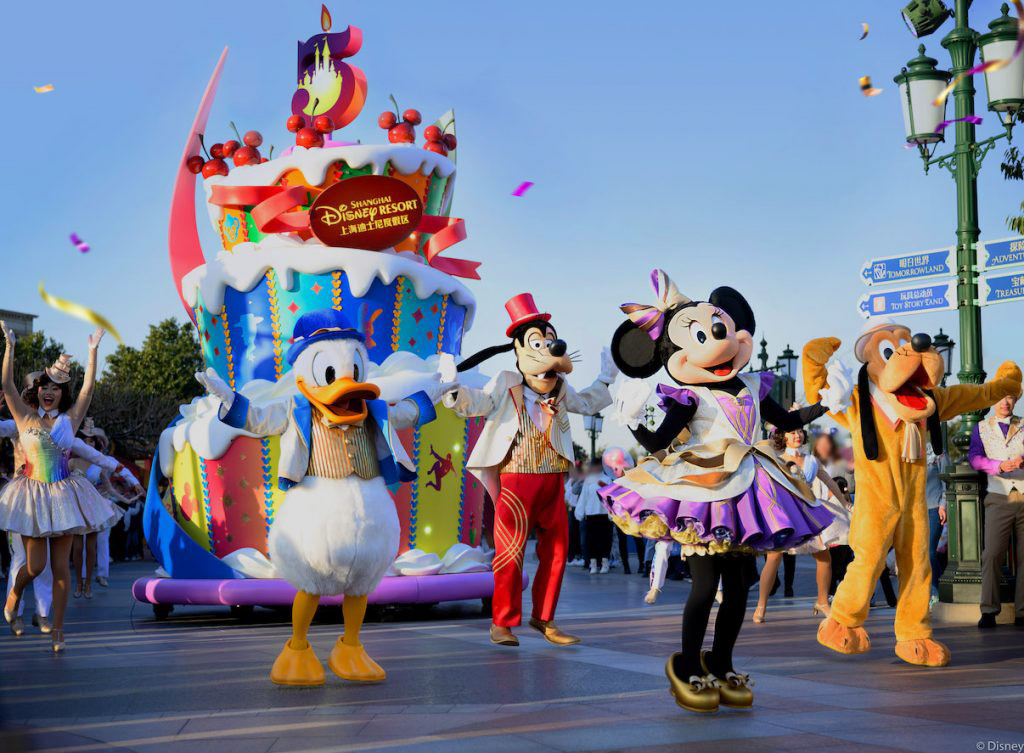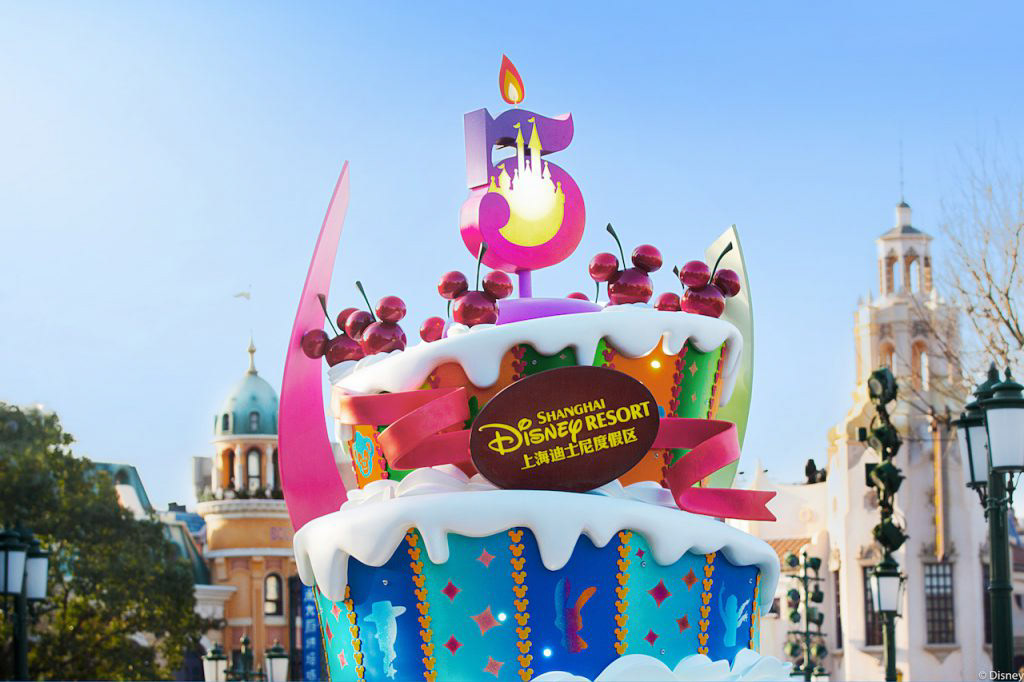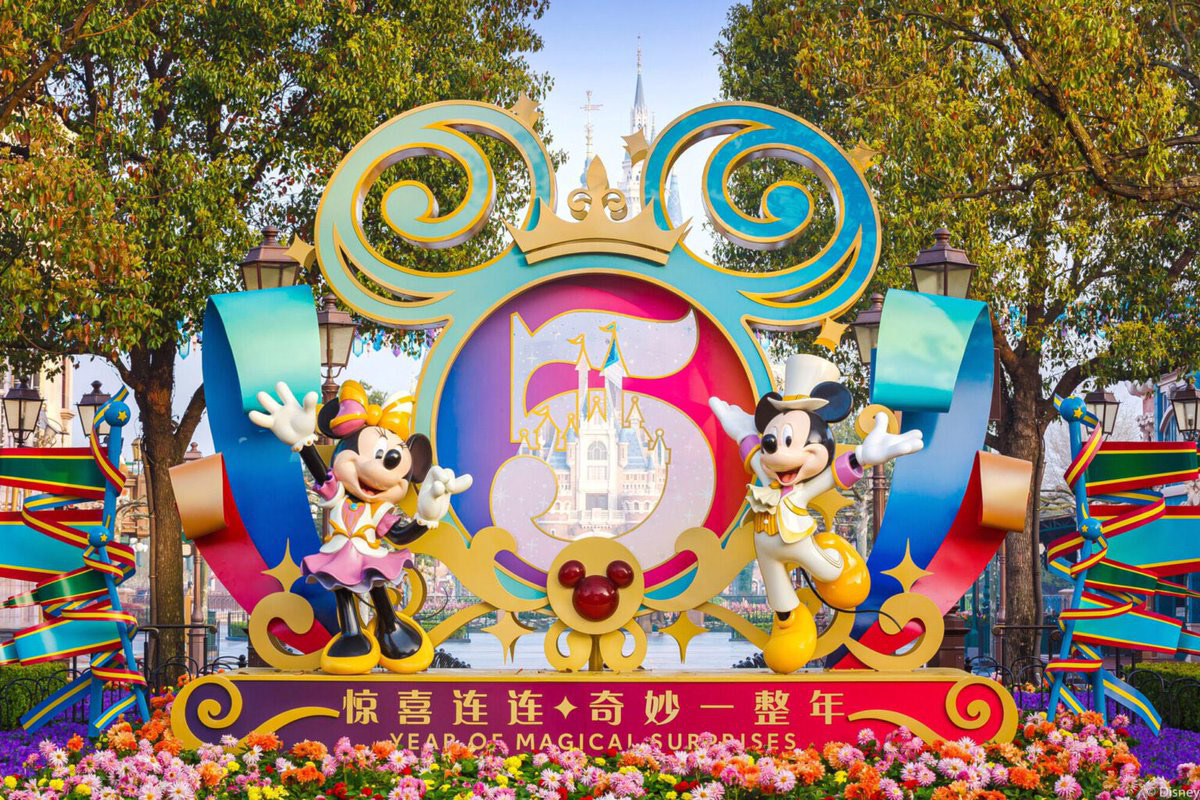 "Magical Surprise" (Music Video, 3:25)
Our campaign's theme song "Magical Surprise" features pop singer Liu Yuning. It's a fun, fantastical tune about all the surprising and magical ways Shanghai Disneyland enables guests to discover and share their happiness with each visit. 
 CD: DESIR / REMIAS  CW: DESIR / REMIAS  DD: OROZCO  D: DUNCAN