I like boxes. Contrary to popular belief, boxes can be good. As
Biz Stone
once said (or was it
Confucius
?)...
"Constraint inspires creativity."
I'm also a difficult person to try and put into a box. And I like that too. Creative director, art director, designer, mentor, judge, client-whisperer, amateur photographer, illustrator, decent writer, brother, father, husband, and all-around tech nerd. One box just ain't gonna cut it. But since you're here to learn a little about me, let me try...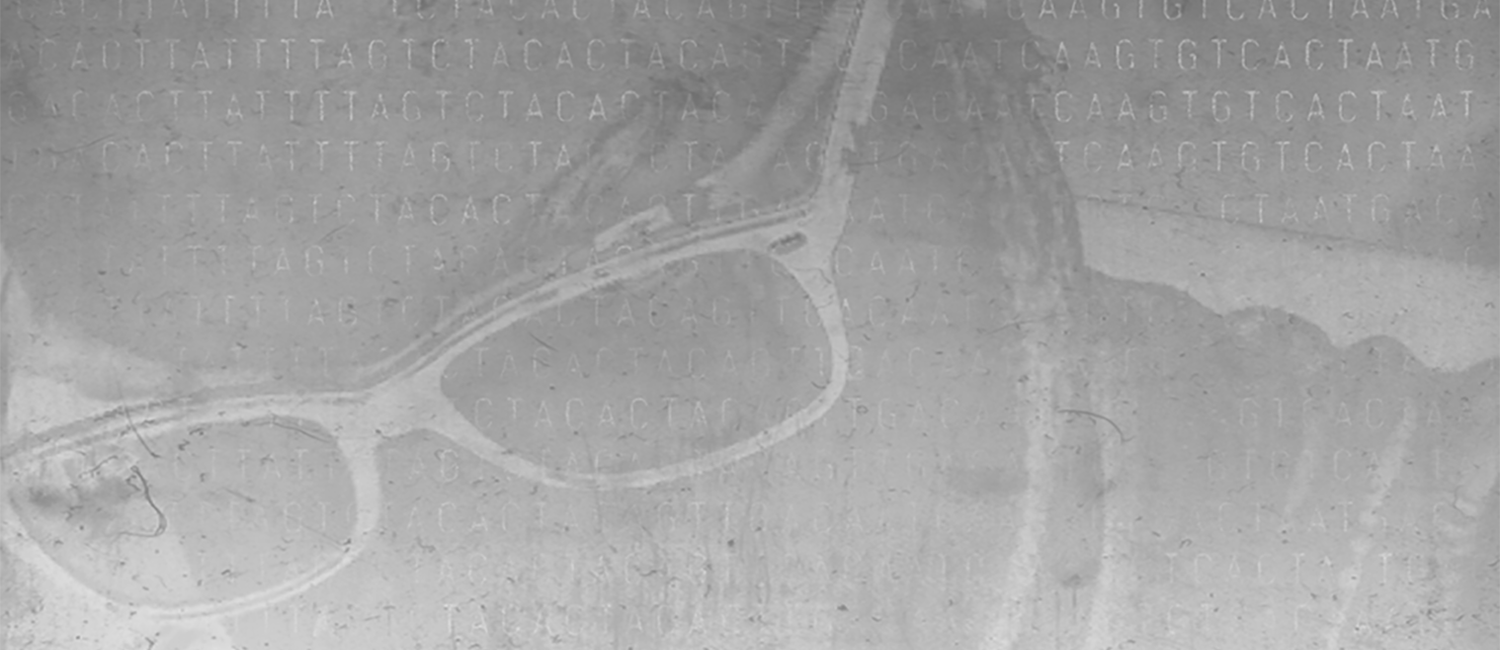 My first office was a cubical (or should I say box?) at Leo Burnett. 

Since then, I've worked at these great places...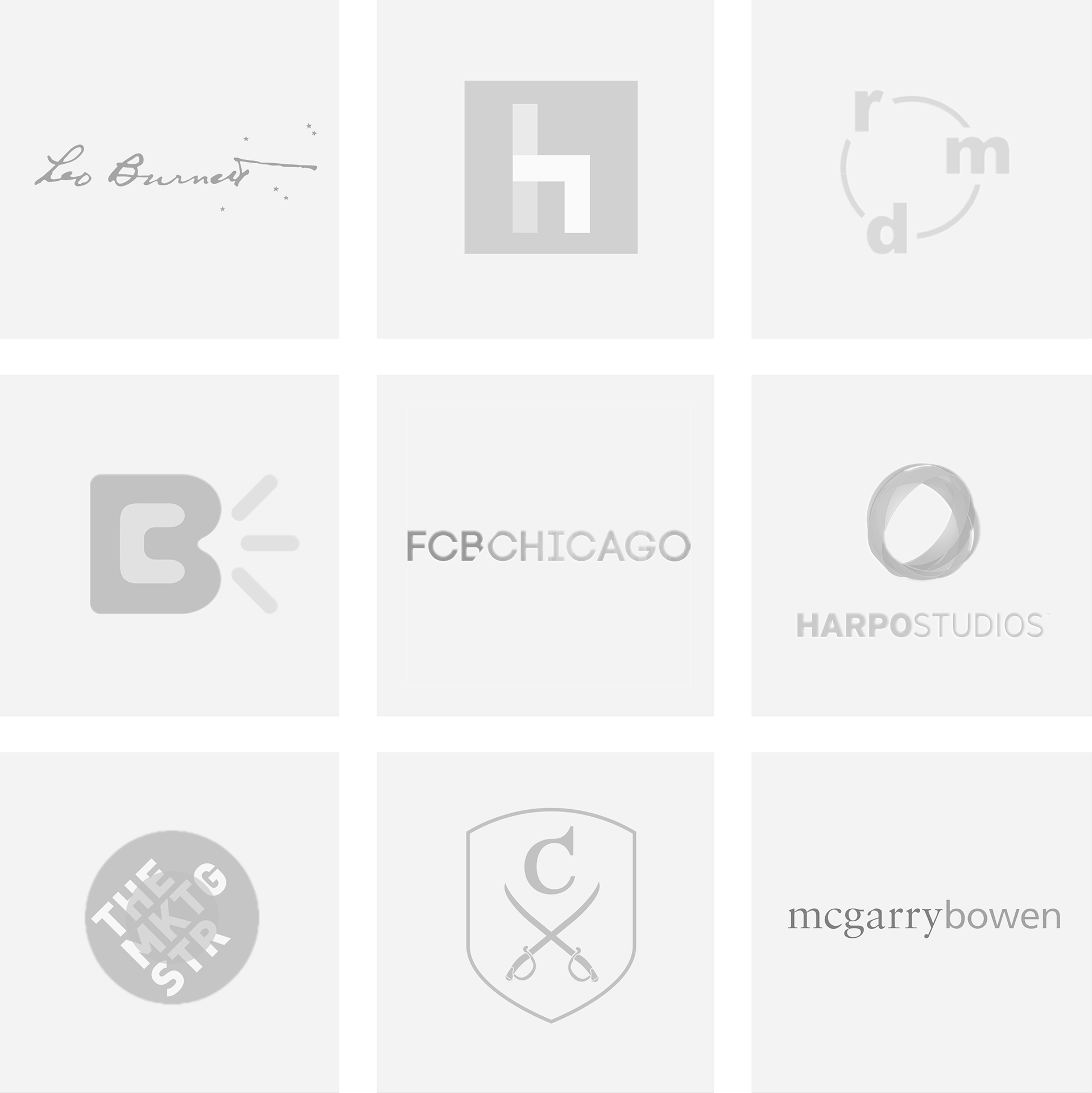 ...creating content for incredible brands like these.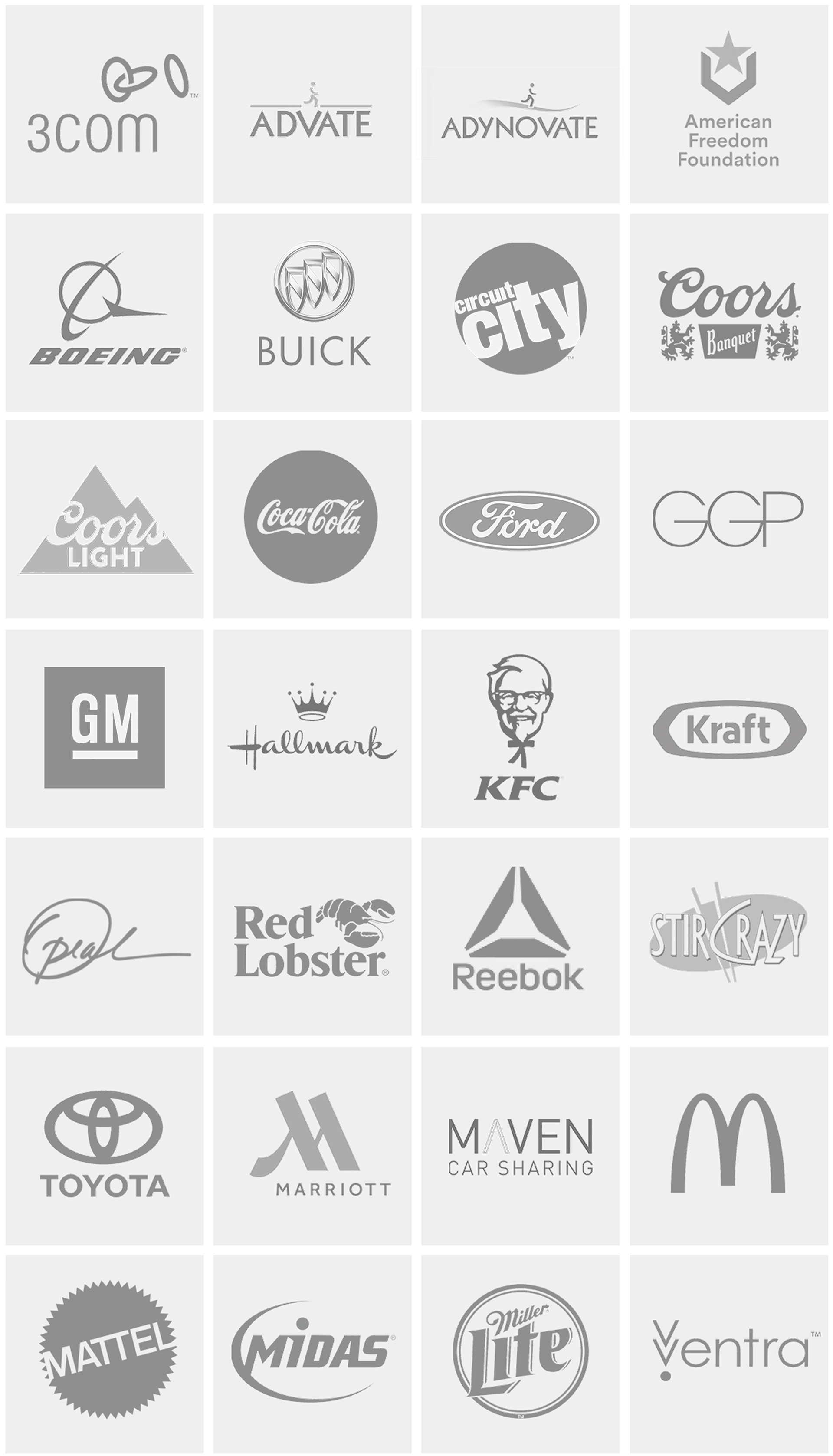 Earning a few awards and accolades over the years. 
(Probably sitting in a box somewhere.)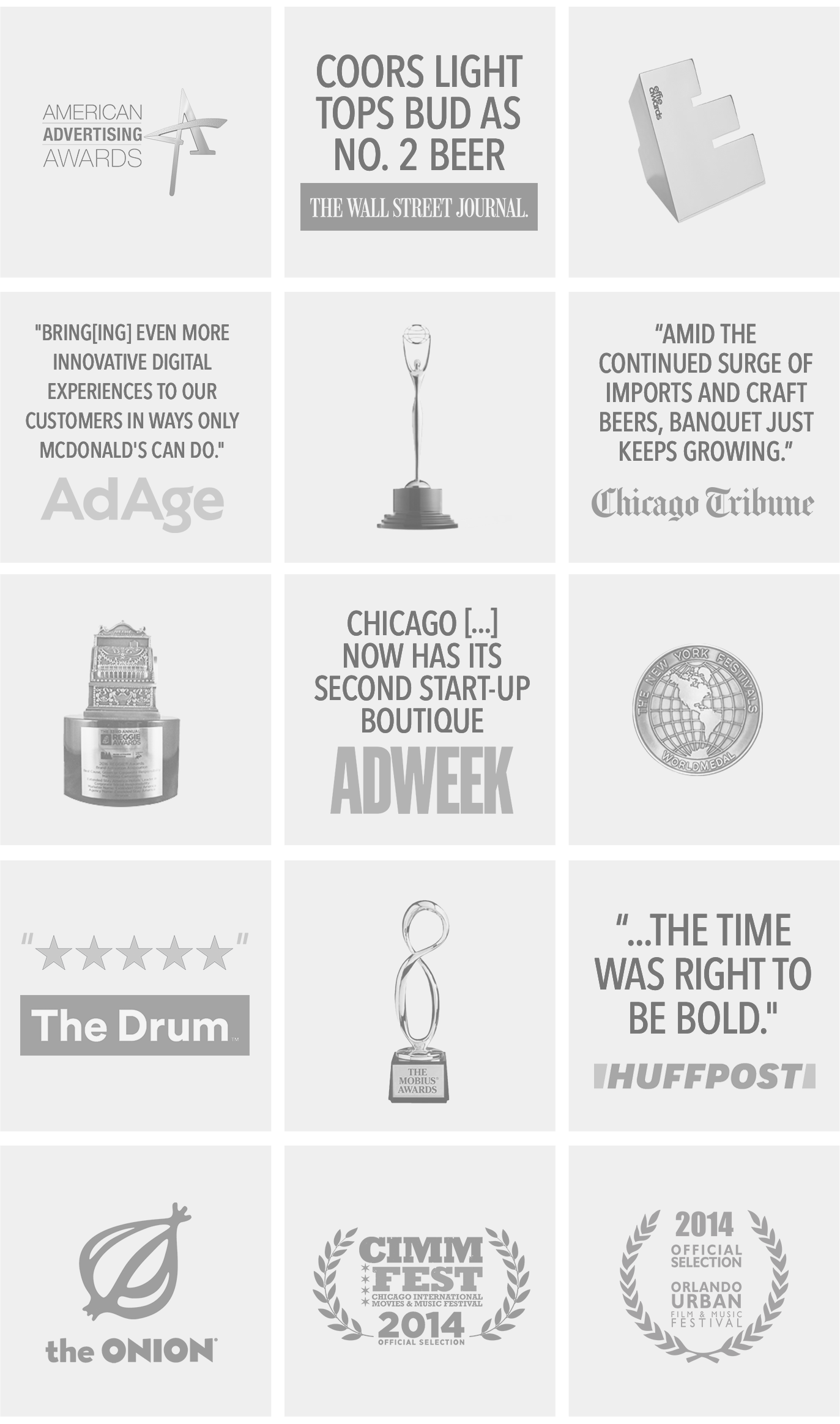 Working with folks like these...
Oh, here's a kick-@ss box I challenged myself to build for under $1000. Mission accomplished by using the Clover method to install a dual-boot OS (Windows 10 and macOS Mojave 10.14.3), powered by an Intel Core i7 processor, 8 GB of ram, 2TB of SSD storage, and the Radeon RX 560 for graphics support. 
My creation has been appropriately dubbed...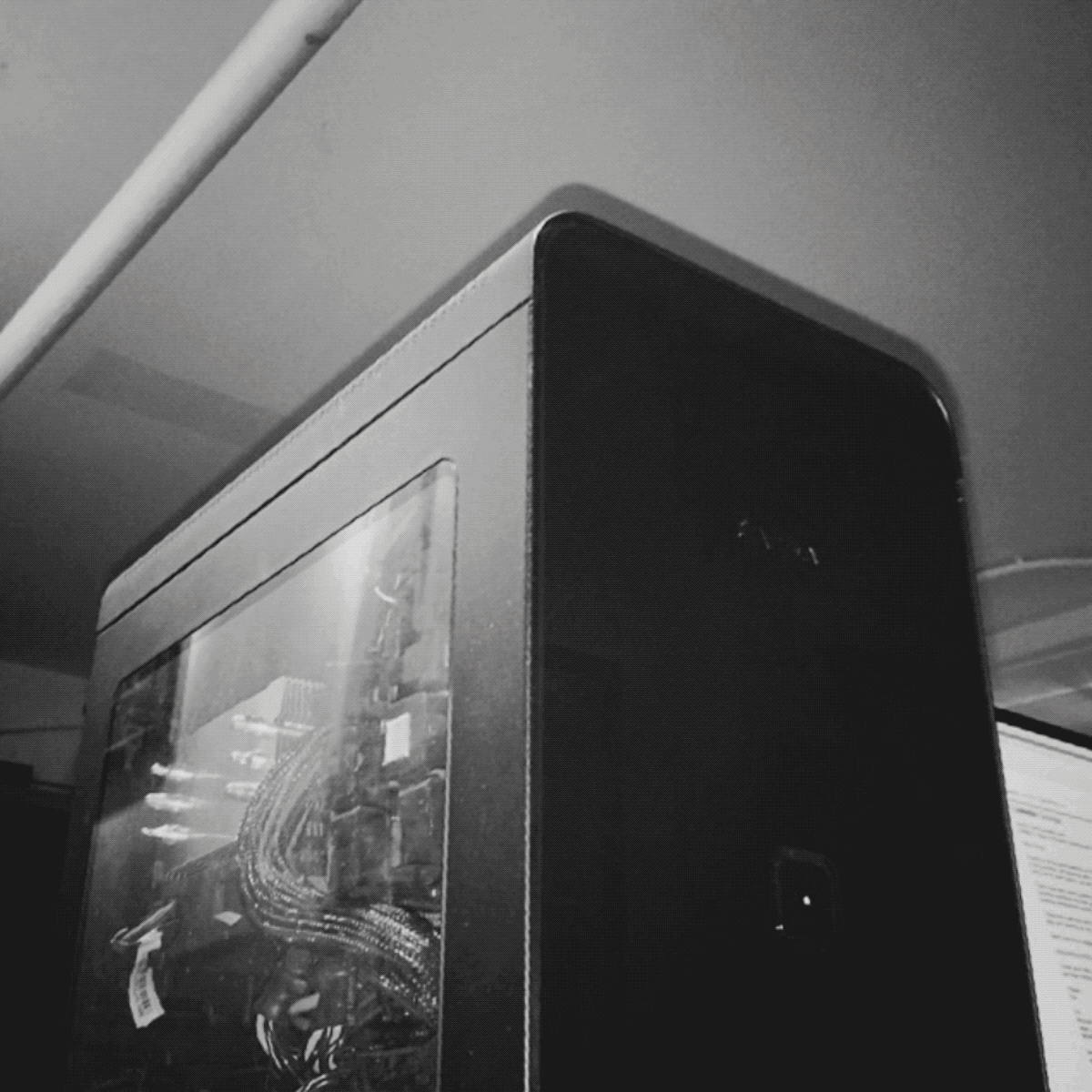 And I've owned and unboxed all of these smartphones. (Yeah, I have a problem.)

So I don't hate on boxes. On the contrary, I use them to my advantage. For me, knowing their contents, limitations, and boundaries helps me go well beyond them. I believe I've done alright. :) If you're interested in hearing more, drop me a line: 
desircreative@comcast.net.
Thanks for looking!