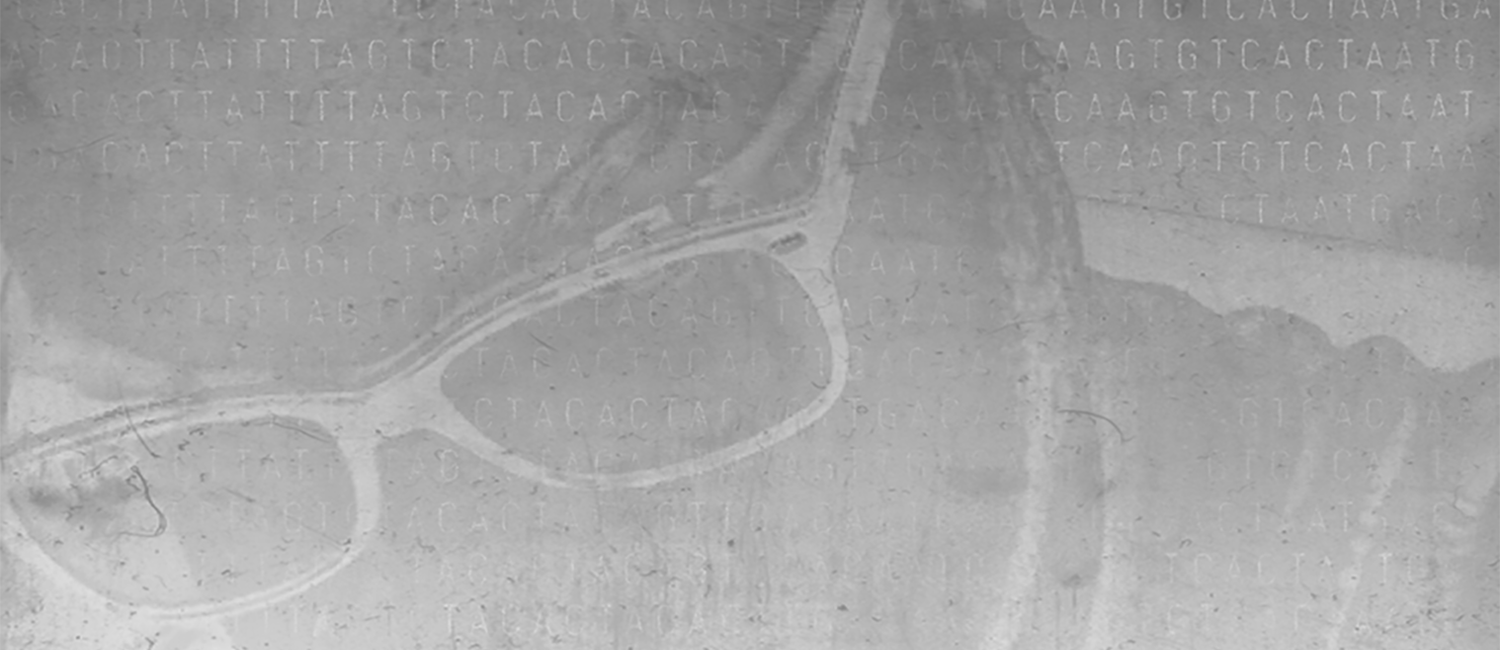 Making compelling creative is in my DNA. It's all I've ever wanted to do with my life. Draw. Write. Design. Create. And by some weird combination of tenacity and divine good fortunate, I've been able to turn this obsession into a successful
career.
I've worked at a few of our industry's top agencies: Leo Burnett, Euro RSCG (Havas), FCB,  Burrell, OWN Network, mcgarrybowen. And while at those firms, I created work for some of the world's top brands: Reebok. Hallmark. Kraft. Electronic Arts. Toyota. Red Lobster. Boeing. McDonald's. KFC. MillerCoors. Marriott. Ford. GM. 

     I've earned my fair share of awards and accolades over the years. I enjoy imparting my "wisdom" to aspiring young creatives, helping my team achieve their fullest potential and managing brands to peak performance. 
With

all that said, I still believe that at the center of any great creative execution, whether analog or digital, is a simple, undeniable, and truthful insight.
     Other than making ads, I enjoy illustrating, photography, and traveling to new places. And what I look forward to most at the end of a long, strenuous day, is heading home to my 
formidable partner
, three wonderful kids, and rambunctious dog,
Asher
.