MAVEN CAR SHARING  //   DESIGN  //  OOH  //  SOCIAL  //  DIGITAL
After successfully pitching and winning the Maven account, mcgarrybowen needed to take the theoretical and make it real. That's where I came in. As the creative lead for the second phase of this initiative, I was tasked with executing an integrated marketing campaign with the Year One goal of acquiring new members in about a dozen key markets. With awareness, engagement and acquisition strategies coupled with innovative media placements, we saw membership growth of over 200%, making nearly 750 million impressions in the final four months of the campaign.
 CD: DESIR / MILLER / MUFSON  AD: DESIR / MILLER  CW: MUFSON / KNOLL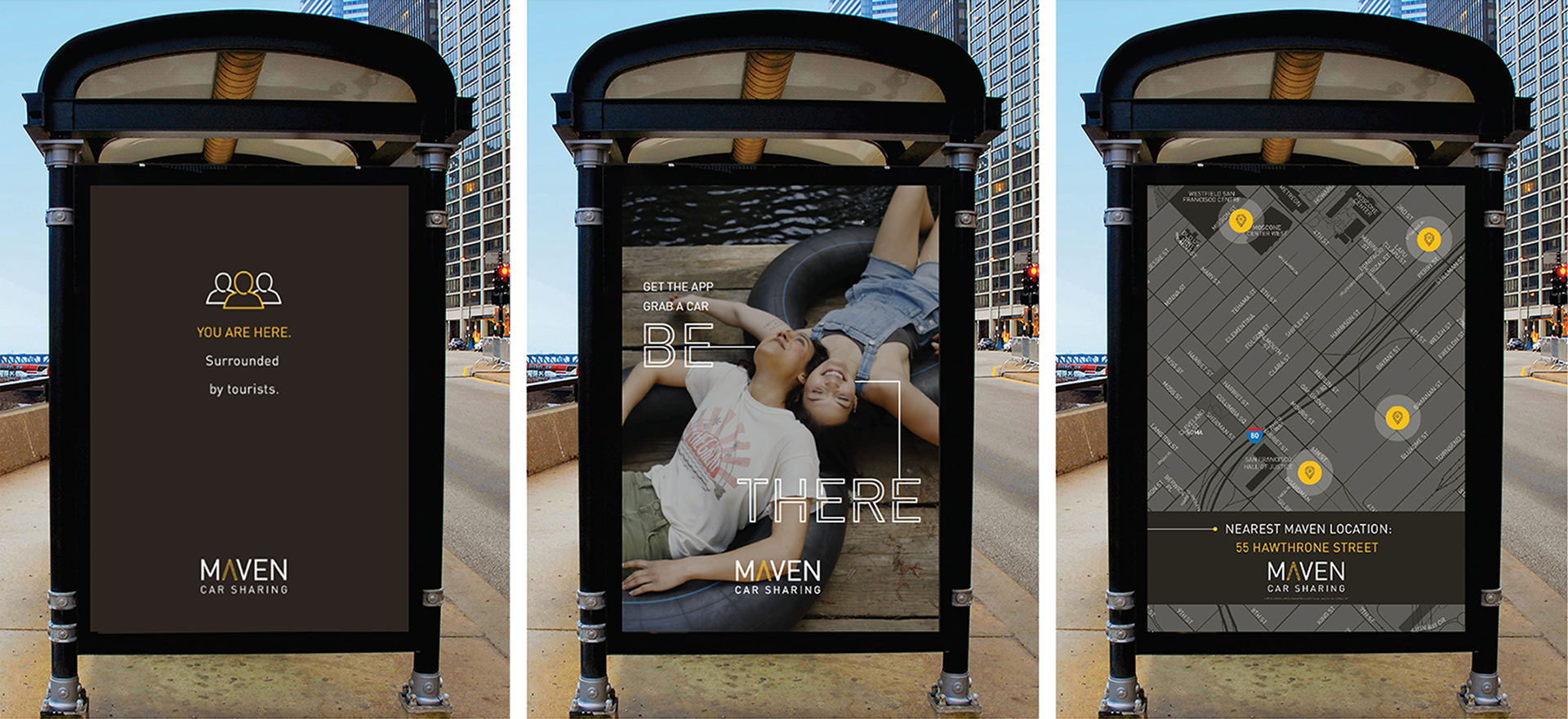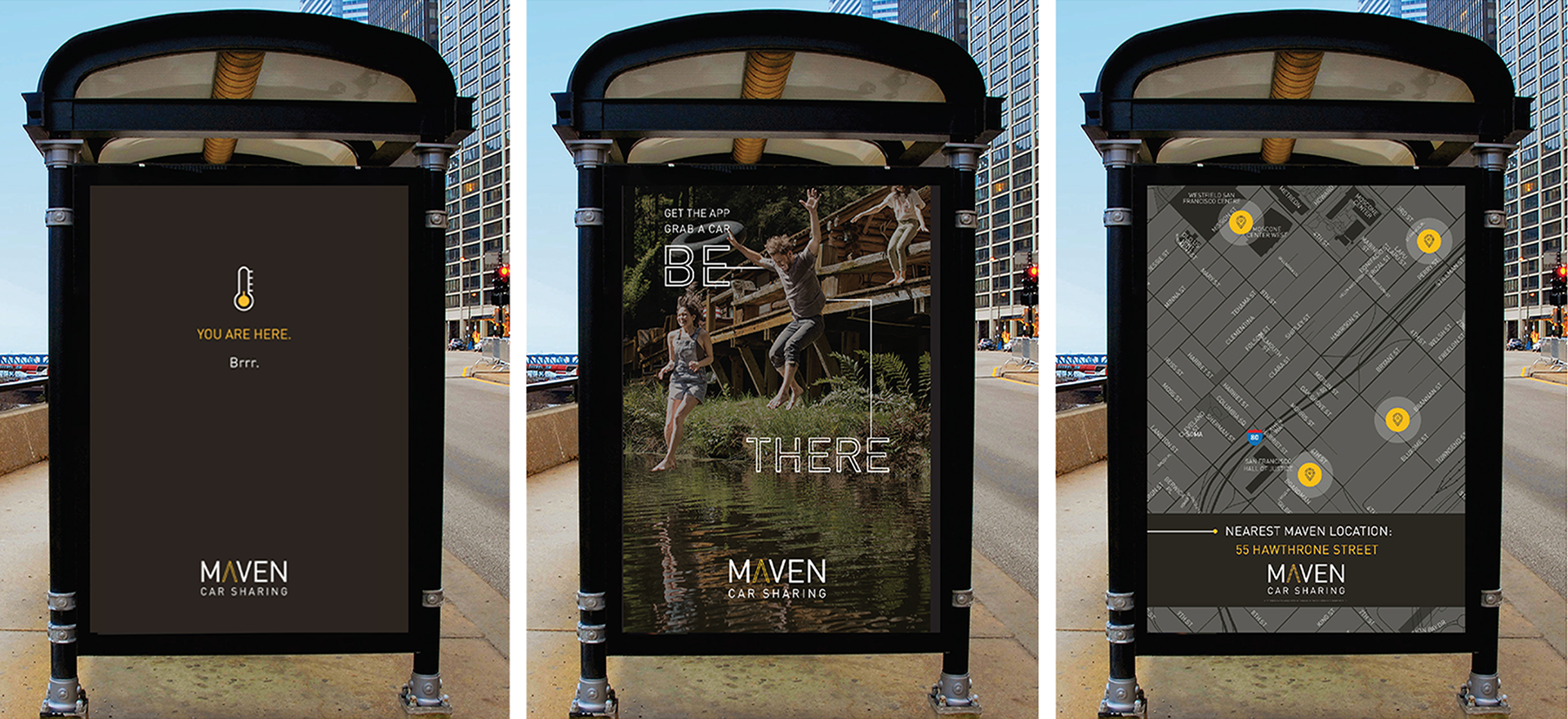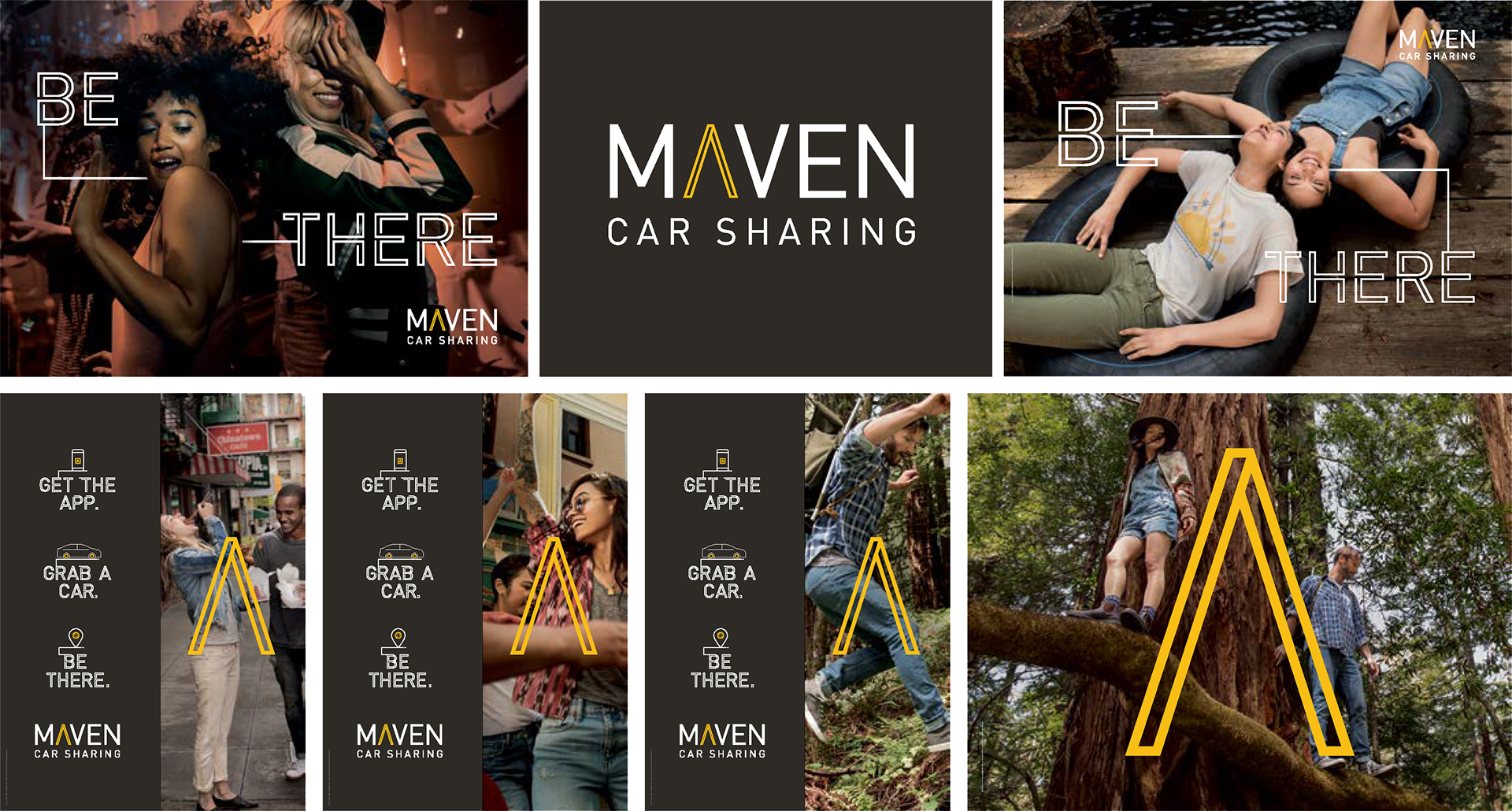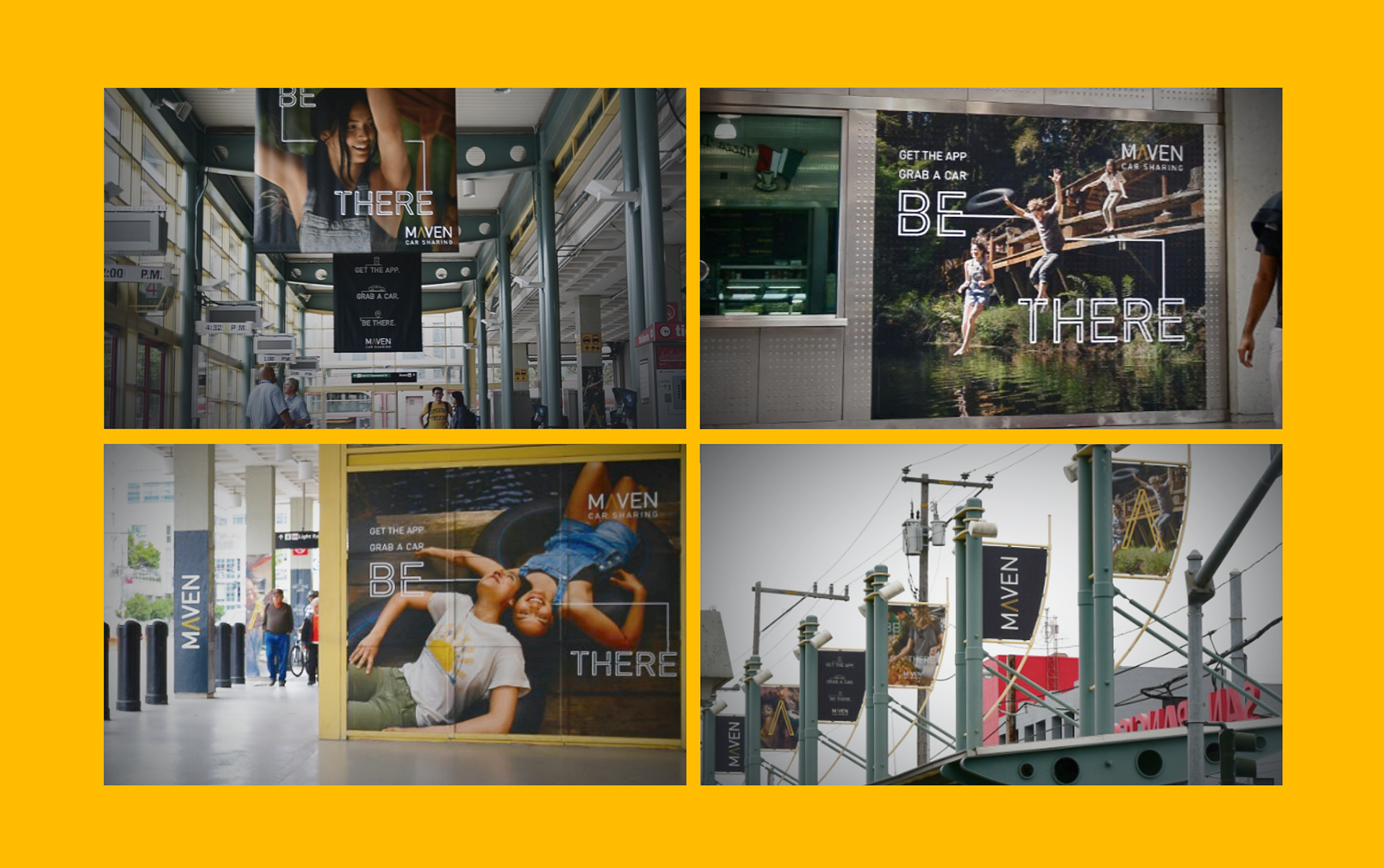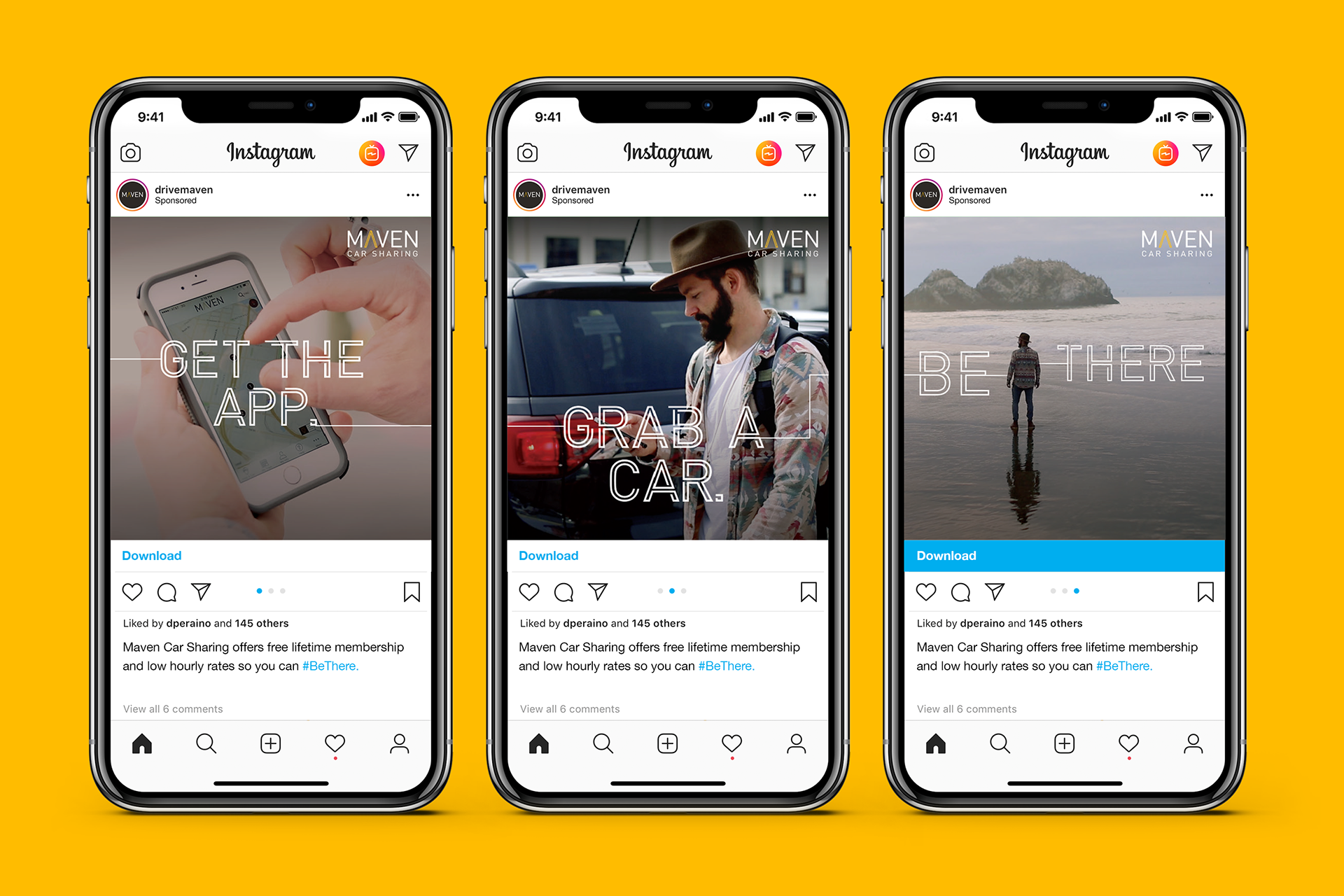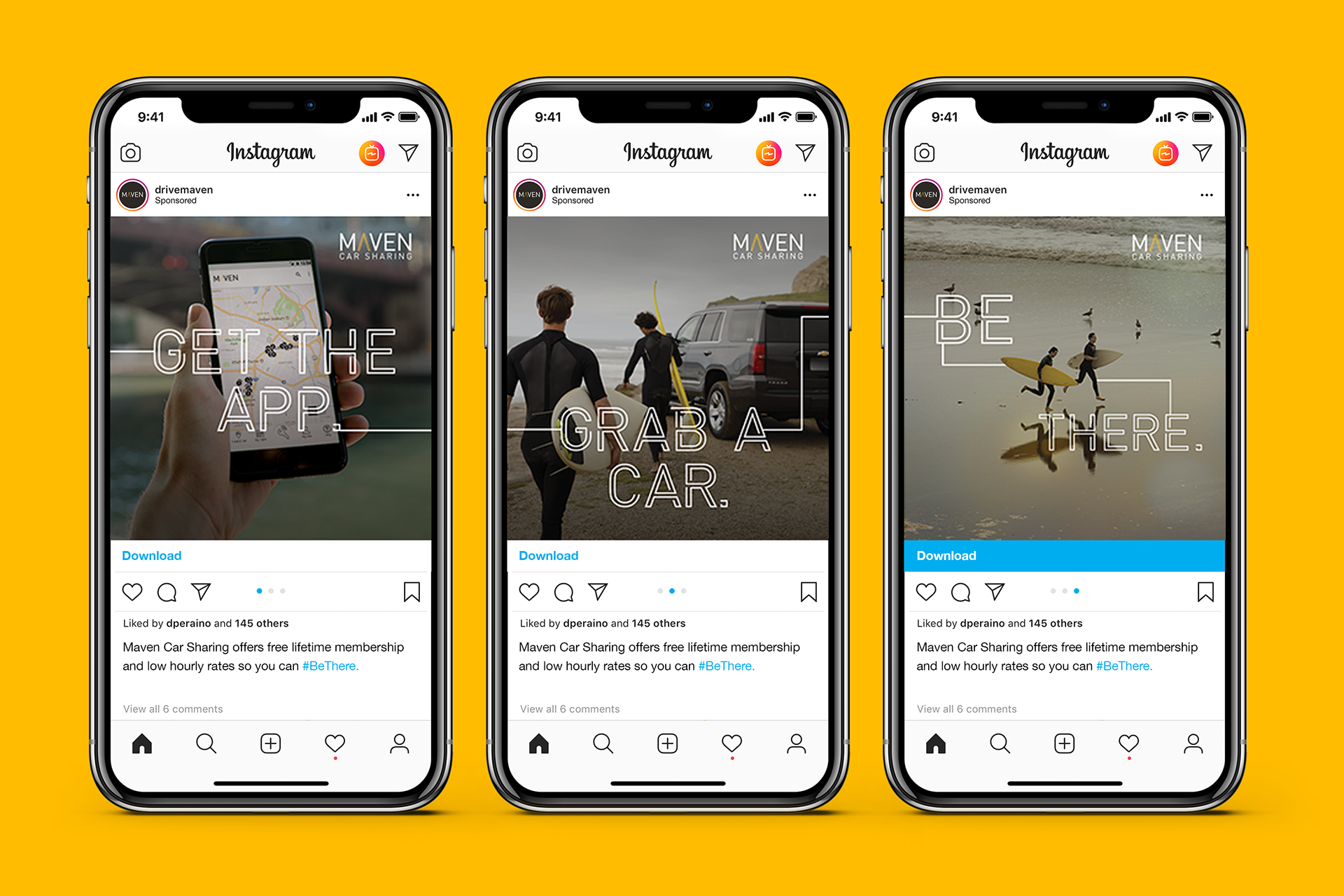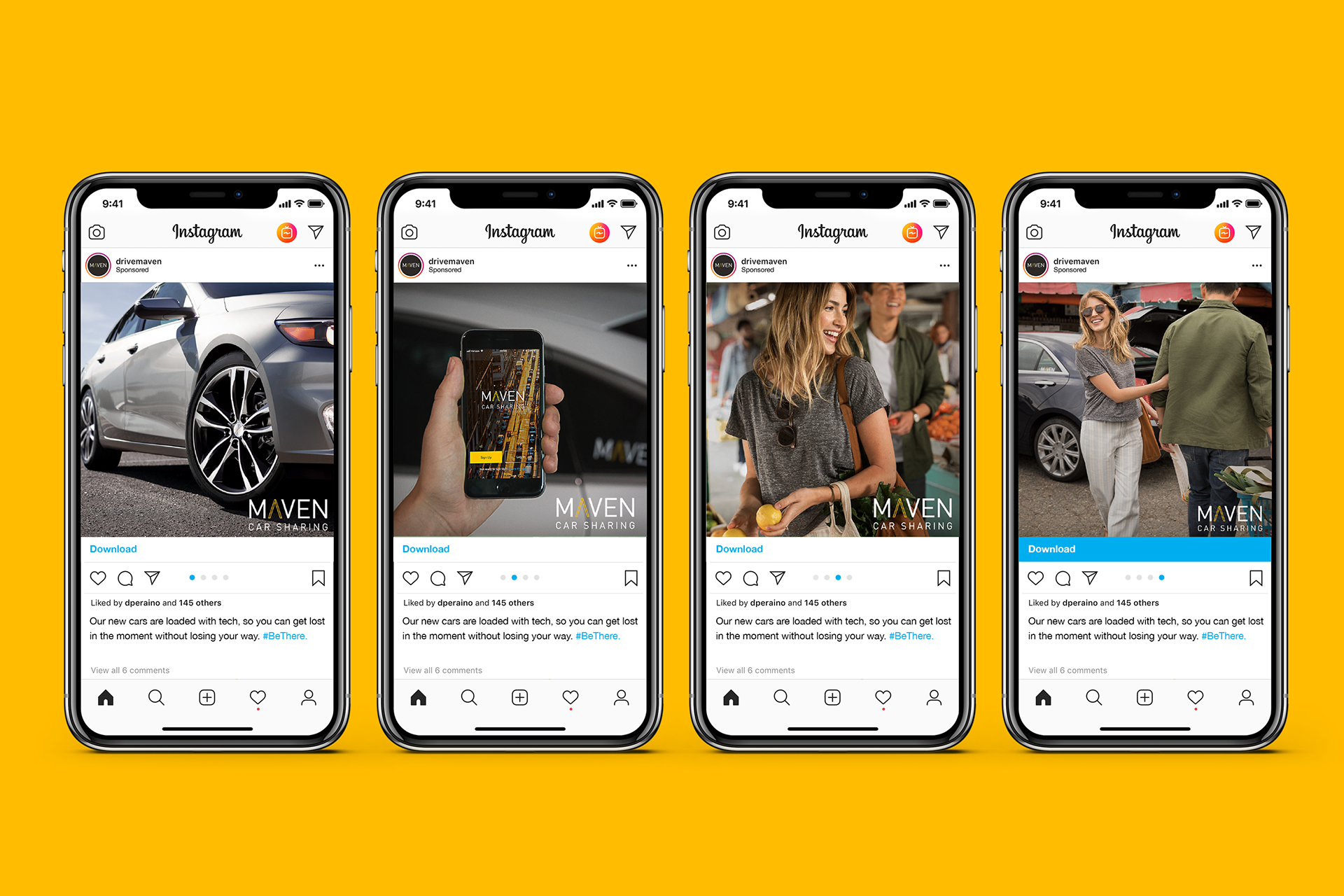 CD: DESIR  AD: DESIR / TONIS  CW: HRADEK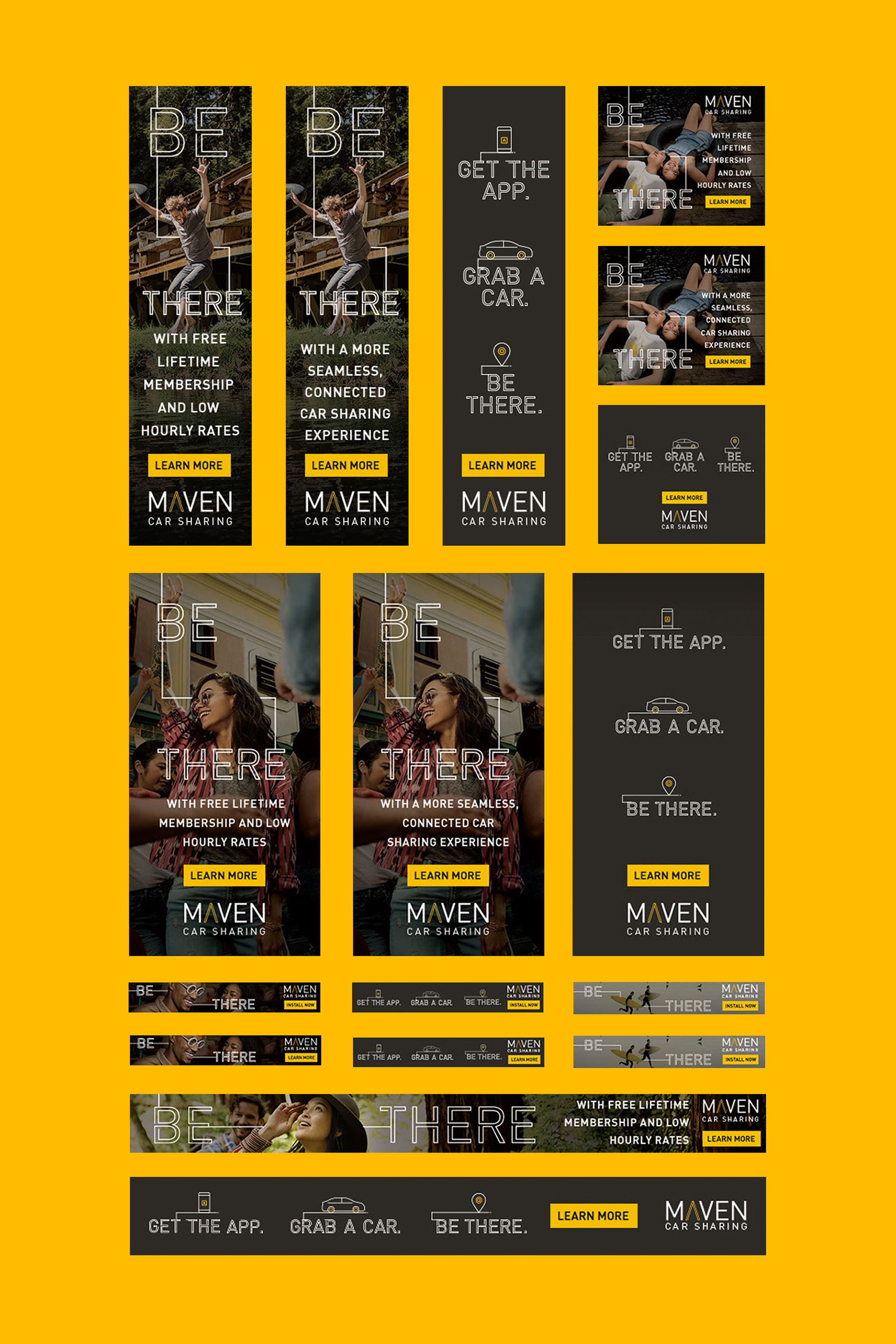 MAVEN + THRILLIST // CONTENT SERIES

Thrillist, the lifestyle brand that inspires experiences and Maven, the seamless car sharing app that connects people to the things they love, teamed up to create motivating and unique social content to the benefit of our mutual audience. We sent passionate influencers from all different backgrounds on unforgettable explorations in and around their city, inspiring our audience to do the same.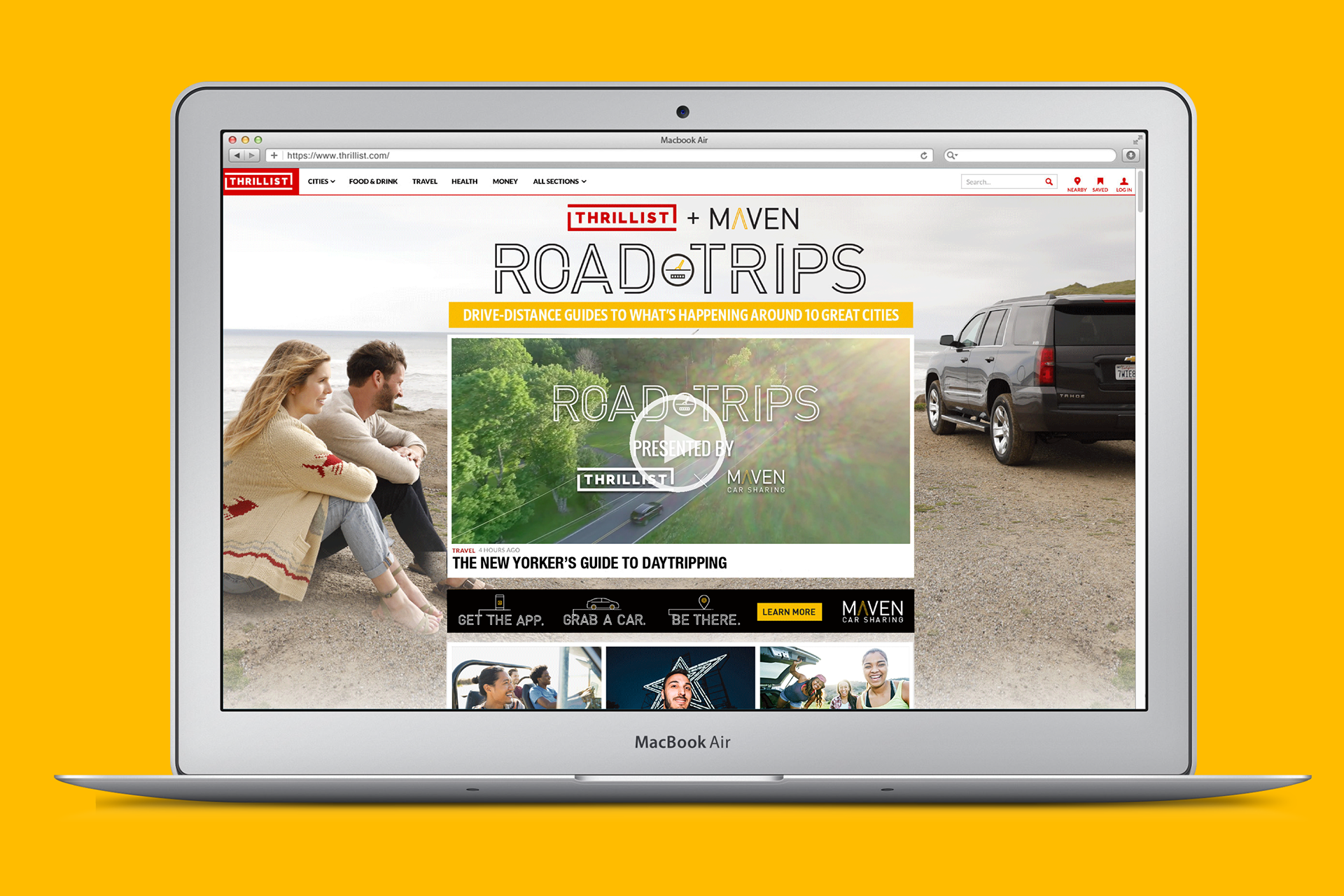 MAVEN CAR SHARING // APP STORE RATING
Year Two, our team helped the Maven app jump from approximately a 2.0 star rating to 4.0 star rating in both the Android and iOS app stores. We implemented a few areas of improvement including analysis of market best practices, updating app store presentation, and the development of some new proprietary social community management tools.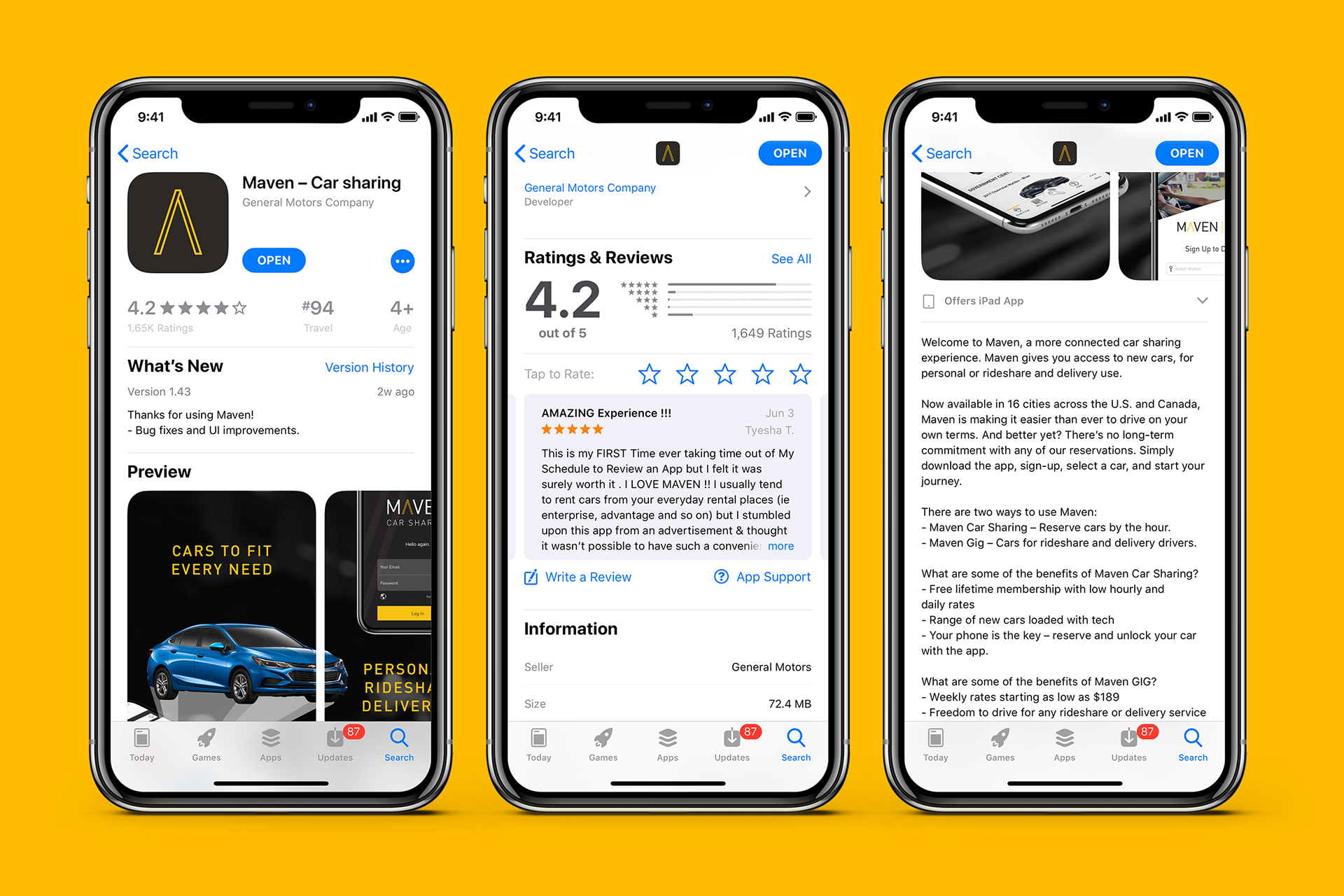 CD: DESIR  AD: TONIS  CW: HRADEK  D: WONG