BRANDING  //   DESIGN  //  OOH  //  SOCIAL  //  DIGITAL
​​​​​​​Maven, GM's groundbreaking mobility solution, is tapping into the power of sharing and redefining the future of vehicle ownership. In just two-and-a-half-years, Maven has attracted nearly 200,000 members in 20 cities worldwide, and provides access to thousands of Maven vehicles that have driven more than 338 million miles—equivalent to driving around the world over 10,000 times.
 CD: DESIR / FERA  AD: TONIS  CW: HRADEK
BRANDING  //   DESIGN  //  OOH  //  SOCIAL  //  DIGITAL
Our primary year-one goal was to increase membership. To do so, we used various traditional and non-traditional tactics to help bring awareness to our brand. Perhaps the most effective was our creation of "smart" OOH. Using real-time data to inform our creative such as the time of day, day of the week, weather and so on), we delivered custom messaging that not only brought attention to our brand but sparked action. This resulted in nearly 750 million impressions in two key markets over a four month period; an average increase of over 240% membership growth.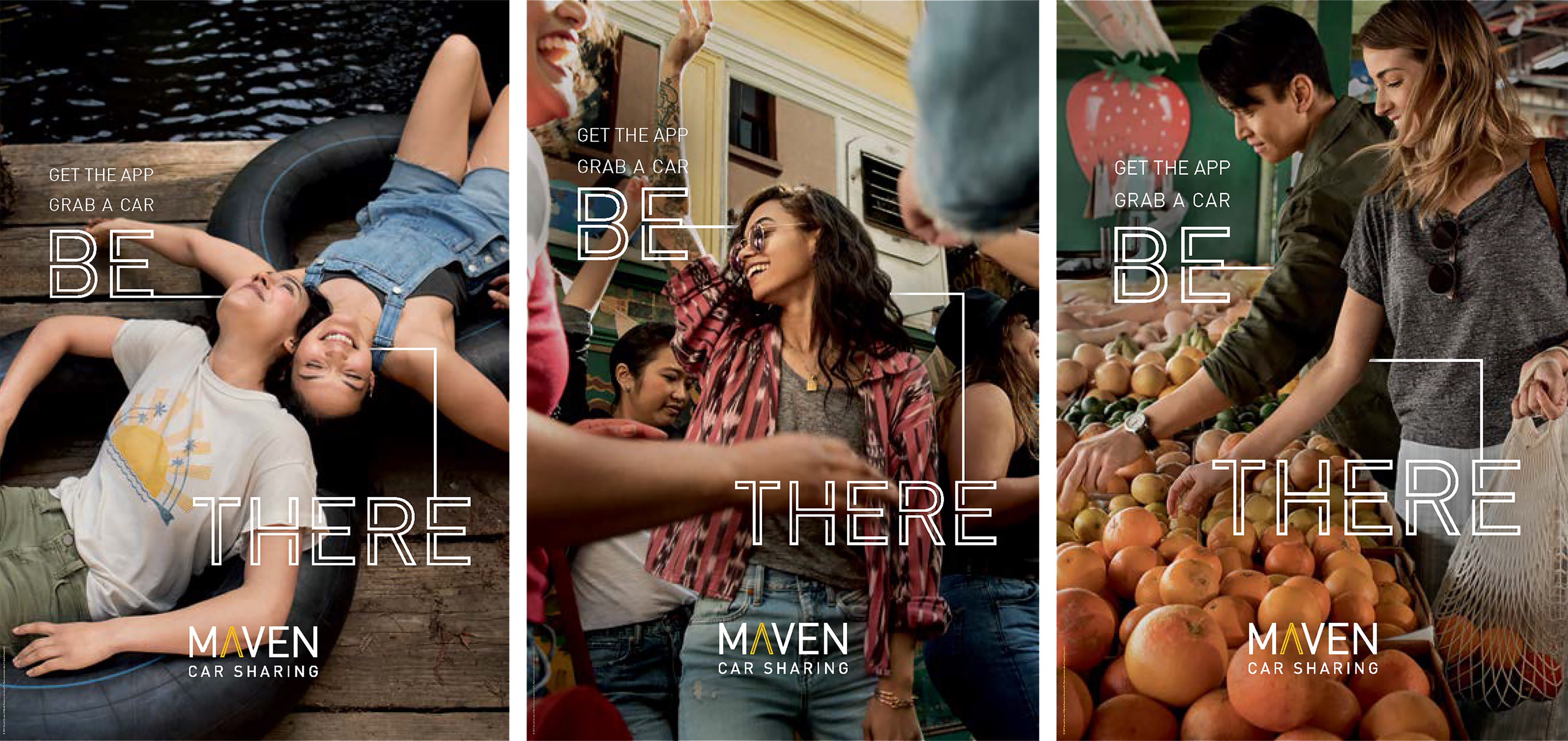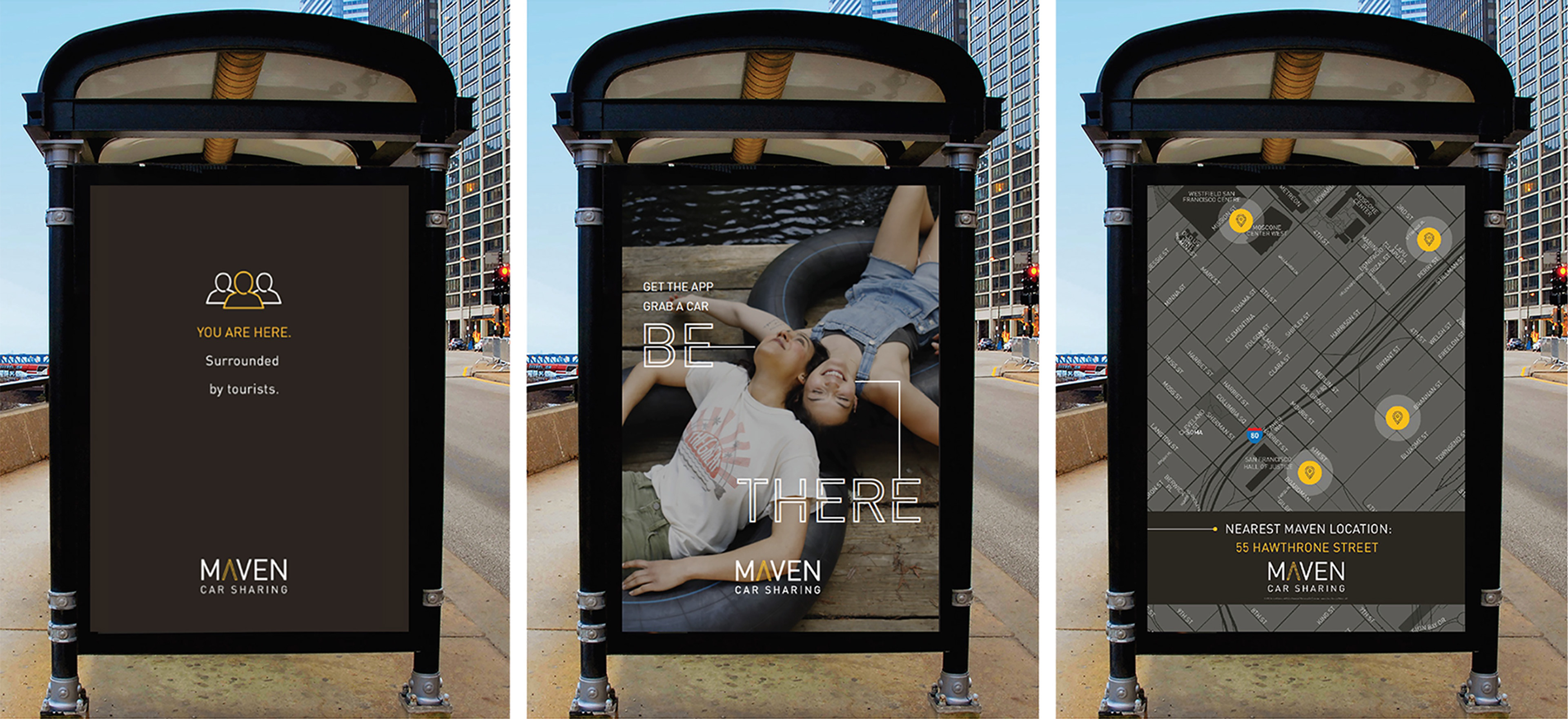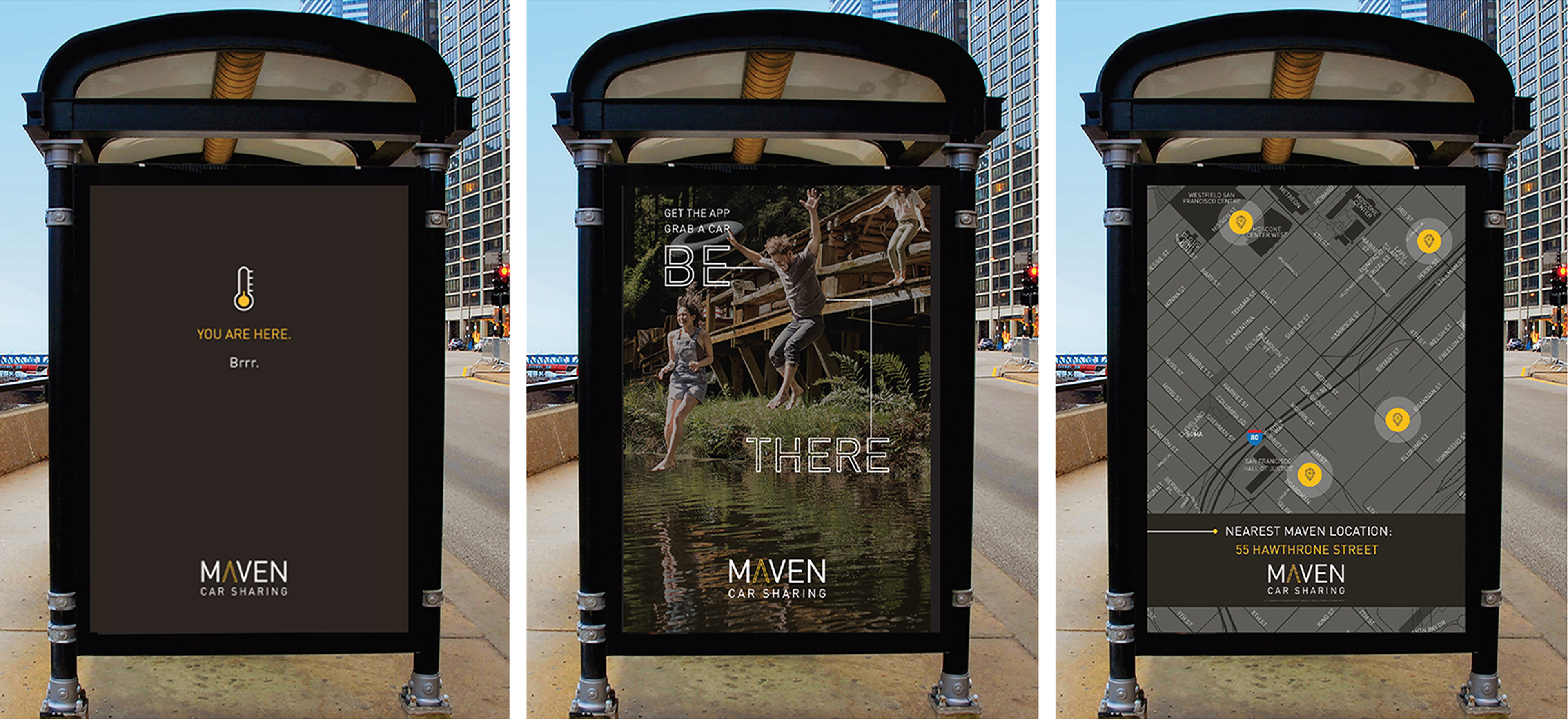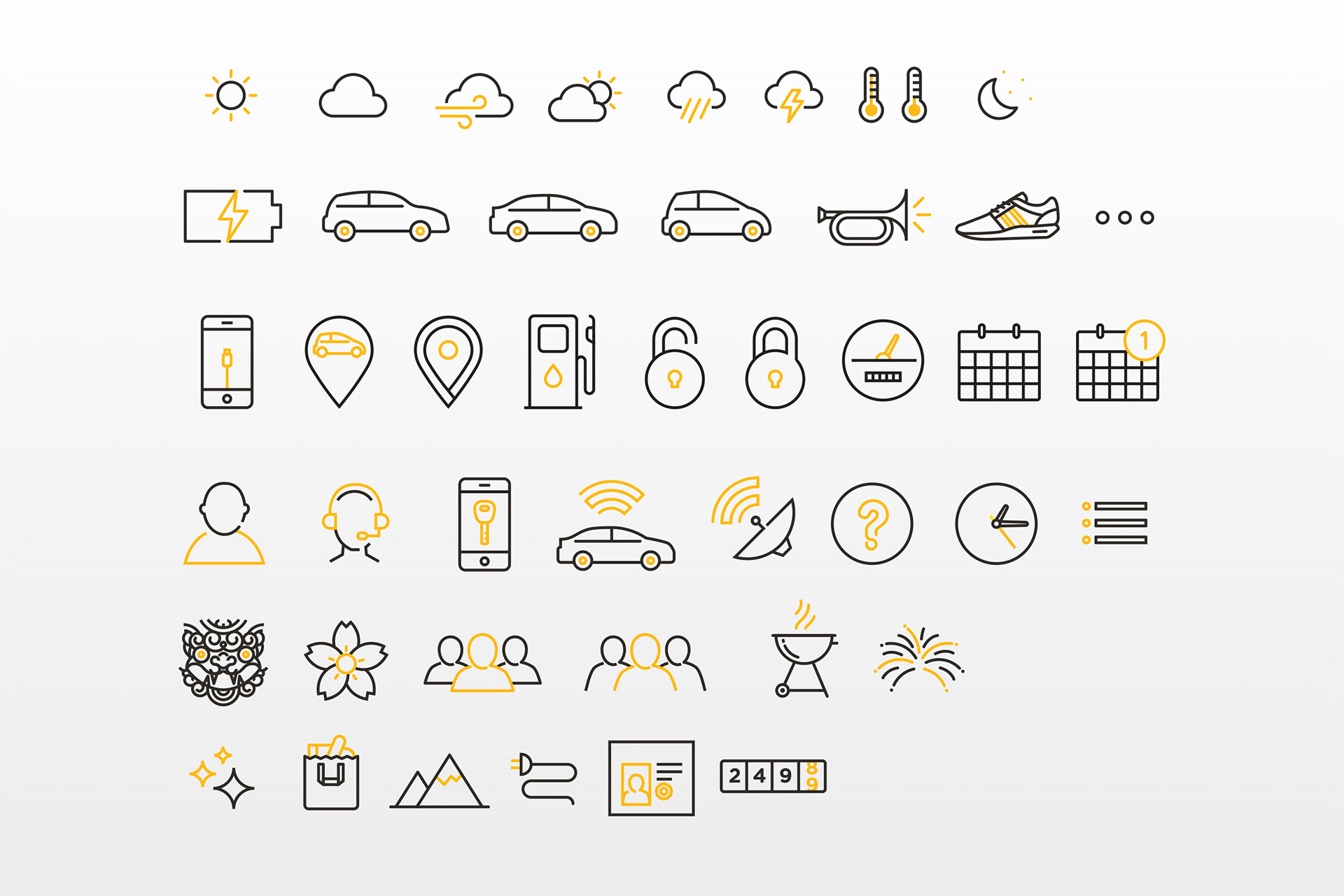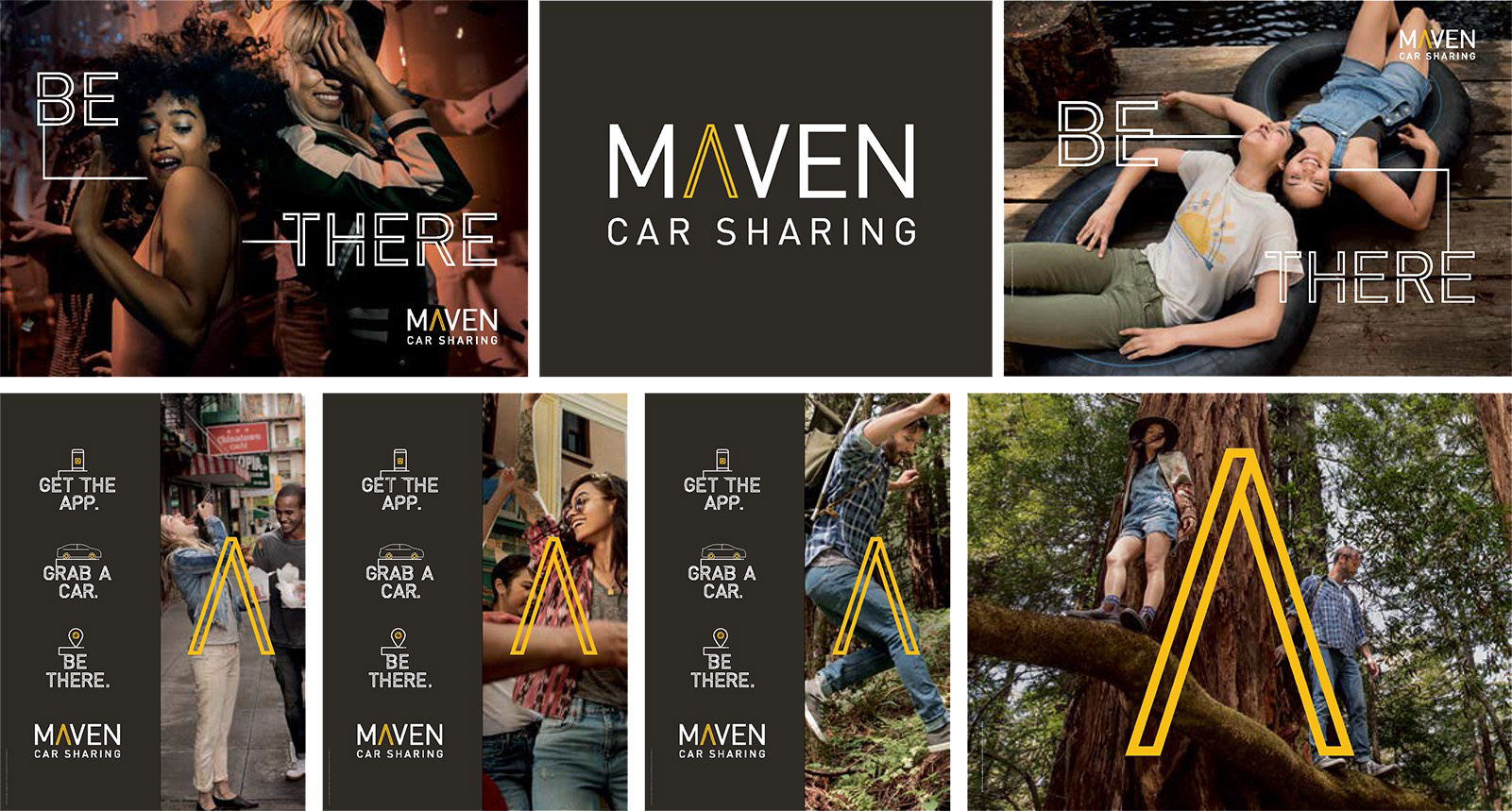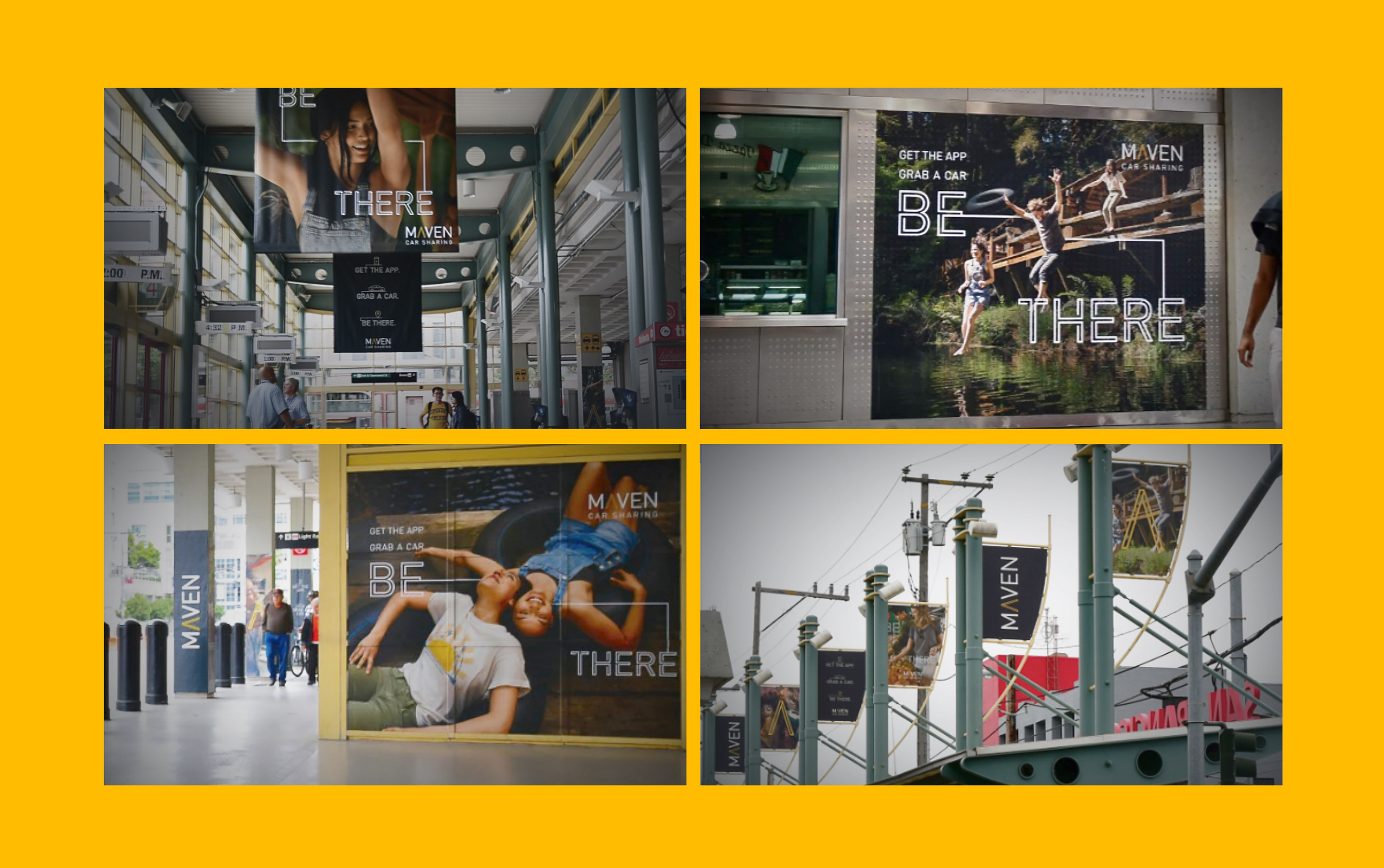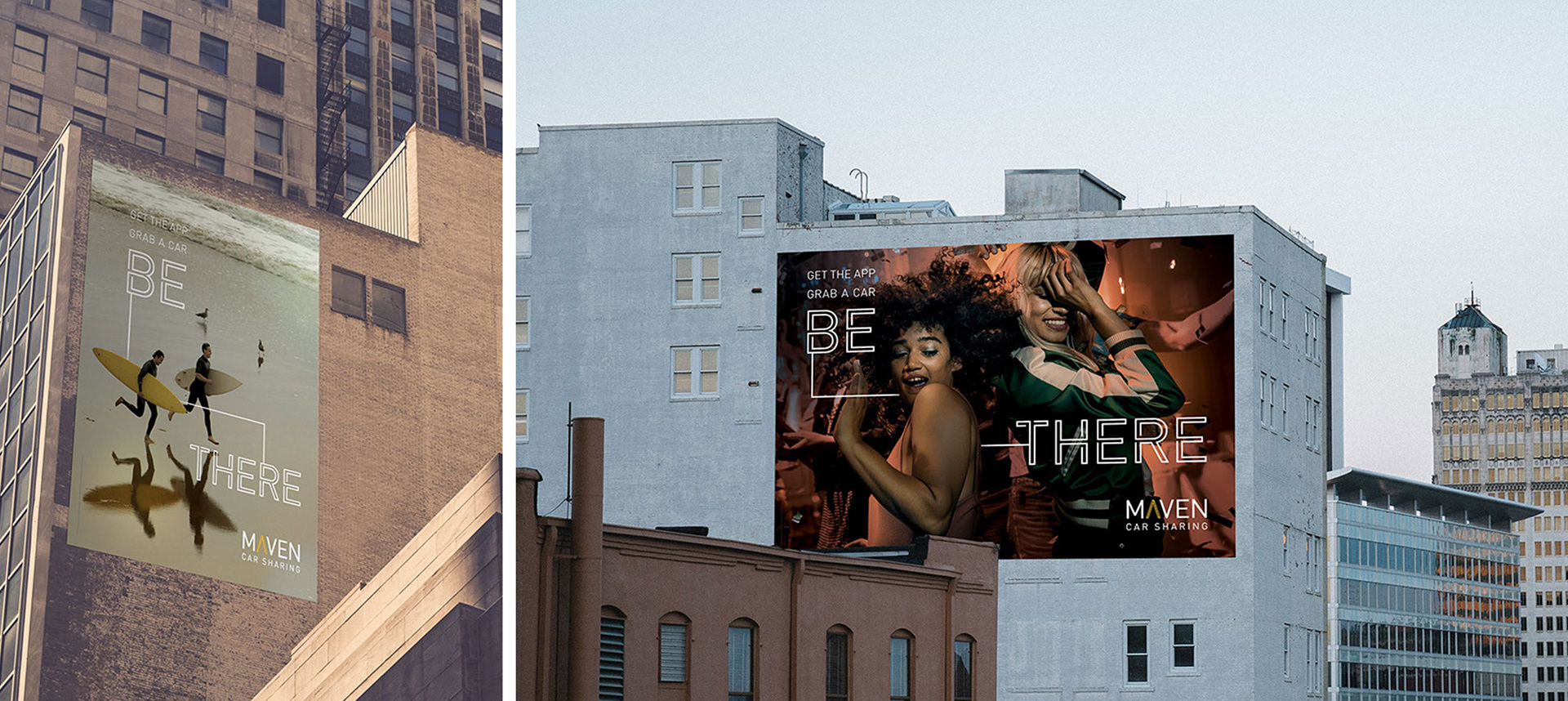 CD: DESIR / MILLER / MUFSON  AD: DESIR / MILLER  CW: MUFSON / KNOLL  D: DESIR / HALL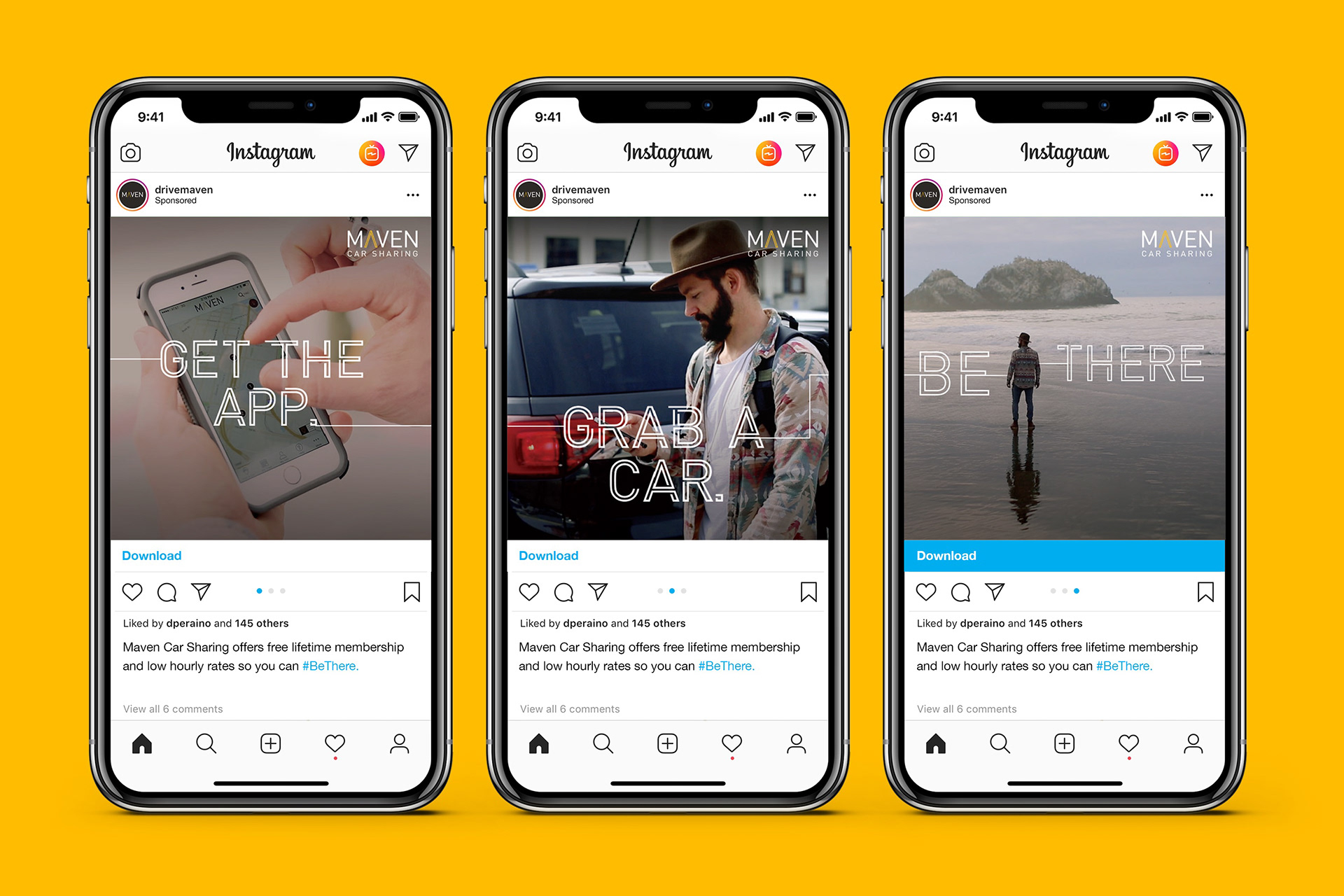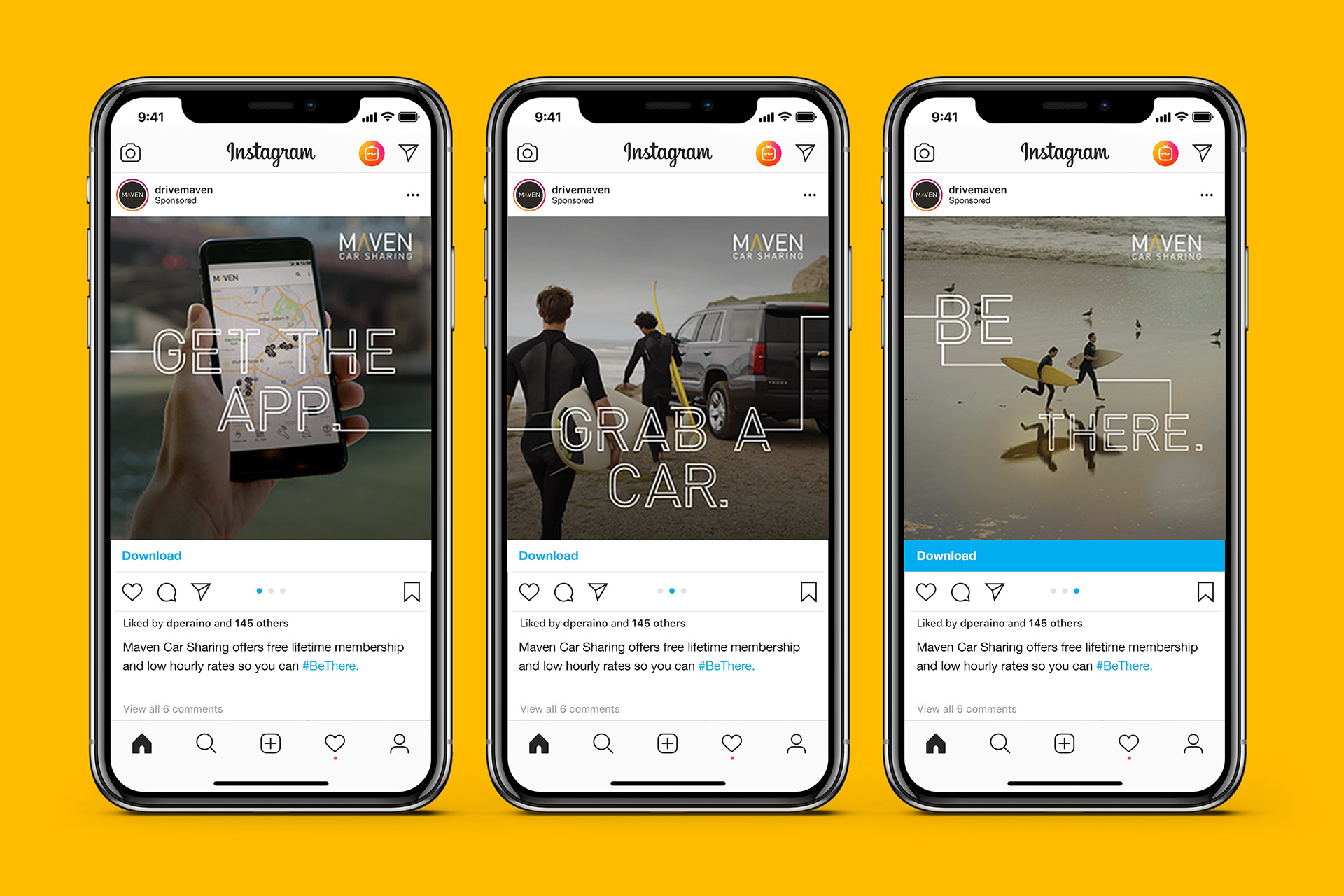 CD: DESIR / MUFSON  AD: DESIR  CW: MUFSON