Over the past 75 years, JBL has played a remarkable role in the history of music and has remained at the heart of the entertainment scene, alongside some of the world's greatest artists. To help us tell this story, we partnered with award-winning, actor, singer, and author,
Leslie Odom, Jr.
To celebrate this milestone, we recreated a "Wall of Sound Experience" on social channels worldwide. Sharing incredible stories featuring an amazing mix of music, artists, venues, and influencers that were all a part of JBL's memorable journey over the last 75 years.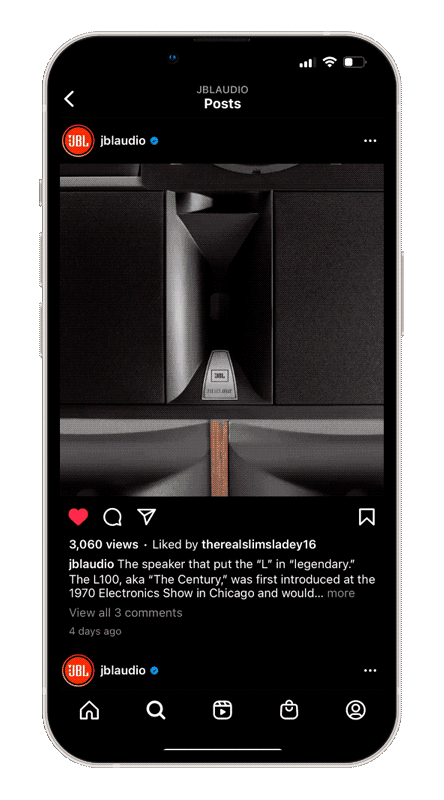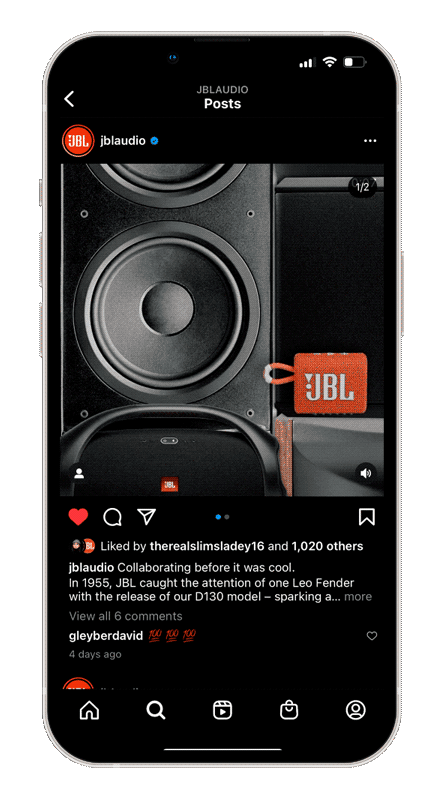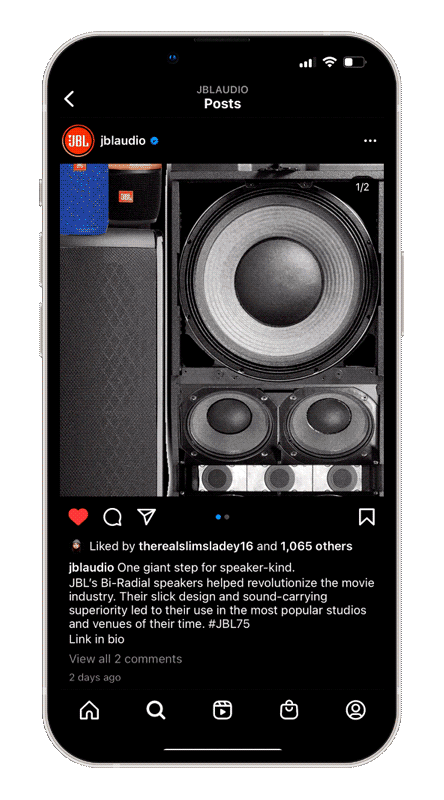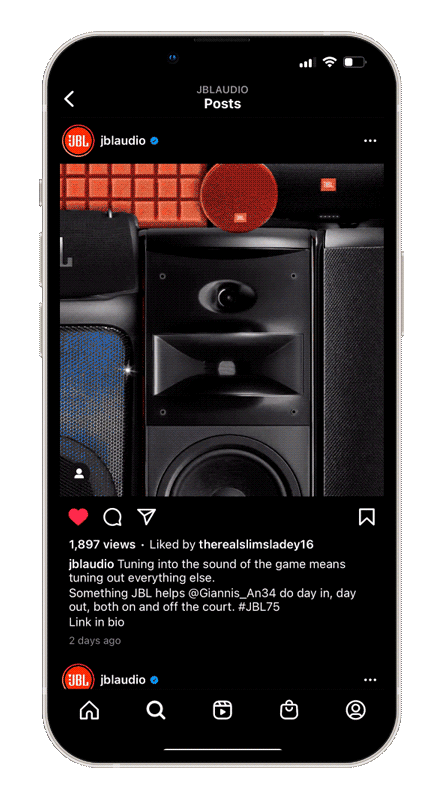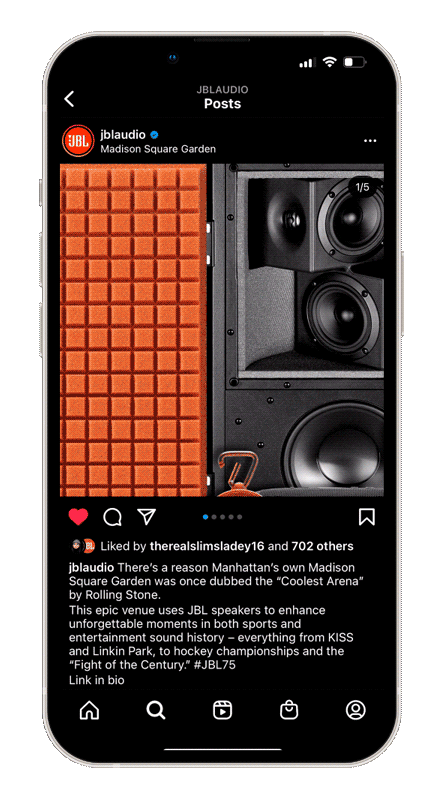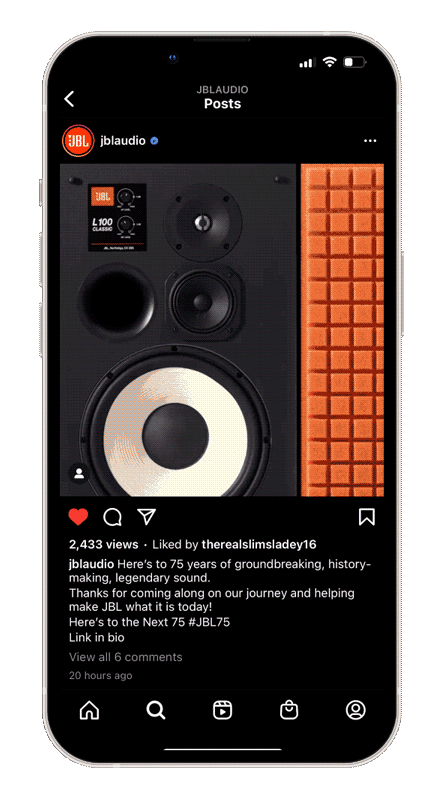 Our team provided a robust guide designed to inform JBL's various regions with direction on how to develop the Wall of Sound campaign across various platforms as well as how best to leverage content across paid, owned, and earned media channels. 
GCD: DESIR  /  CD: BUTWIN / BLAINE /  CW: RICHTER / STONE  /  AD: BENGOA / ROMERO / GONZALEZ / WILSON