PRO BONO  //   PRINT  //  TV  //  ONLINE  //  SOCIAL 
I've never had the honor of serving in our country's military, but working on this campaign reminded me of the importance of recognizing and supporting those individuals that have. Our message was simple: help make employers with hiring power aware that they have access to a group of highly qualified military veterans who are more than equipped to handle jobs in their workplace.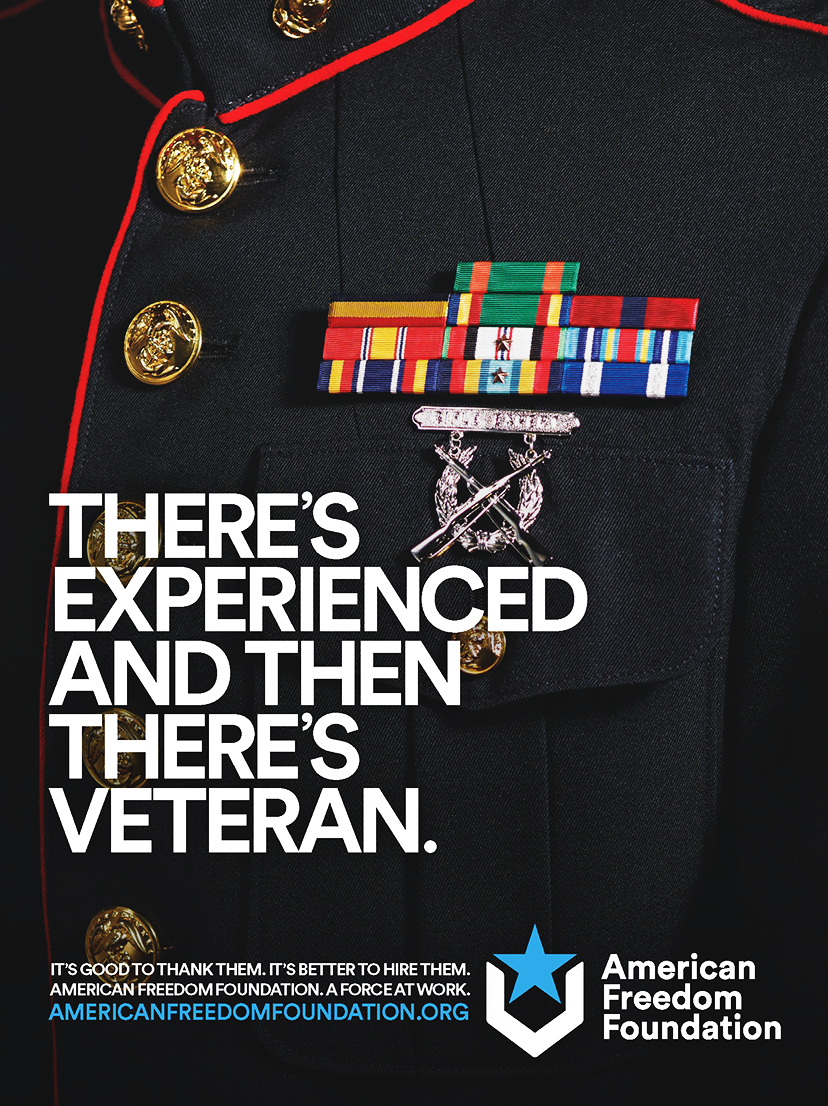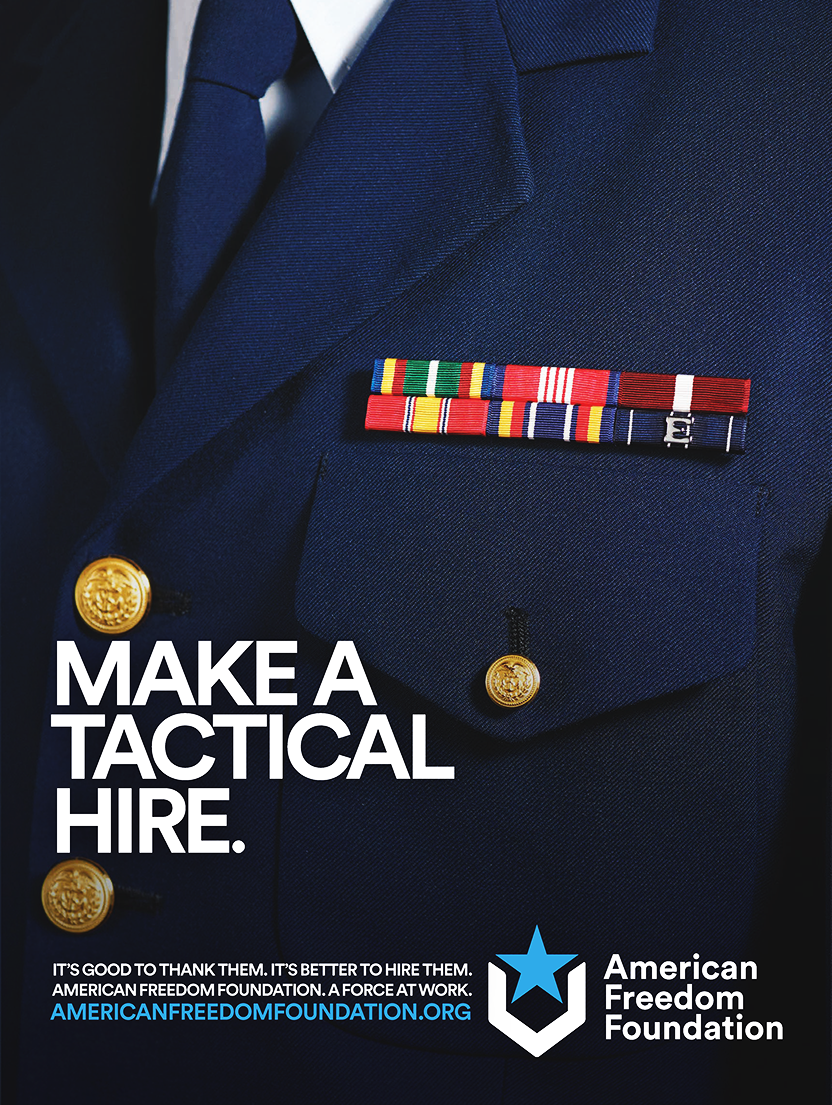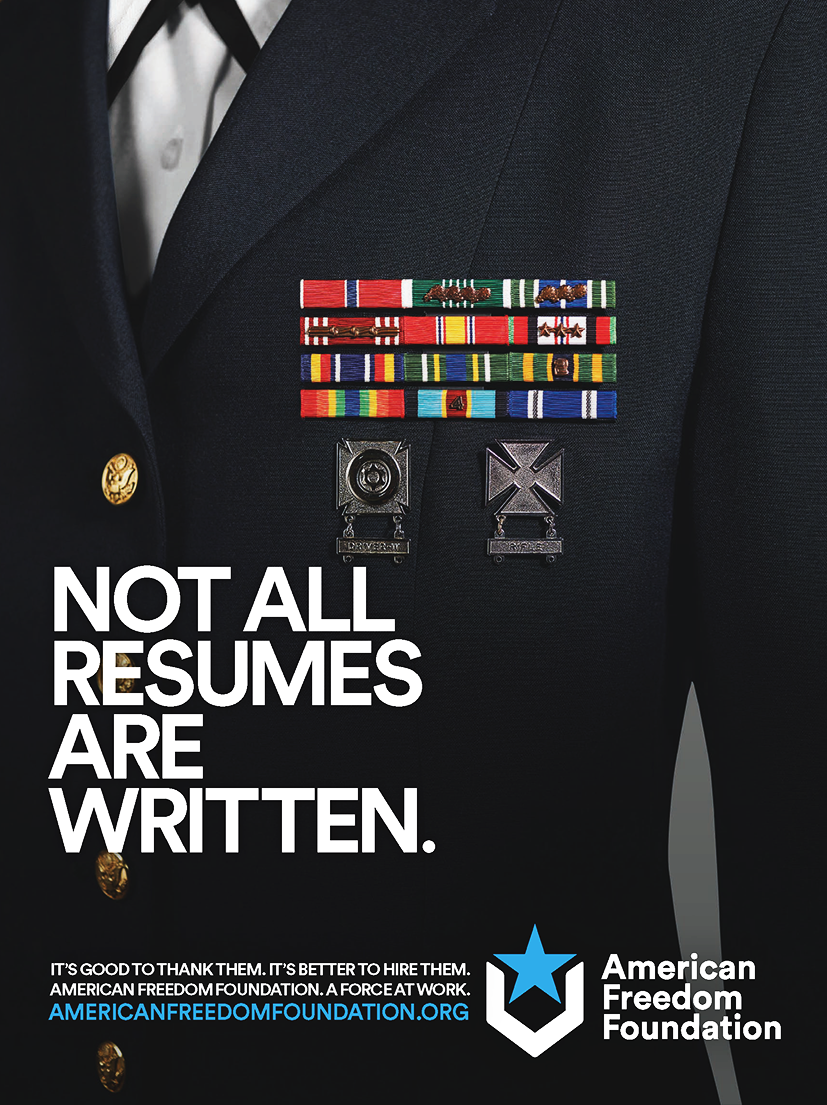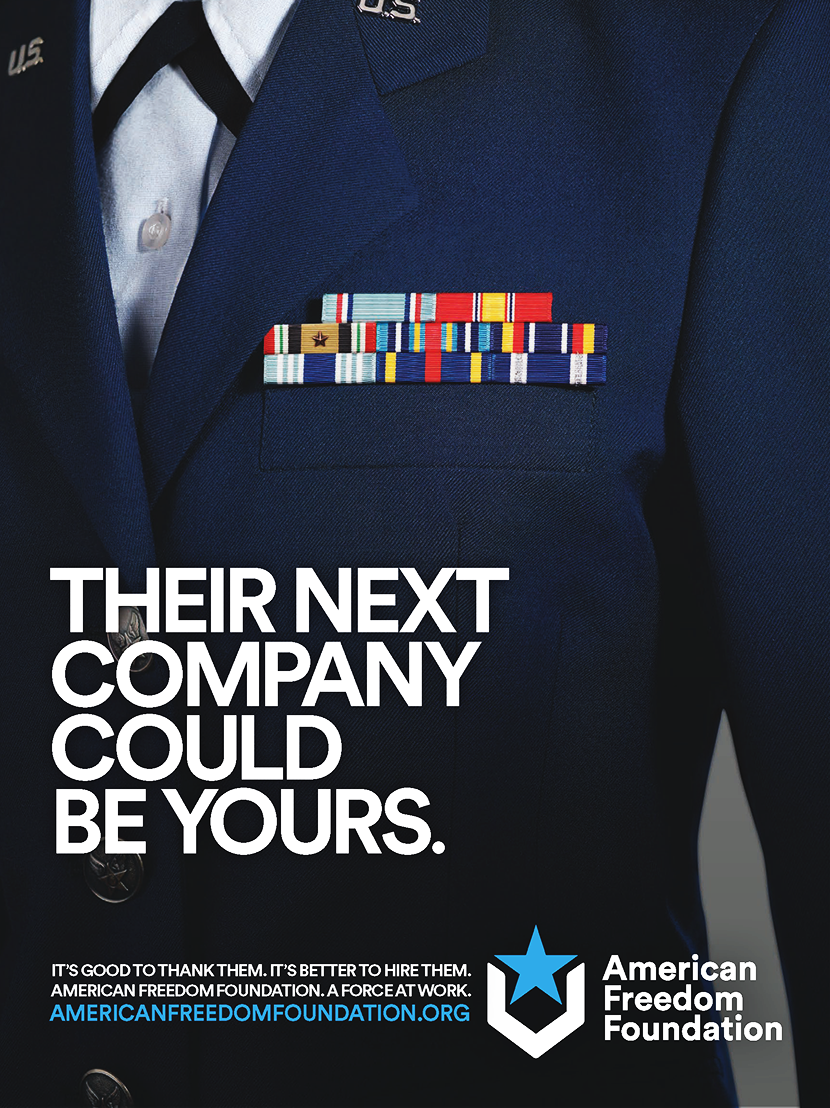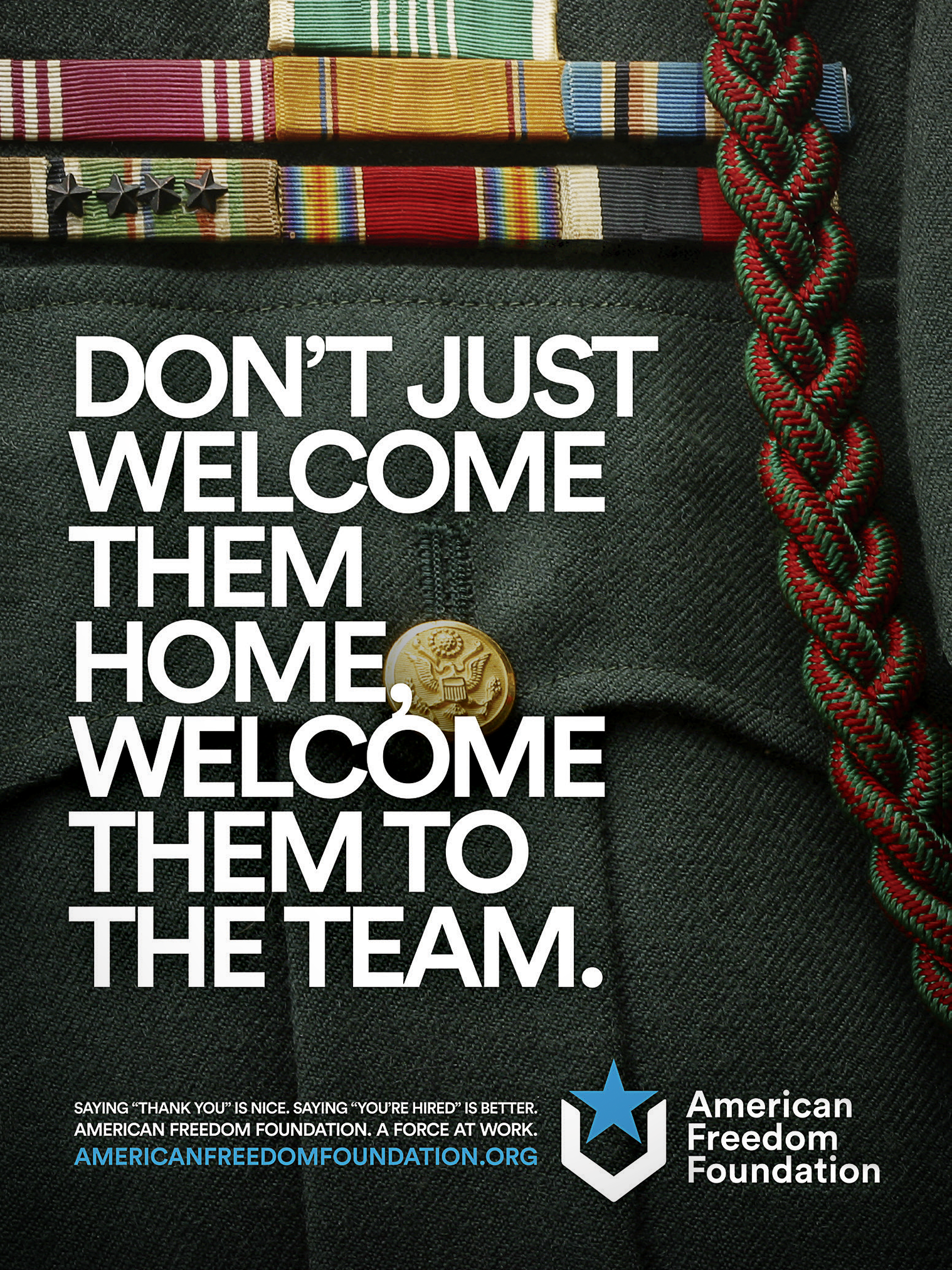 Voiced over by Howie Long, former National Football League defensive end, Hollywood actor and proud supporter of our U.S. military veterans.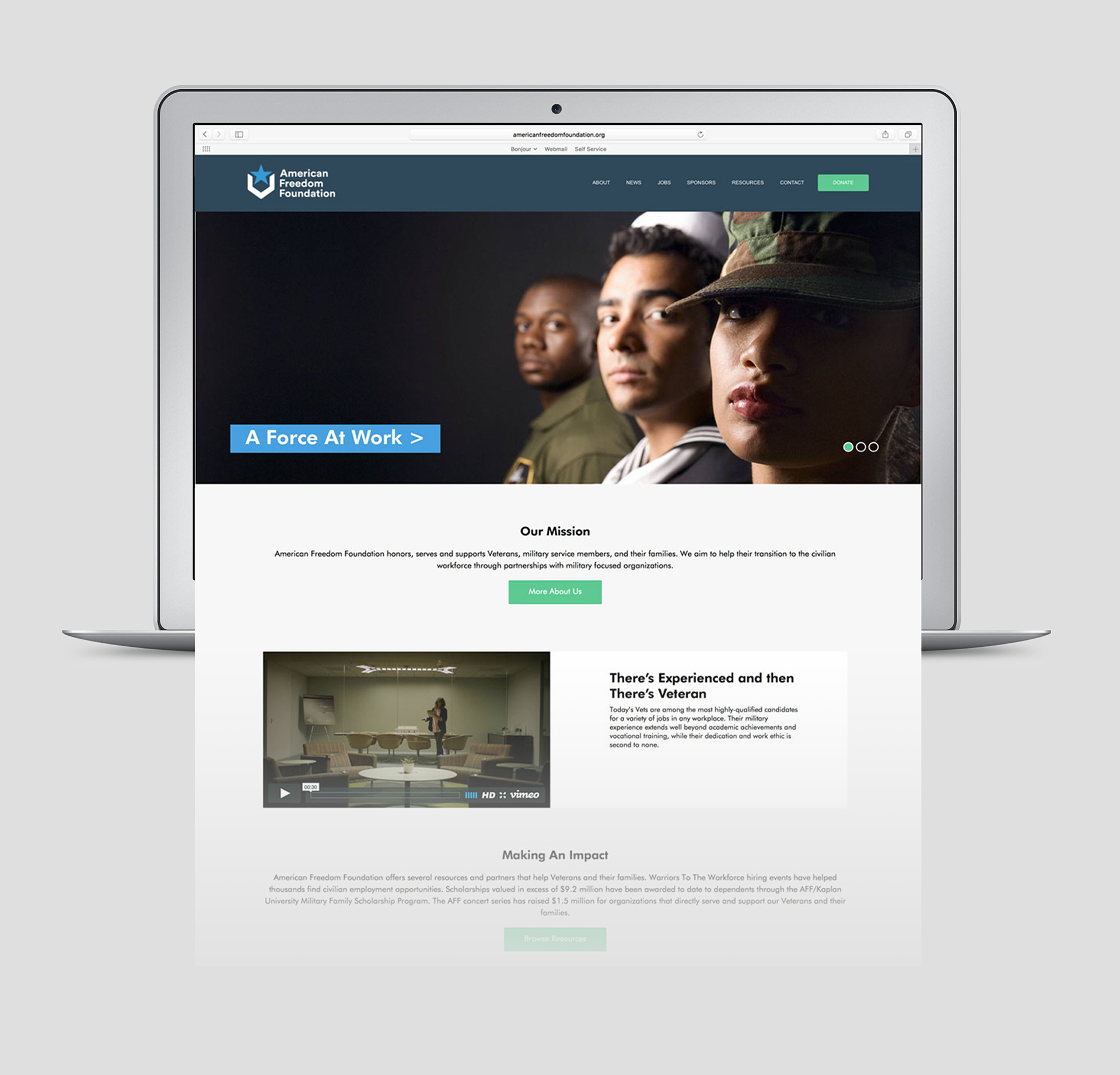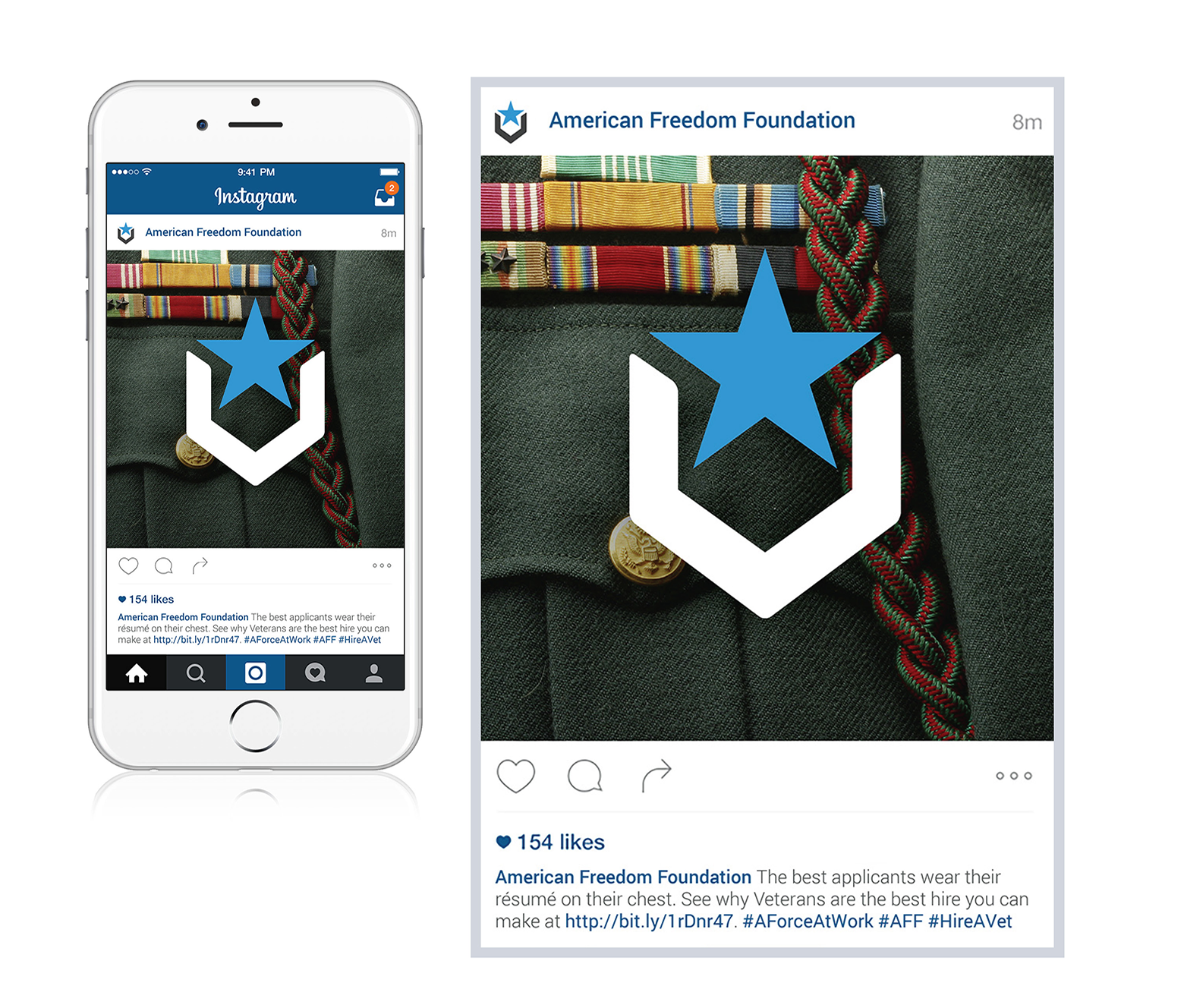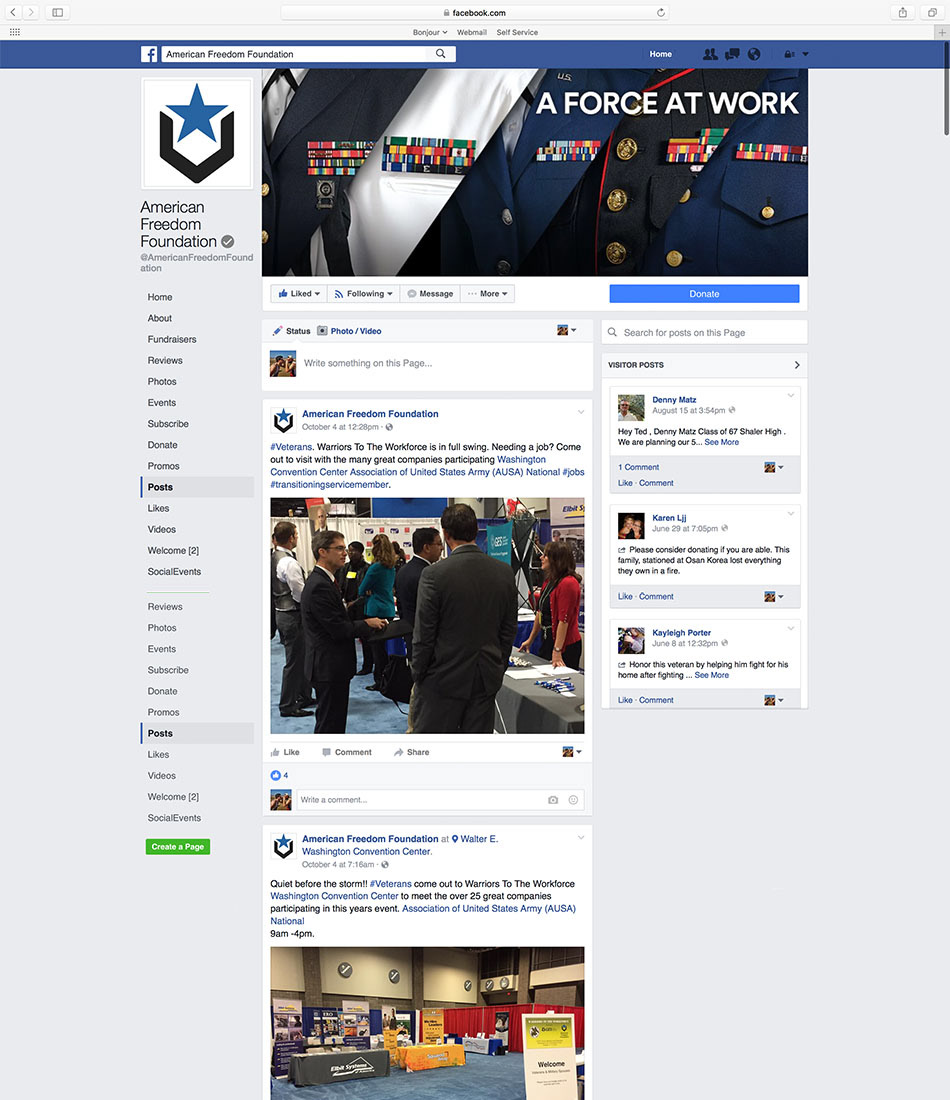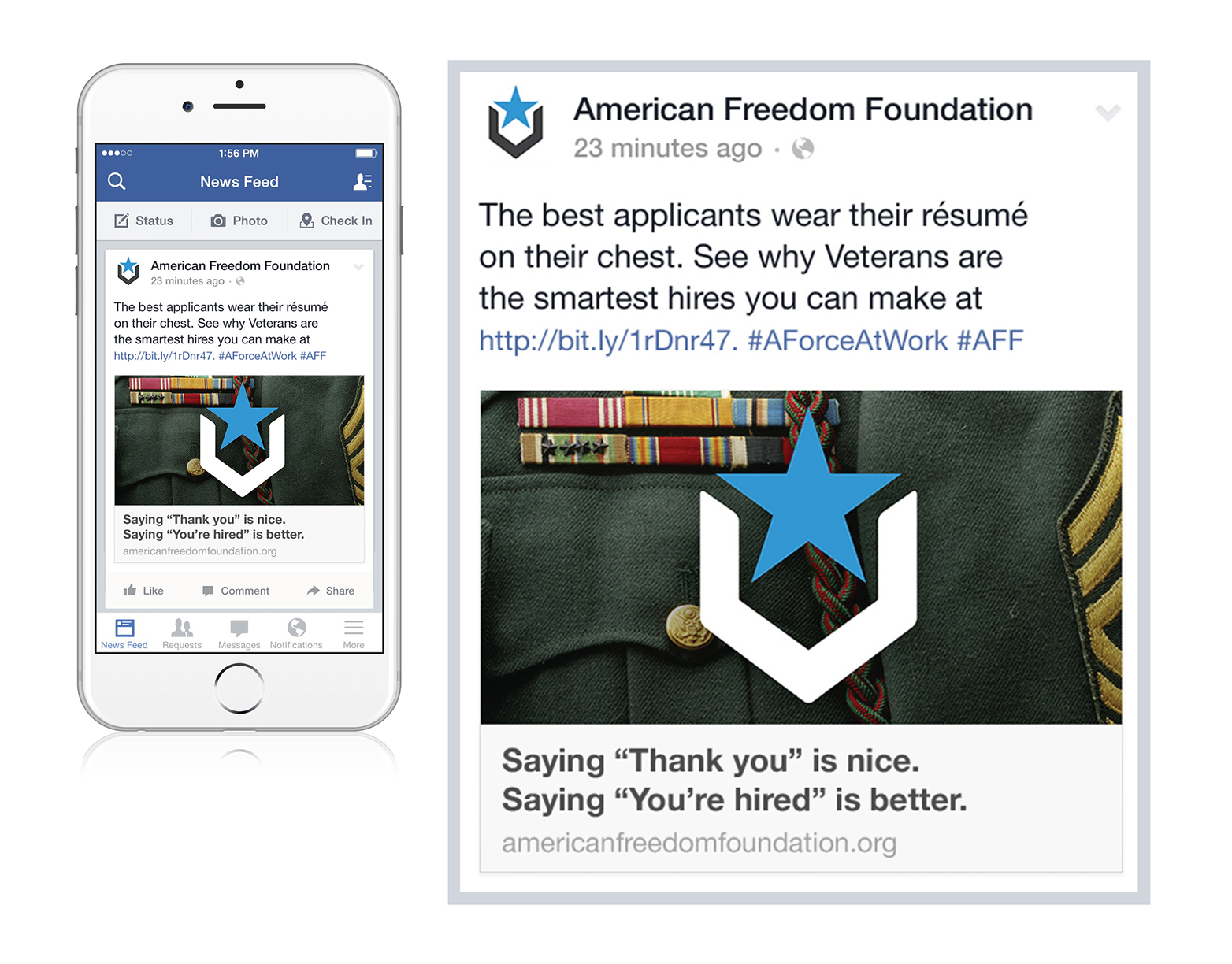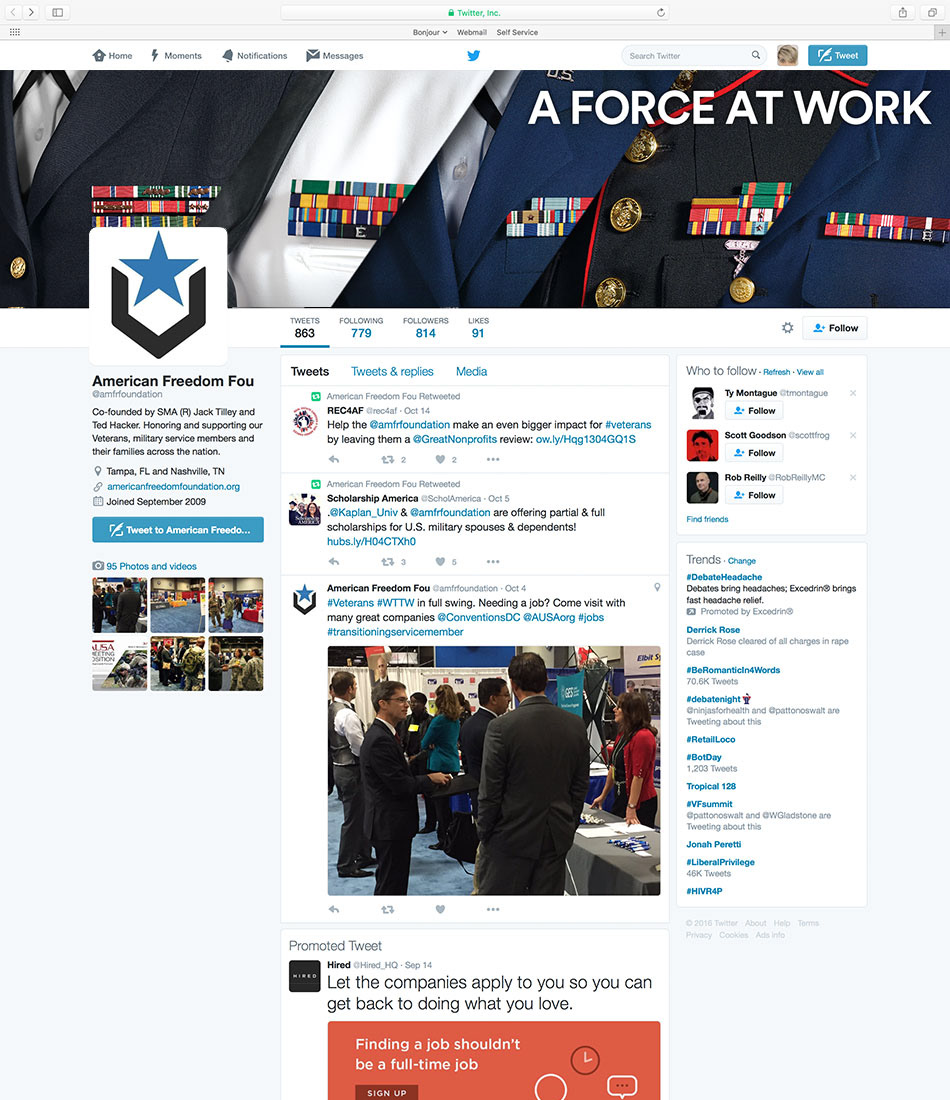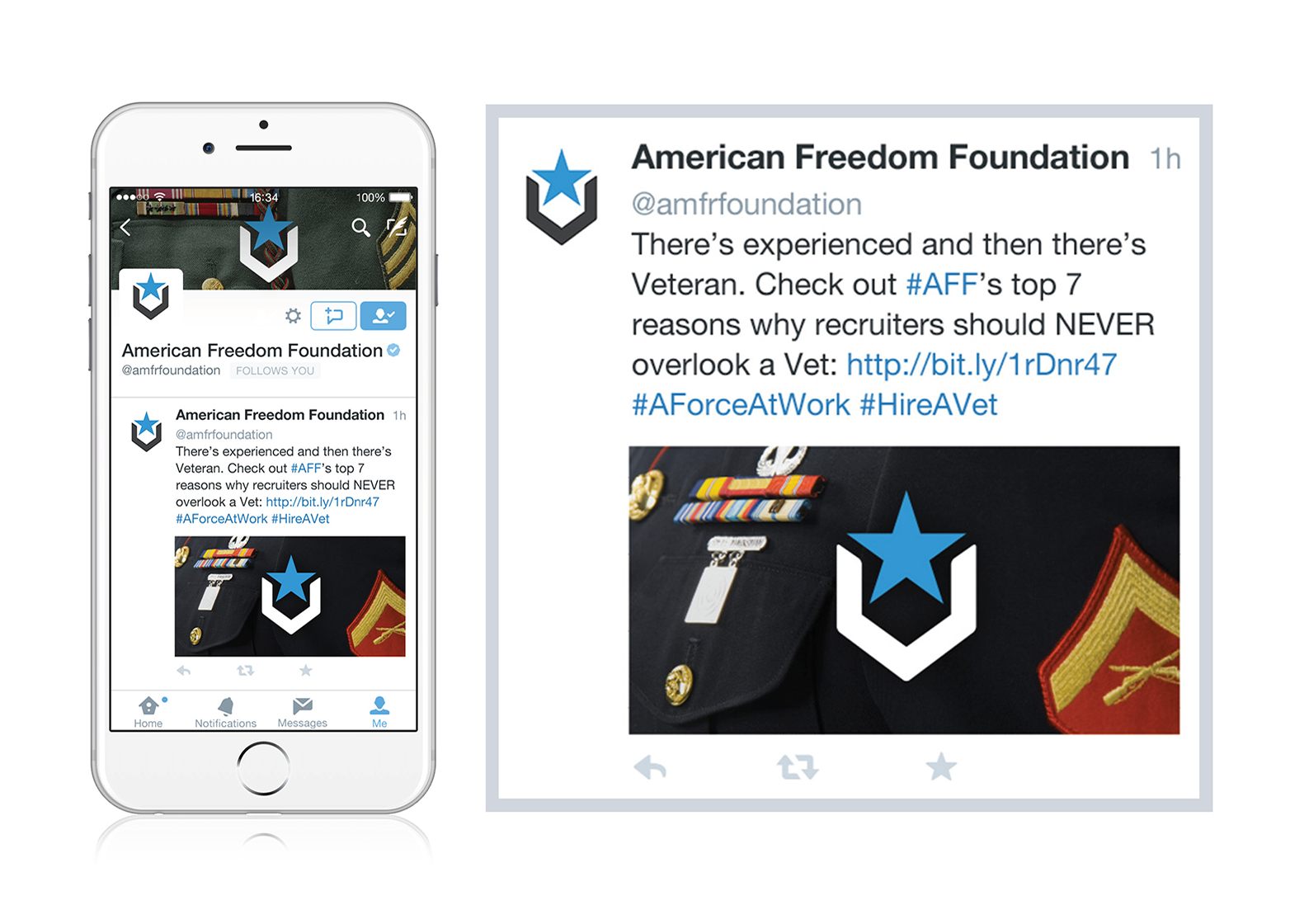 GCD: DESIR  //  CD: OZER, PAWELA, WILKINS
AD: ELLIS, DELNOMME, DELMONT