POCKETCARD  //   PRINT CAMPAIGN
PocketCard (the precursor to
Visa Buxx
), was the first debit card parents could use to manage and track their kids' financial activities online. The goals of this launch campaign were to build awareness and member acquisition by creating trust in parents while encouraging financial responsibility and independence in their teens.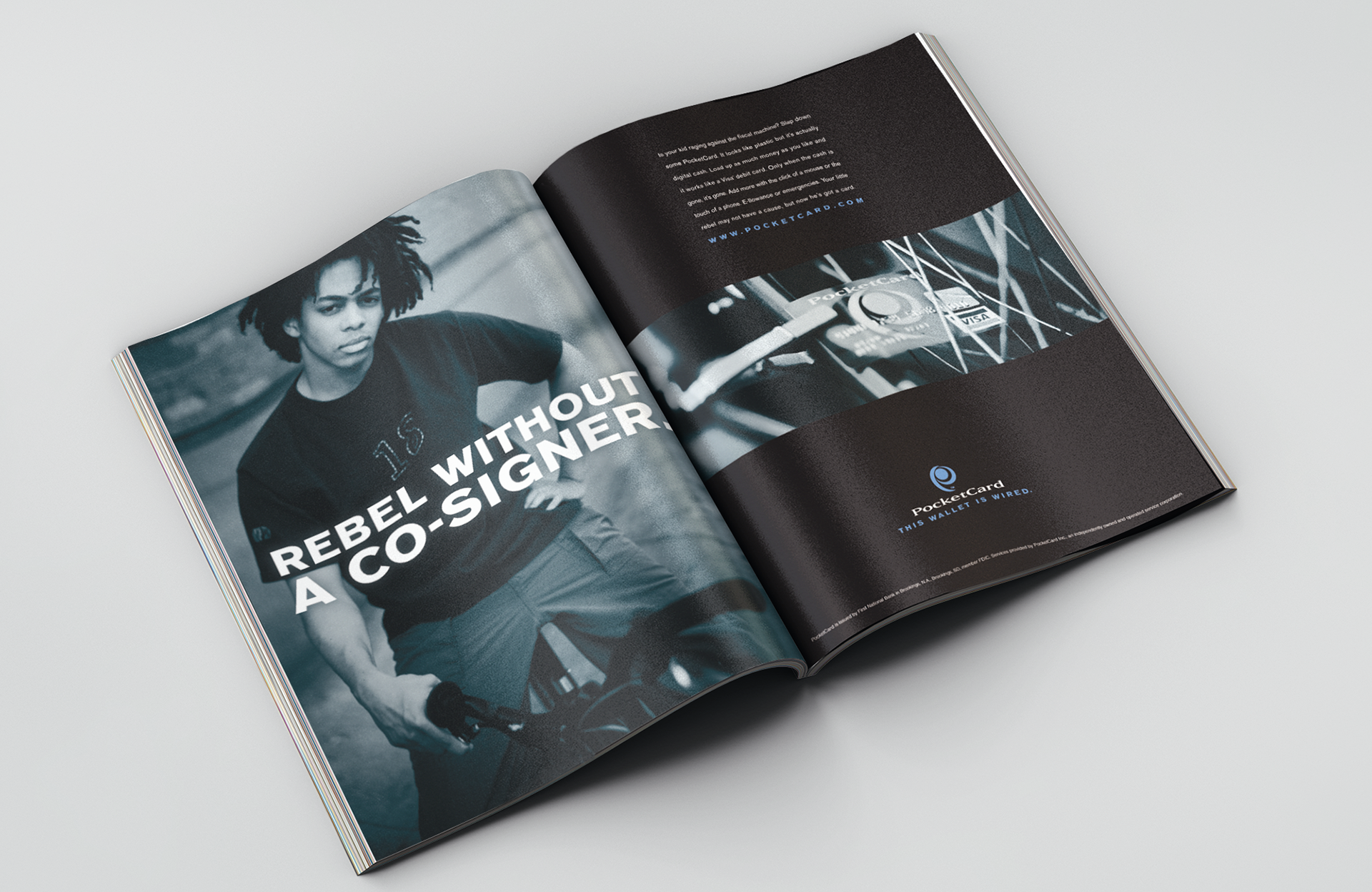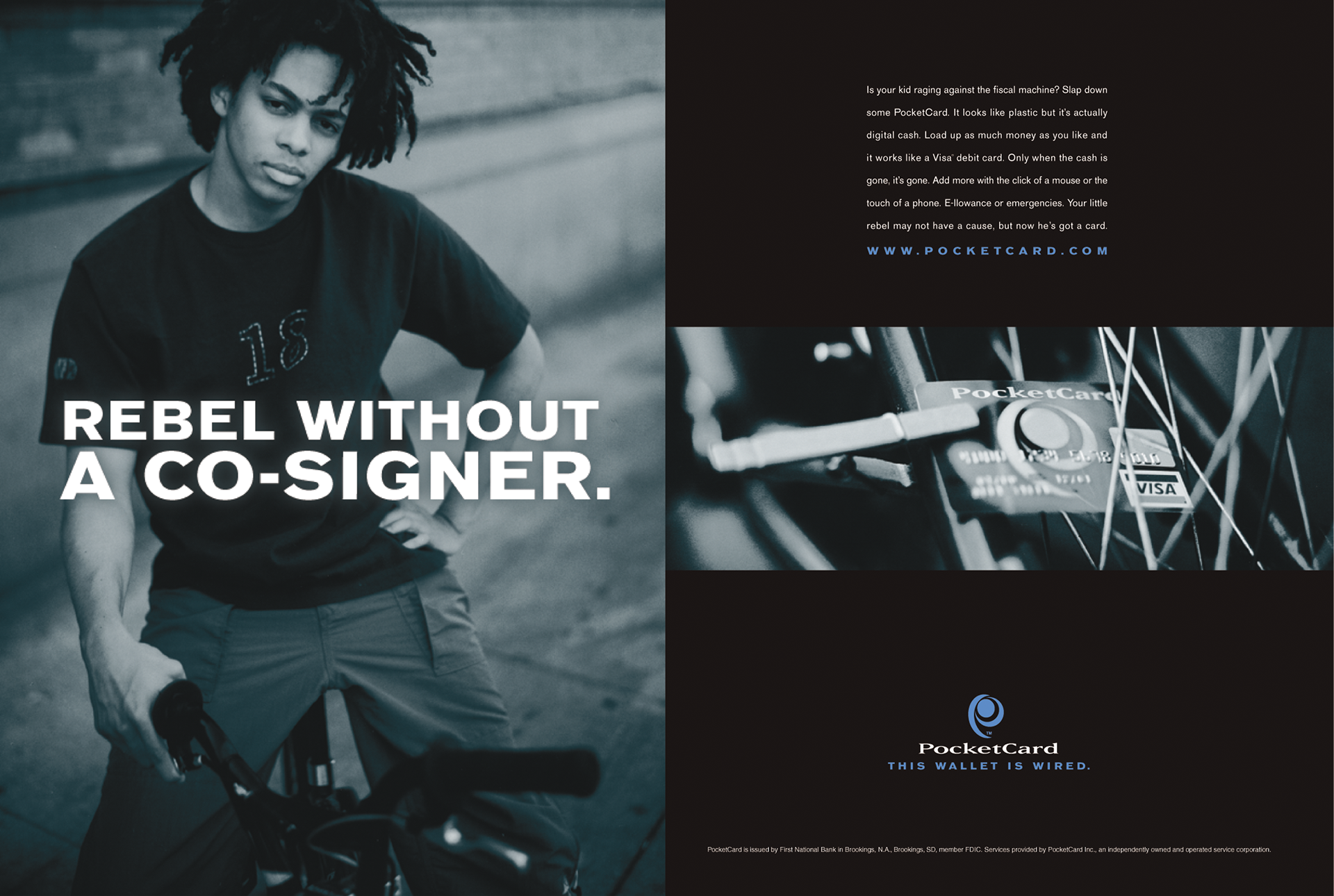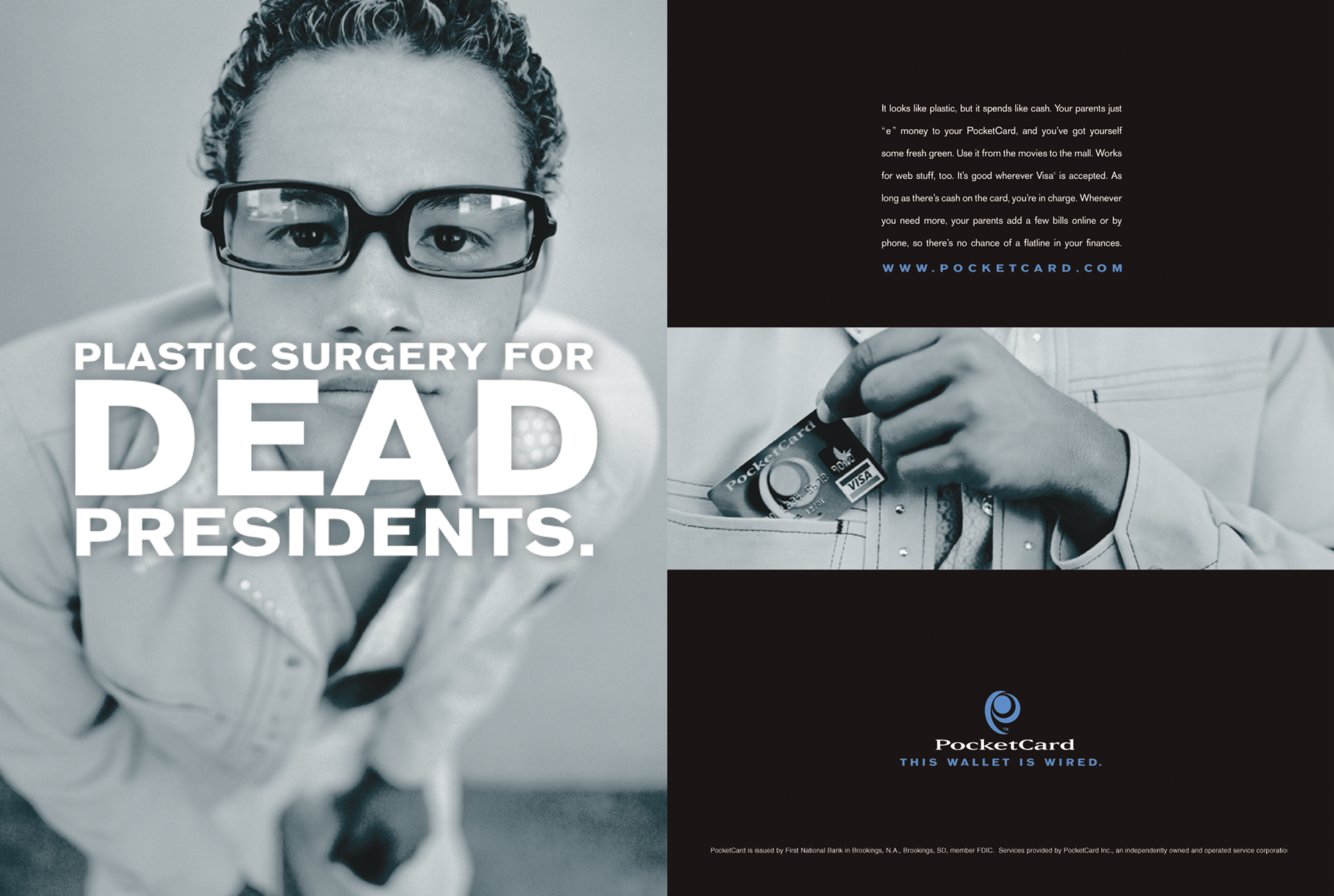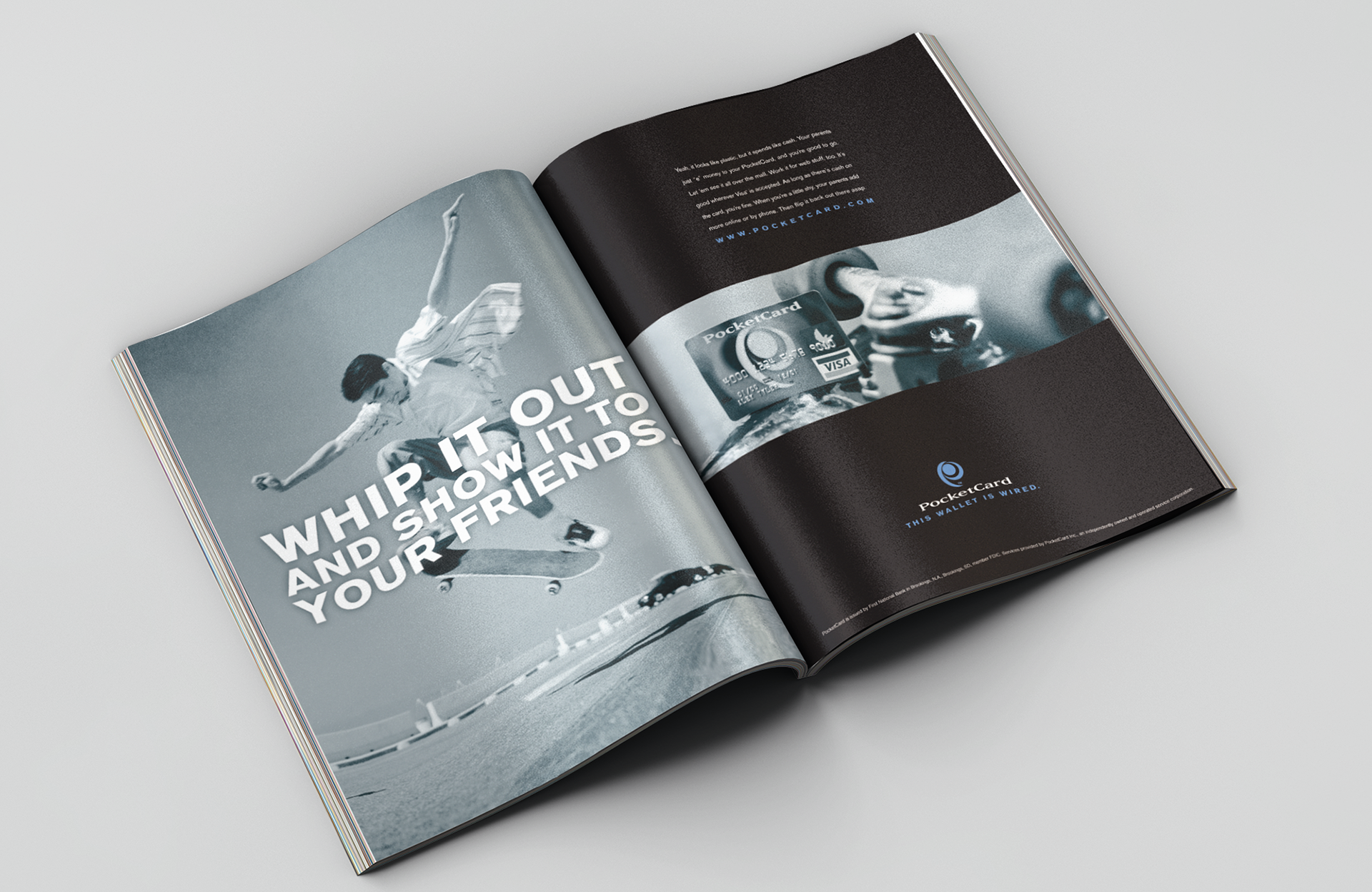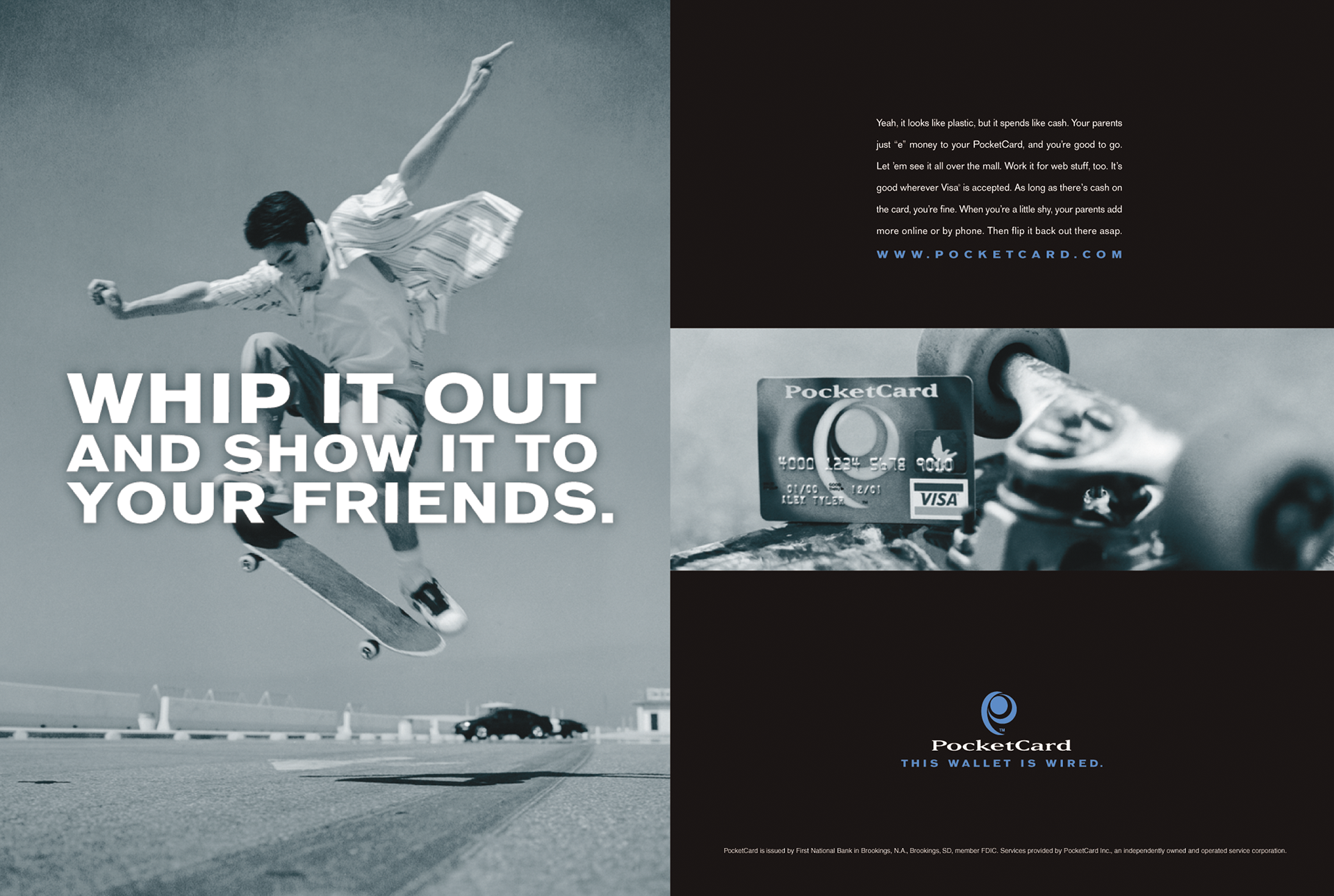 GCD: RATHBONE / MONCALEANO  //  CD / AD: DESIR  //  CW: DESIR / HAGGERTY
REEBOK  //  PRINT CAMPAIGN
A fun print ad for the Reebok Blue Ridge hiking shoe. If you look hard enough, you might find the handsome, young art director in this layout.
IT WAS ONCE BELIEVED THAT IF YOU TRAVELED TOO FAR YOU'D FALL OFF THE EDGE OF THE EARTH INTO THE UNKNOWN.
WHICH ACTUALLY SOUNDS KIND OF FUN.
ANOTHER TRAVEL ADVISORY ON PLANET REEBOK.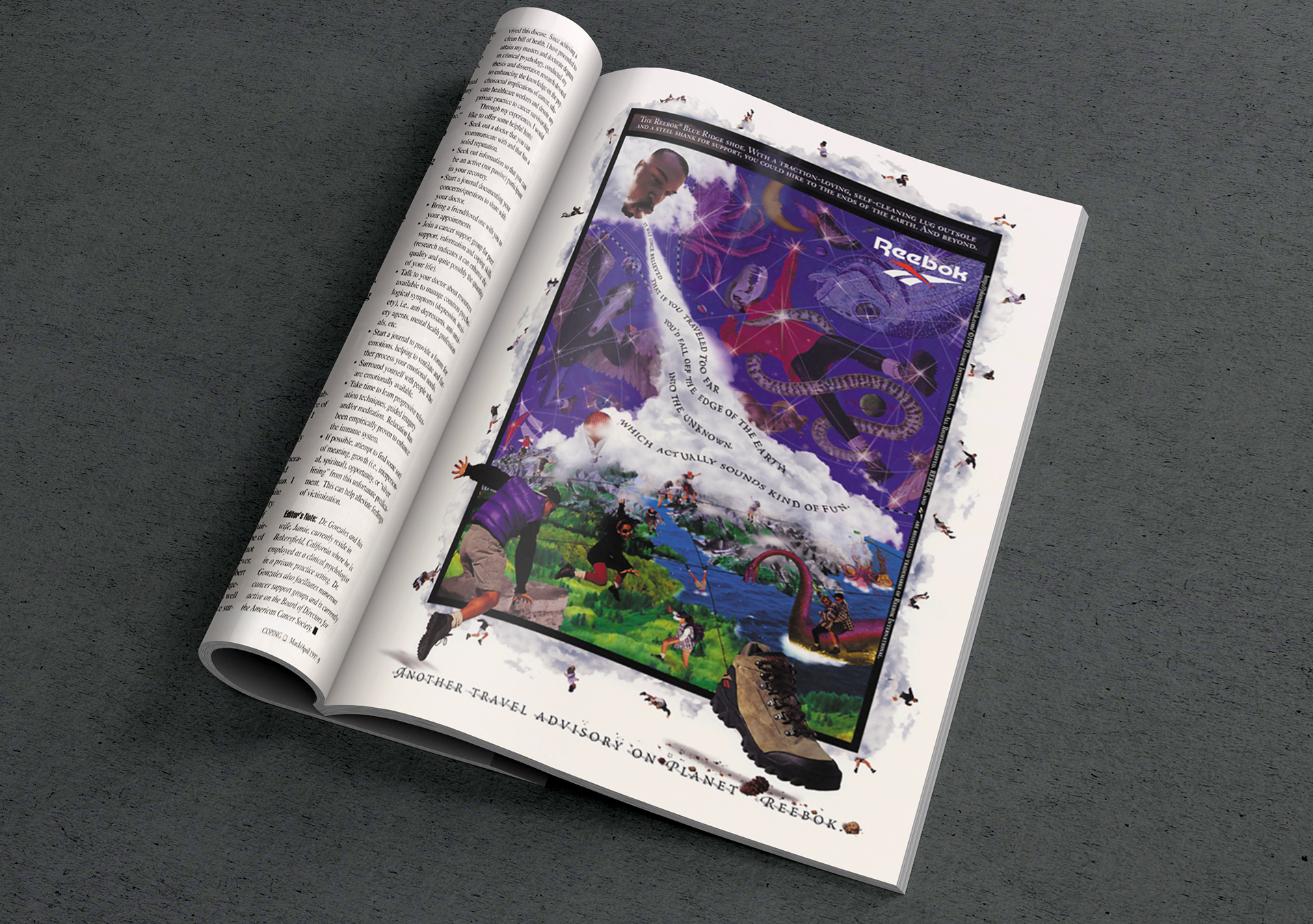 CD: HANNON  //  AD: DESIR  //  CW: SHIH
GATX RAIL  //   PRINT CAMPAIGN
Print campaign for a successful new business pitch.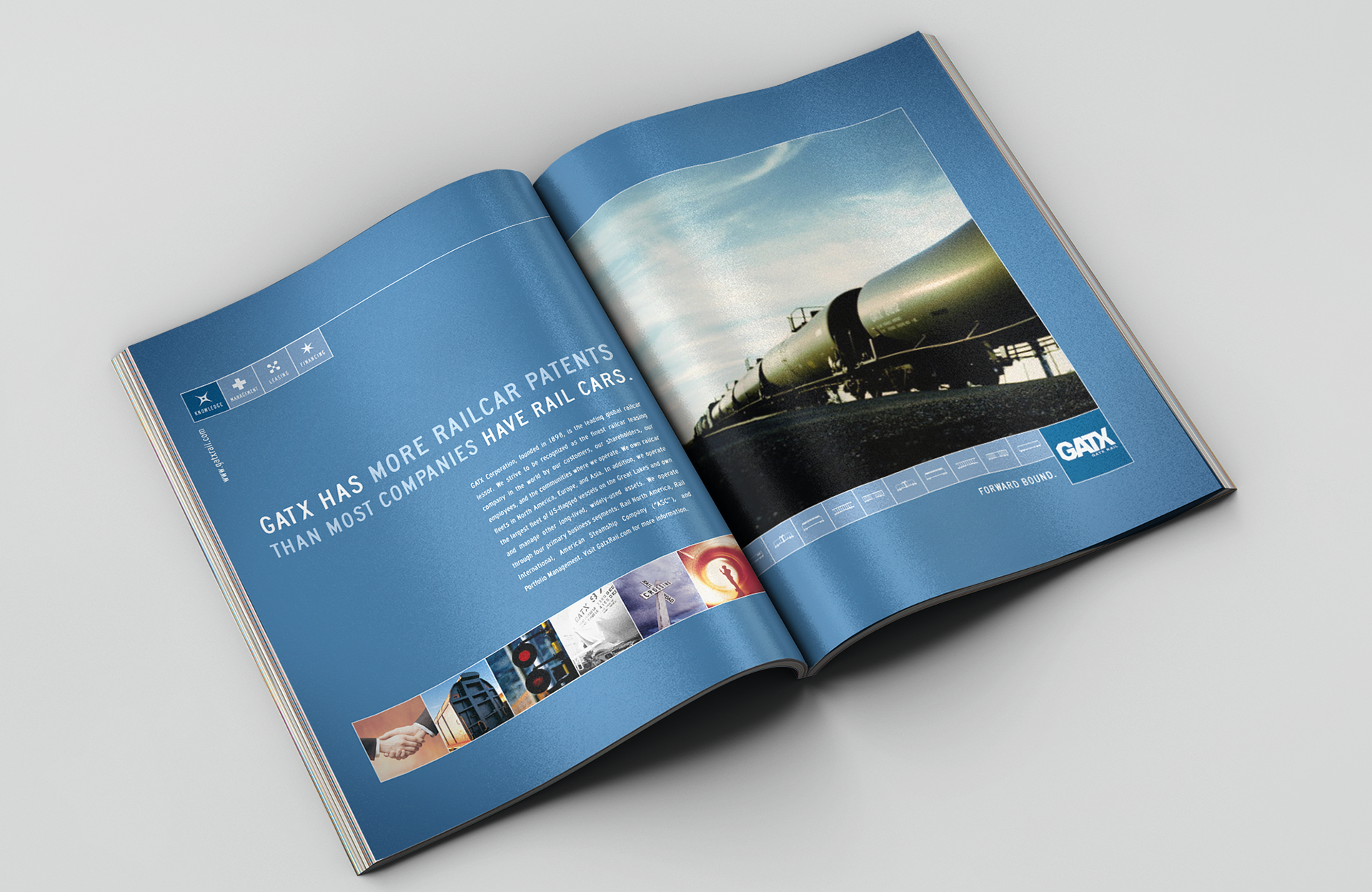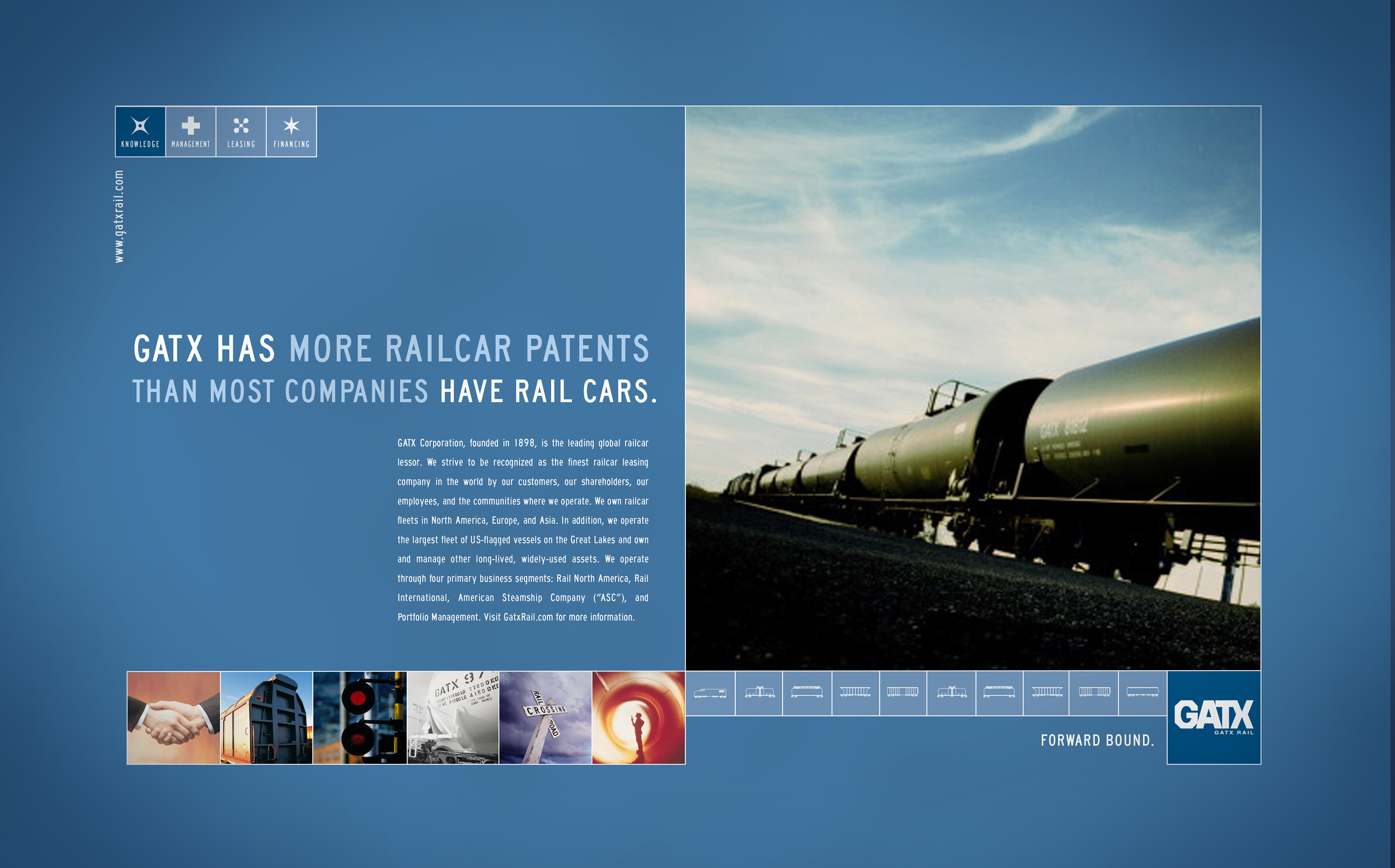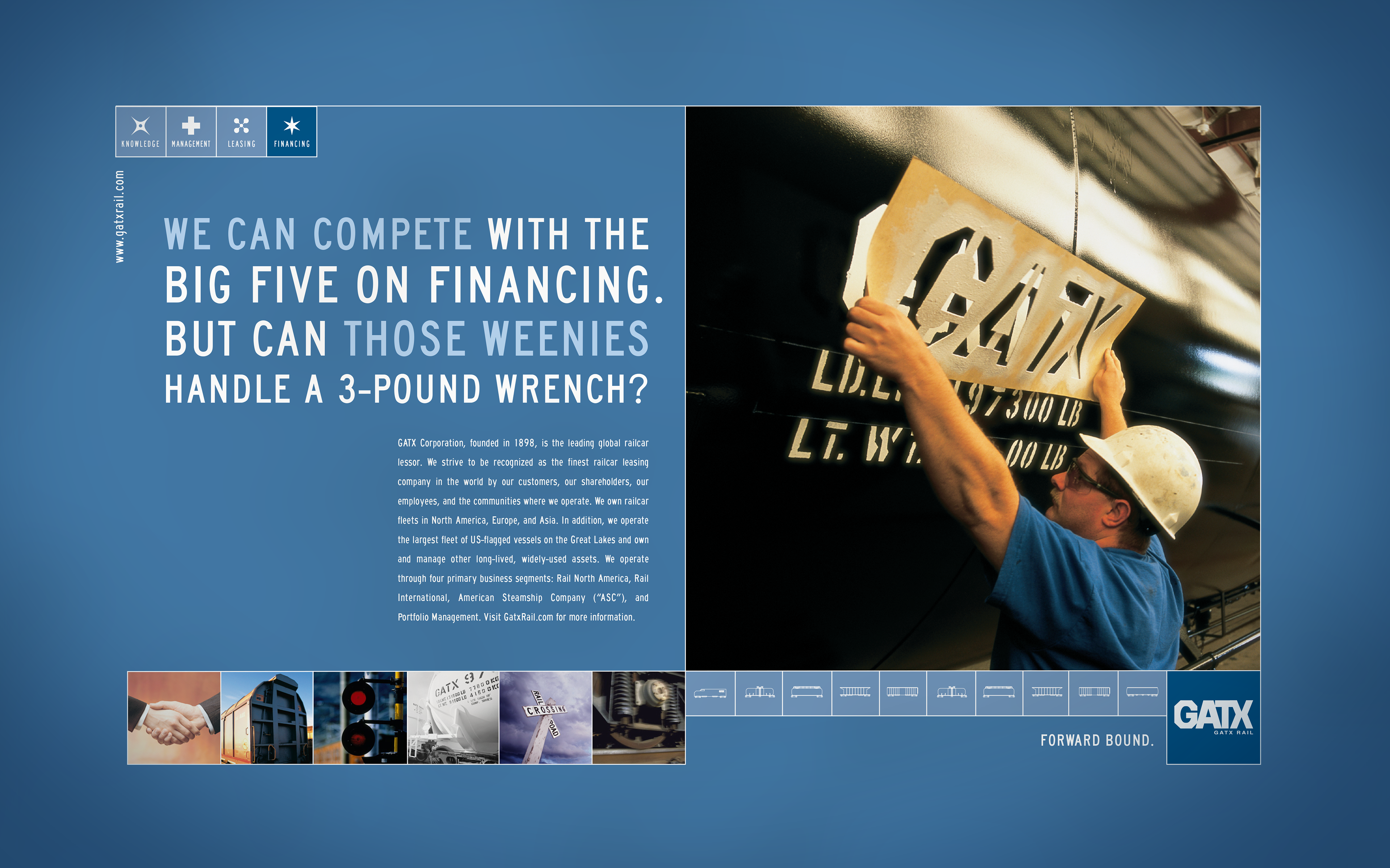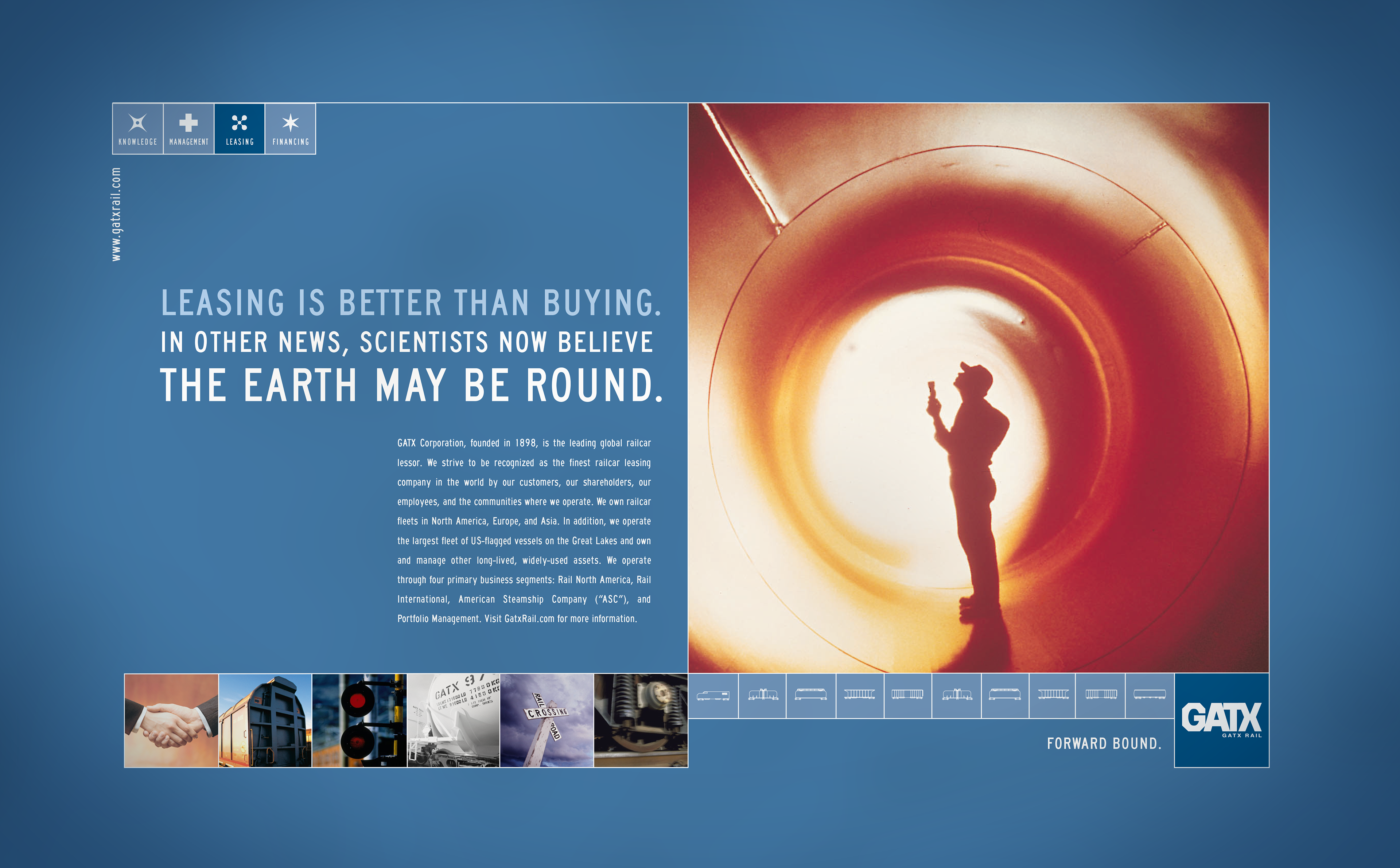 CD: RATHBONE / MONCALEANO / DESIR  //  AD: DESIR  //  CW: RATHBONE