Below are excepts of recommendations given on my behalf. Full references from these and a few others can be found on my Linkedin profile.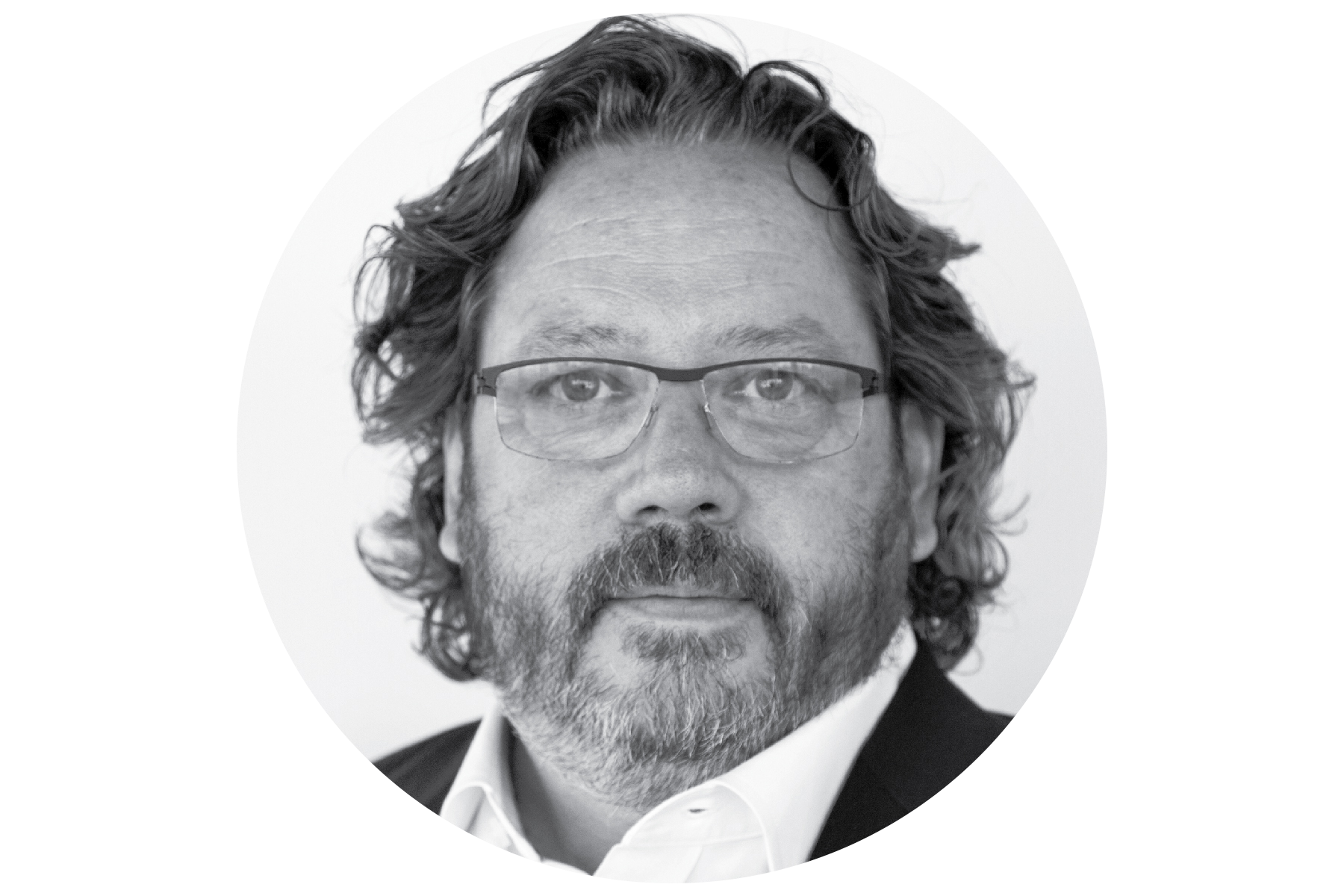 "Simply one of the best people that I have encountered in the business over the last thirty years. He is a gifted art director, an intelligent businessman and a thoughtful leader."
"Julio is a very talented art director and inspiring creative director. He has exceptional design skills and is able to work through some of the toughest issues on really difficult accounts. I would absolutely work with Julio again."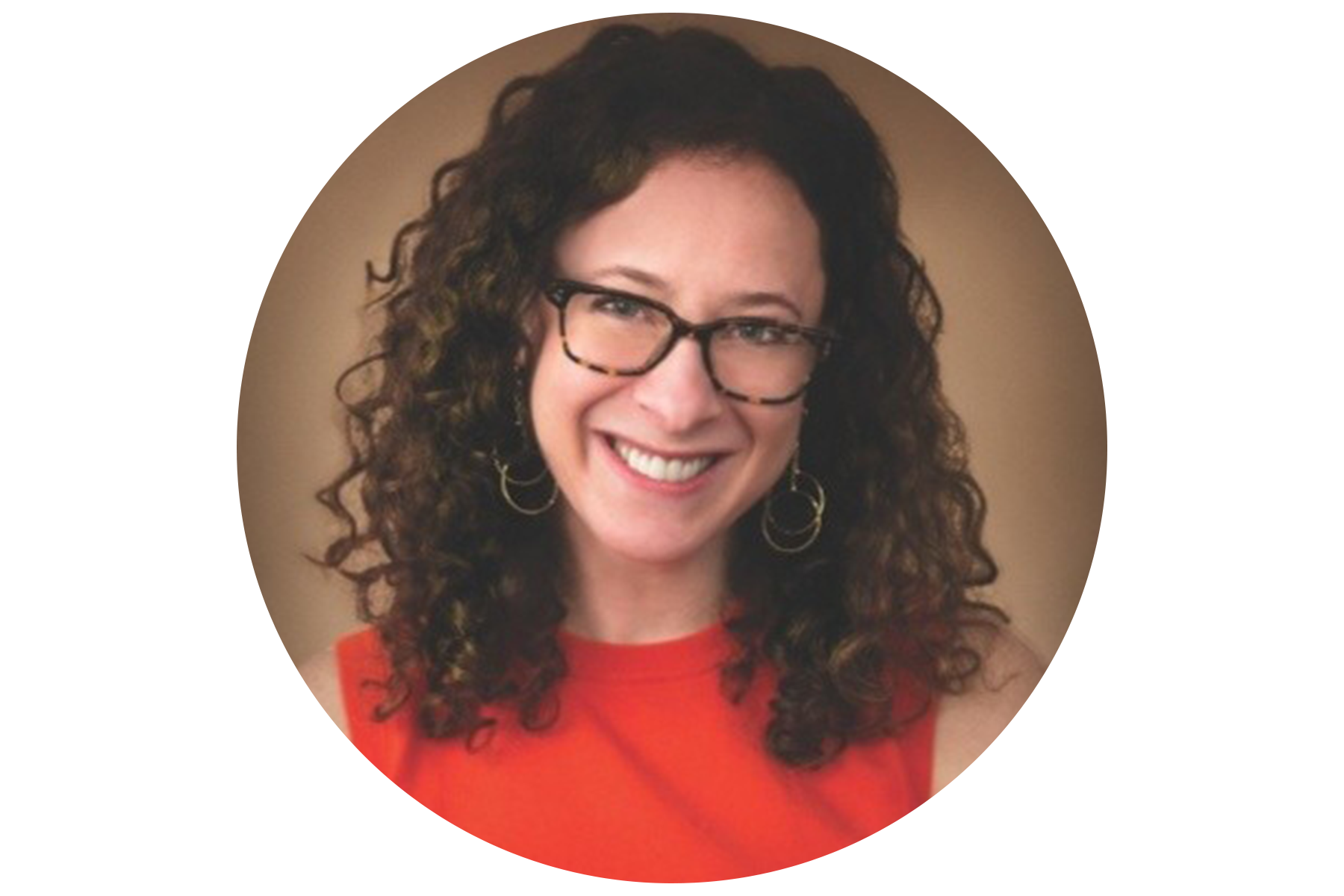 "
Julio is a tremendous art director who honestly and whole-heartedly loves what he does. His natural curiosity, keen design sense and thrill for solid story-telling makes him a truly go-to creative. More so, Julio is an exceptional manager. He understands his clients' needs and as well as his groups. He is a caring mentor who pushes for the very best in the work and all who work with him. He does this not by fear or intimidation but by skill and grace."
​​​​​​​
"Julio is truly one of the gems in this crazy ad business. He's not only extremely multi-talented, he also has a lovely demeanor and someone you absolutely want on your team."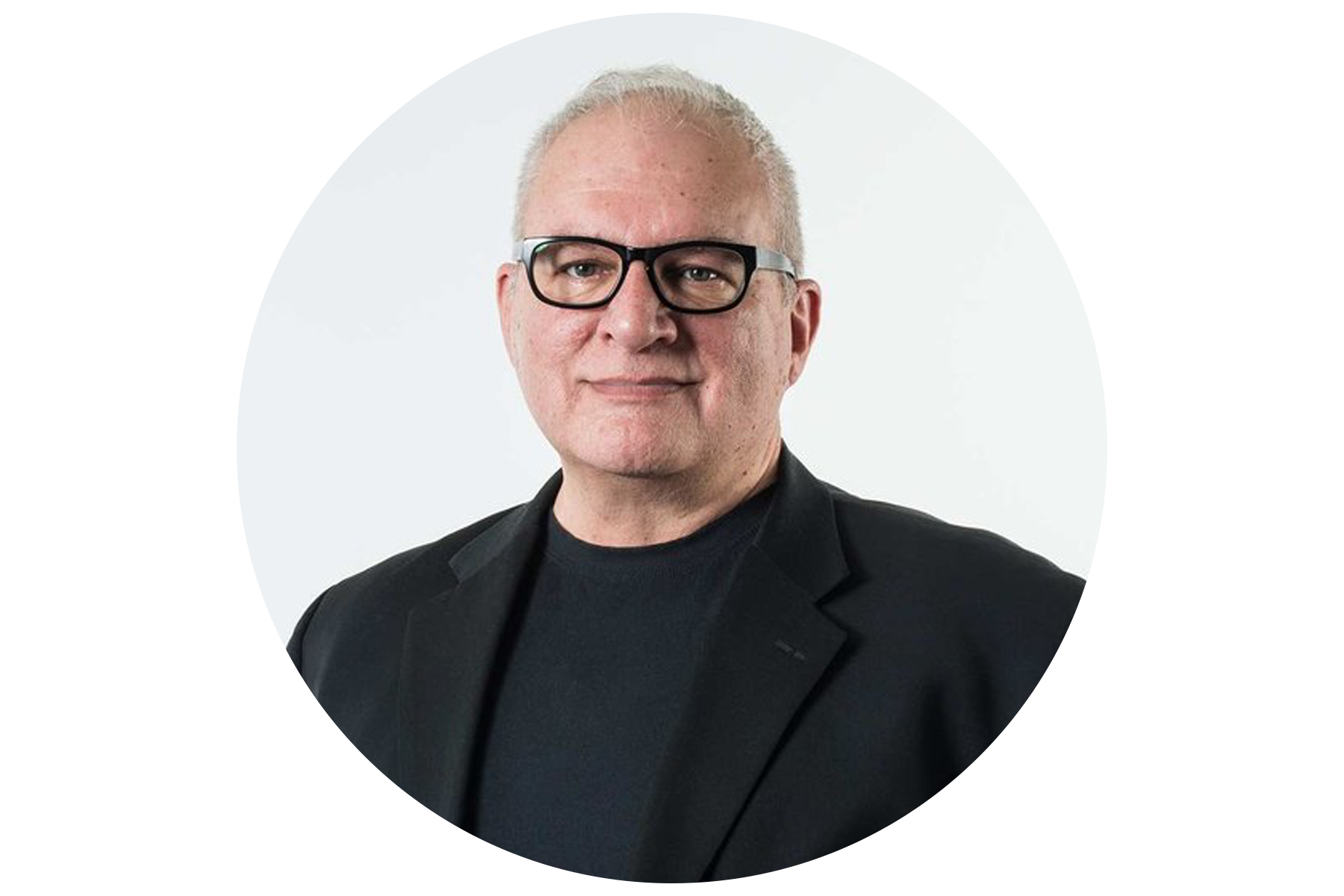 "Julio has that rare gift of a superb creative eye and talent, as well as an incredible knack for communication. His passion and his drive are stellar. His ability to conceptually solve a problem and take that concept to it's furthest point is one which is not seen all that often. I can't think of someone I'd recommend as a creative talent, a strong communicator and a solid leader more than Julio."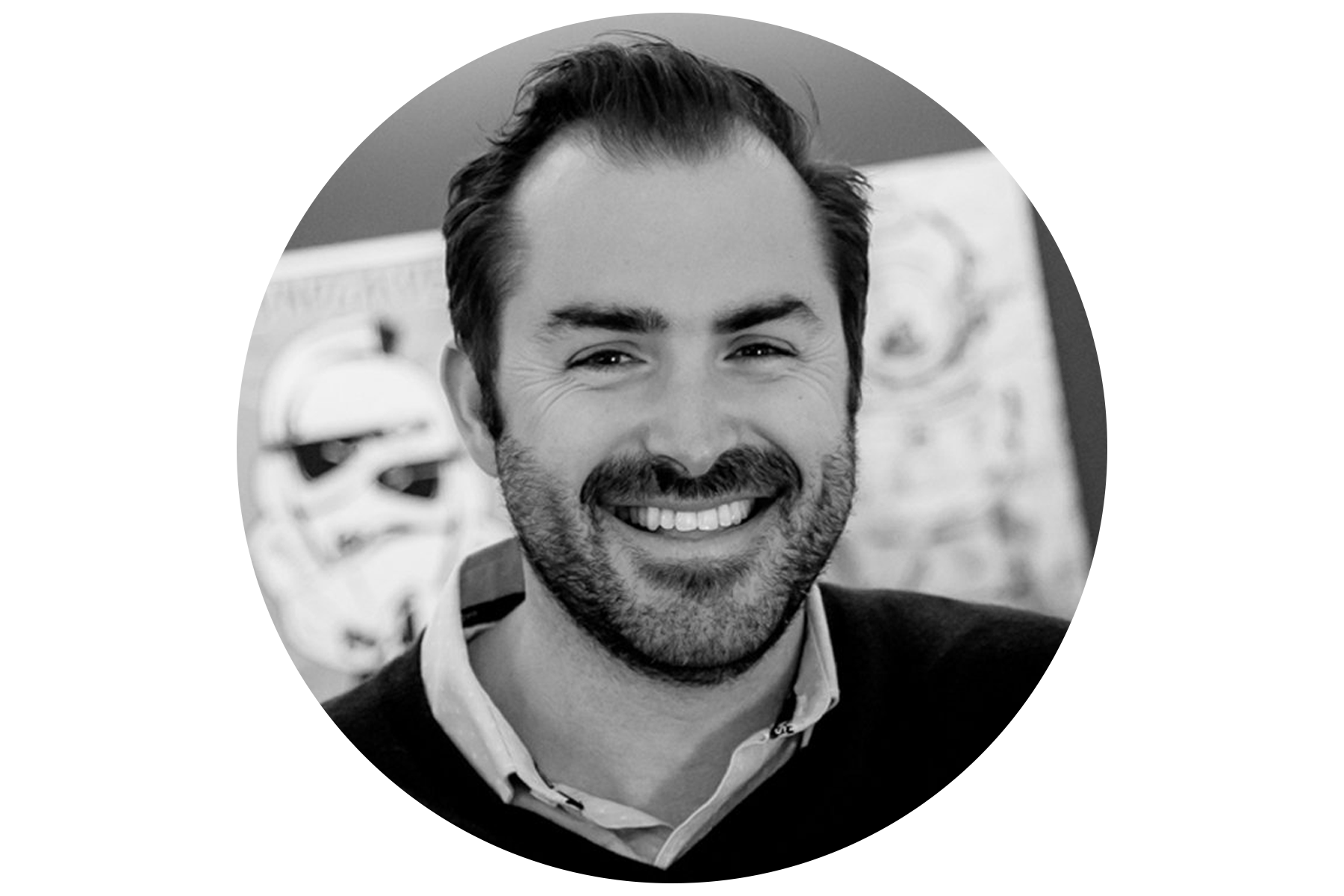 "From day one, it was evident that Julio was capable creative leader. But it was during our partnership on a yearlong, complex global project that I came to truly appreciate Julio's creative talent and approach. First off, he has a great disposition, both in front of the client and with our internal teams. He has a calm, yet "in-control" presence and the ability to clearly articulate his vision. He empowers his creative team to deliver impactful work without micromanagement, and he is always quick to sing the praises of those around him. Julio's creative passion, curiosity and drive combined with his wide-ranging experience make him a valuable asset to any organization."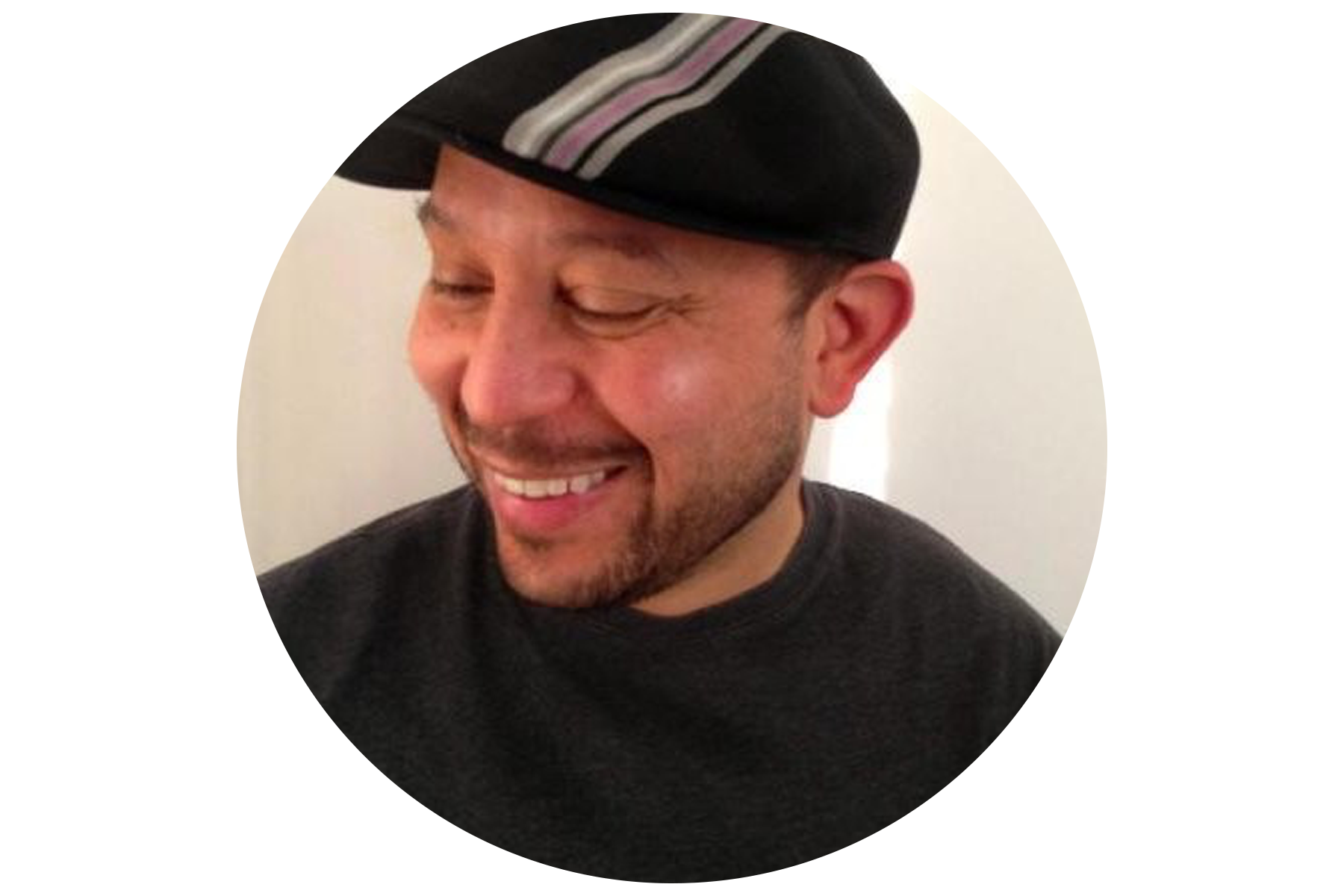 "
It's easy to recommend Julio for the creative ideas or design excellence or production quality he brings to every project. But I came to admire Julio in the extremes of situations. In the best and worst of times, Julio always leads from the front. He is integrity in action. His personal and professional standards are benchmarks. And he has a unique ability to make everyone on the team feel talented, valued and a connected part of the whole. His fairness and willingness to both challenge and congratulate his peers, co-workers and colleagues is why so many are willing to follow him into the creative unknown.
"
​​​​​​​
"A rarity in the advertising industry, he's a leader that is equal parts manager and creative. Julio gave our team the space we needed in order to create and learn while consistently having our back along the way. He truly leads by example—his enthusiasm for his work is infectious which proved crucial in selling ideas, he's got a great eye for all parts of the creative process, and has a great understanding of a wide range of media from digital design to tech. His foundation of knowledge from his past work was incredibly helpful as we prepared for our shoots and he was always one step ahead in not only identifying things that could be problematic but also coming up with solutions. I learned so much during my time working with Julio. He set the tone for the type of creative director I aspire to be."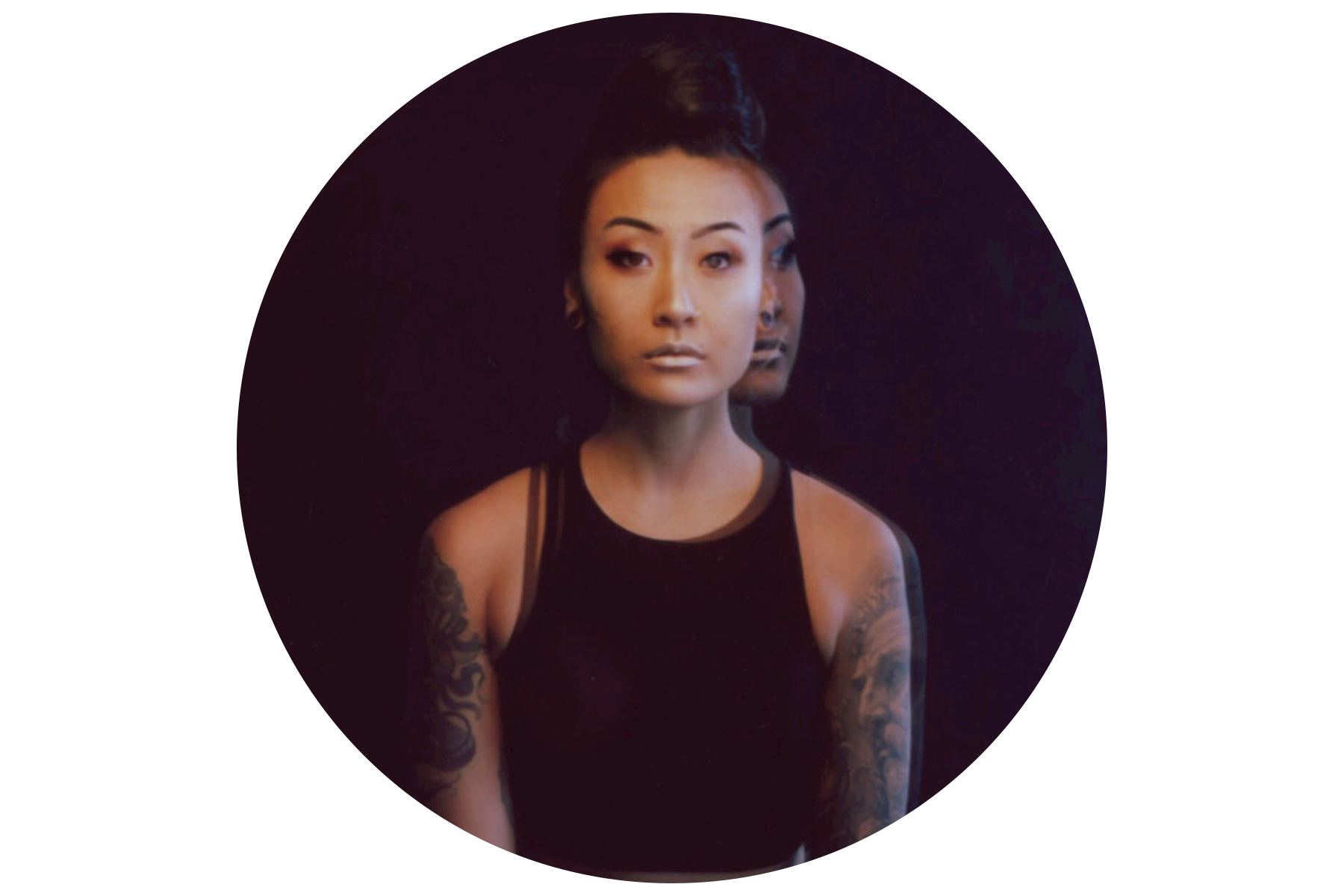 ​​​​​​​
"Julio... where do I even begin with Julio. Simply one of the best people to work for and learn from. Julio is a passionate creative leader. Being that this was my first job out of school, I felt that I learned a lot in the two years that we worked together. He always found ways to better my work and inspired me to want to do better. He is patient, attentive, and I believe he inspires not only juniors, but senior leaders as well. He would be a valuable asset anywhere and always remains true to his creativity. He's the beez kneez."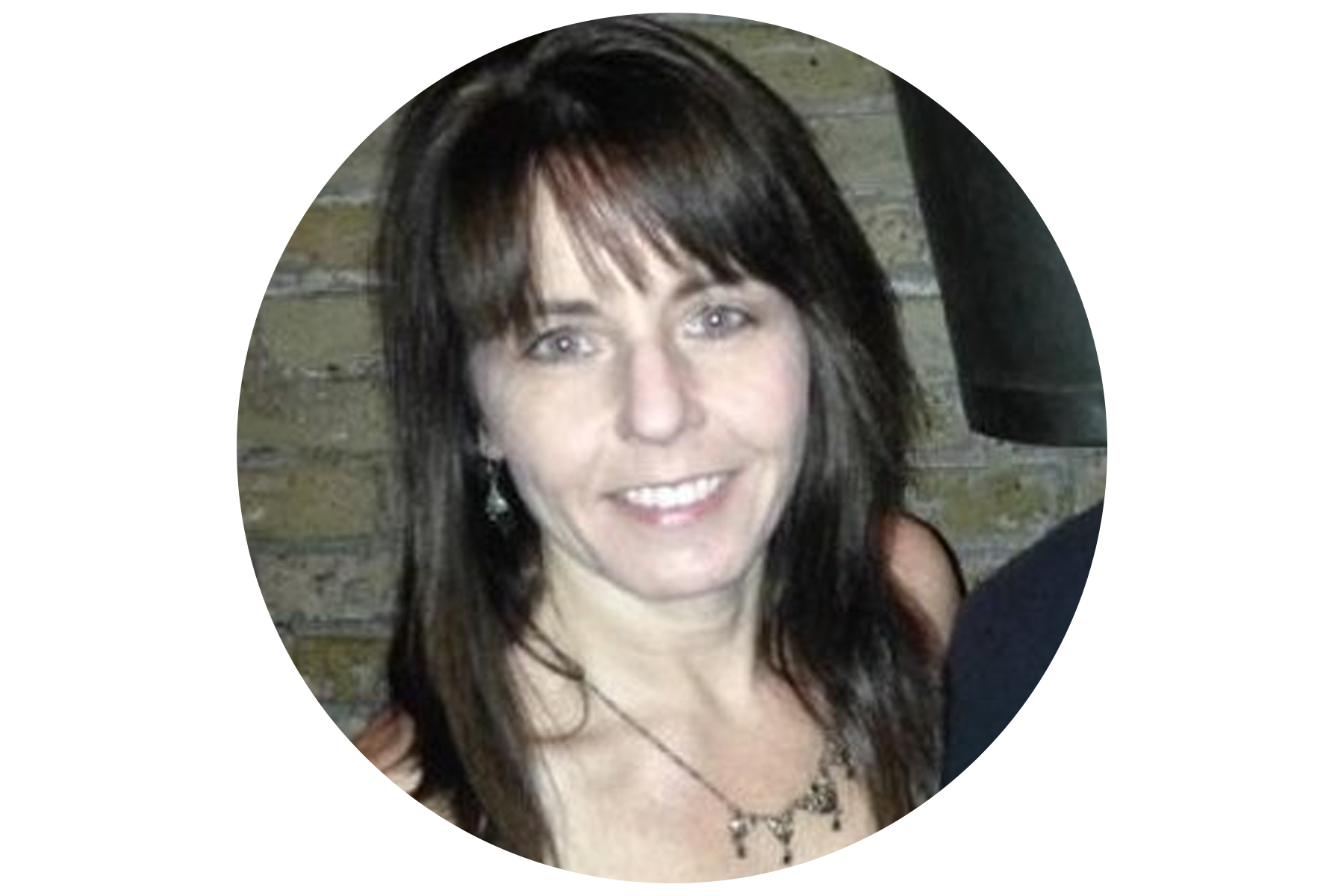 "We brought Julio in at a very hectic, important time, and Julio stepped in like a pro. He learned about the brands and the situations quickly and was able to contribute from the moment he was onboarded. Julio possesses the talent of a true designer, a consummate CD and a masterful maestro of brand planning chaos. My team and I would work with him again and again, and have often asked him to help out; not surprisingly, he is in high demand. If you need an AD, a diplomatic CD and a thinker, Julio is your guy. Book him early and often."