We partnered with Tribal DDB,
Trigger
and
Qualcomm
to develop the GOL! app and ensure our designs would properly trigger the AR capabilities with this new mobile offering for McDonald's. The result: this campaign earned McDonald's 39.2 million social media impressions and more than 1.3 billion earned total media impressions in 118 countries. 
My team researched, reviewed, and debated the merits of over 500 artists from around the world. Ultimately, narrowing the field to the top twelve artists we felt best captured the joy, celebration, and passion of the world's most celebrated sporting event.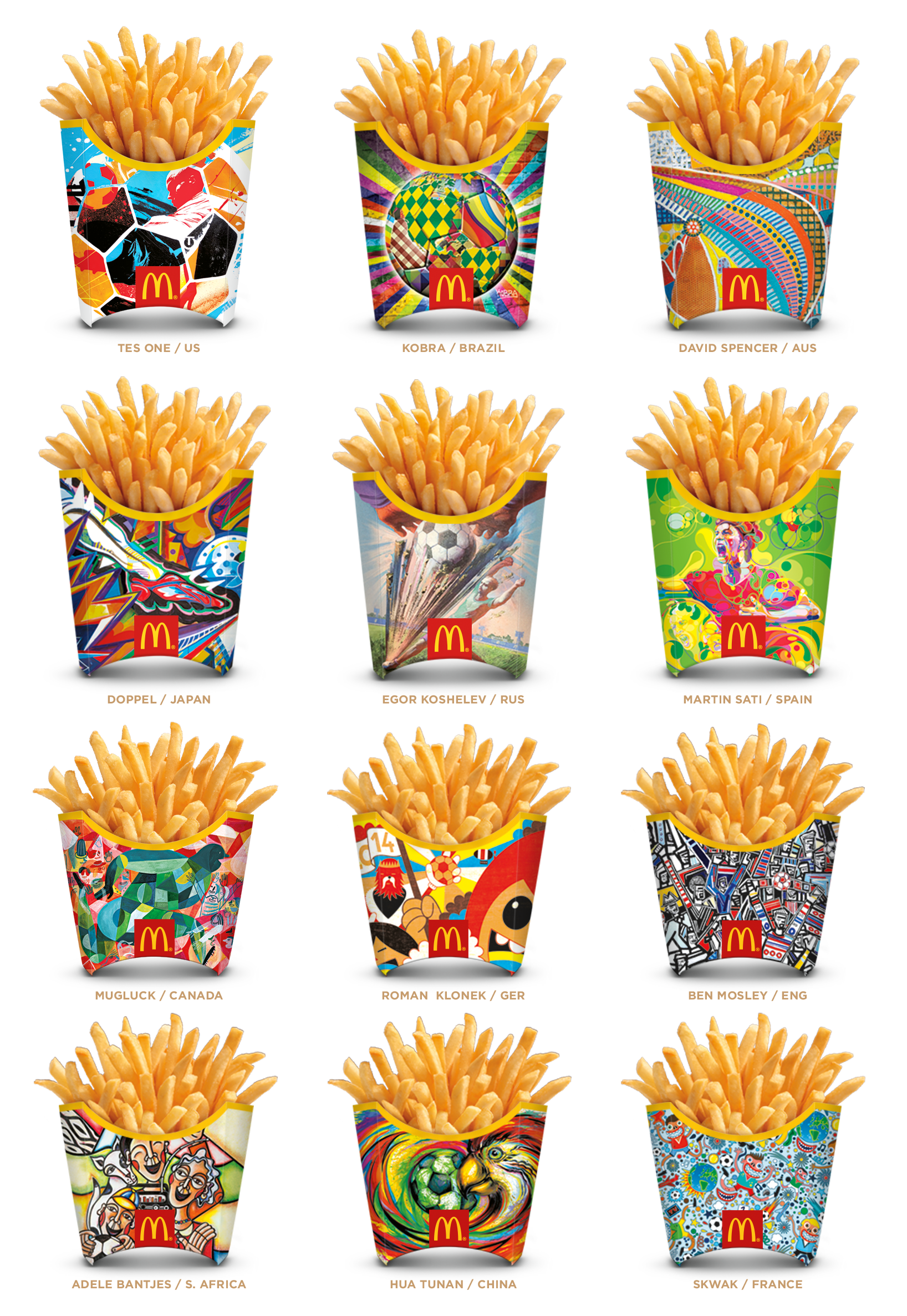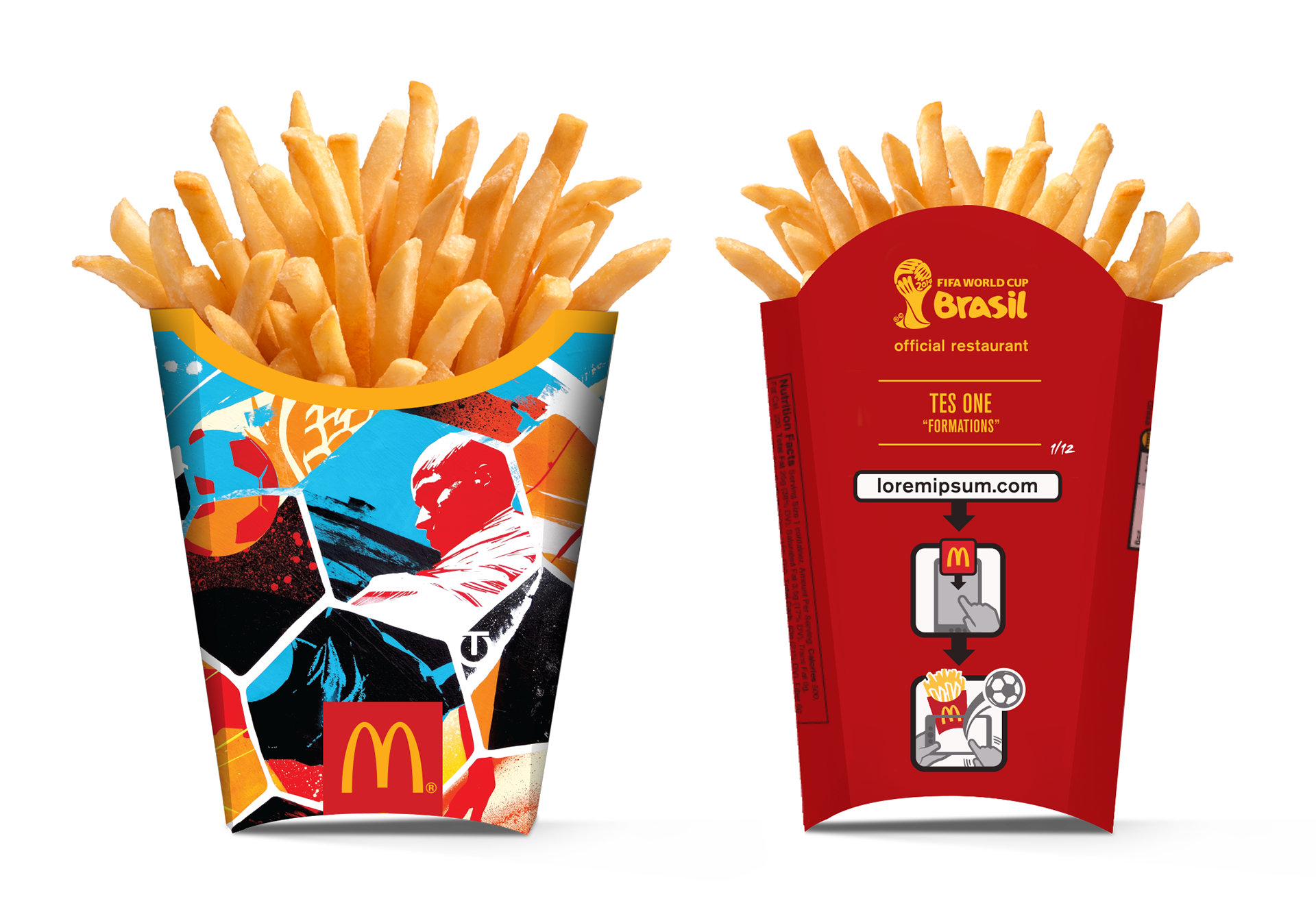 CD: DESIR  /  D: OROZCO / XIAO
CD: DESIR  /  BRAXTON / ROBERTSON (APP DESIGN IN PARTNERSHIP W/ QUALCOMM, TRIGGER & TRIBAL DDB)
EVENT  //  COLLATERAL  //  PACKAGING  //  WEB  //  SOCIAL  //  COPYWRITING
The McDonald's Flavor Battle is a national DJ competition held annually. More than 400,000 votes were cast online and America selected the top three DJs to compete in our live finale event in Miami. Hosted by the legendary
Funkmaster Flex
, and featured celebrity judges
Just Blaze
, Grammy award-winner
Spinderella
, and the one and only
DJ Clue
. We successfully reached tens of thousands of millennials for our live, online simulcast. The lucky ones that attended the show got the chance to hear amazing music, win prizes, and sample three of delicious products; The Double Quarter Pounder, The Angus Third Pounder and the iconic Big Mac.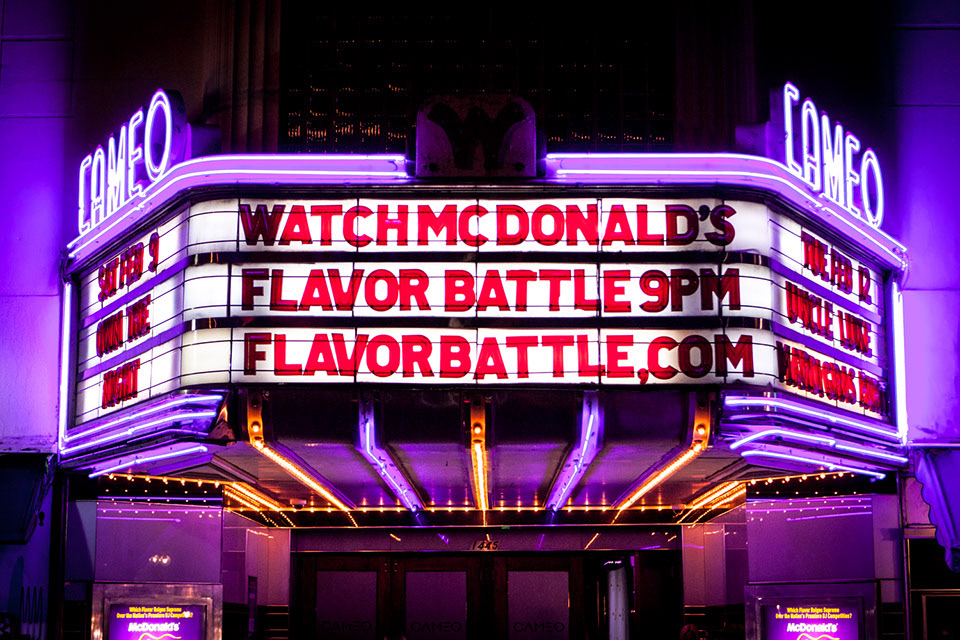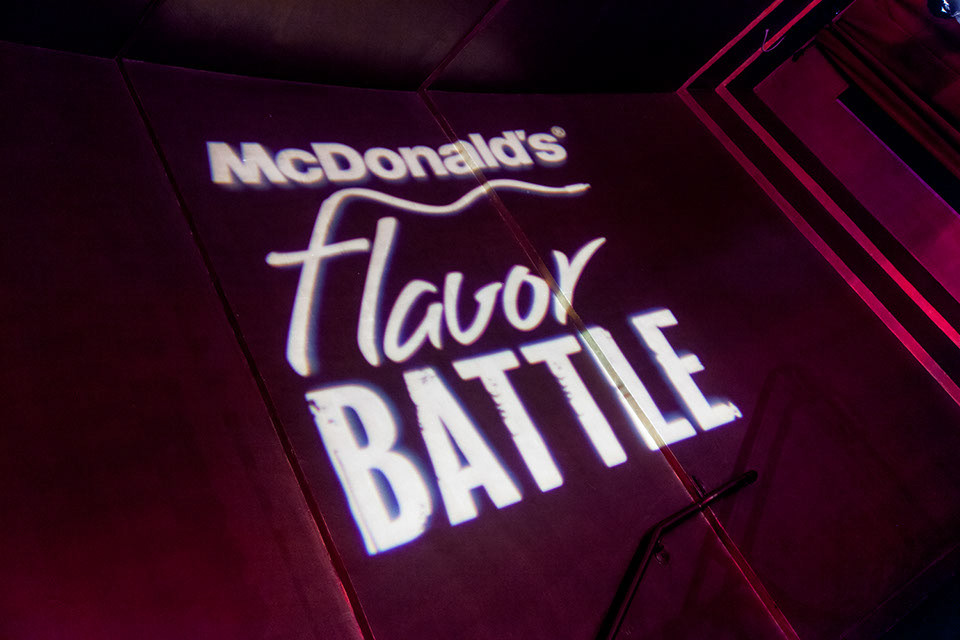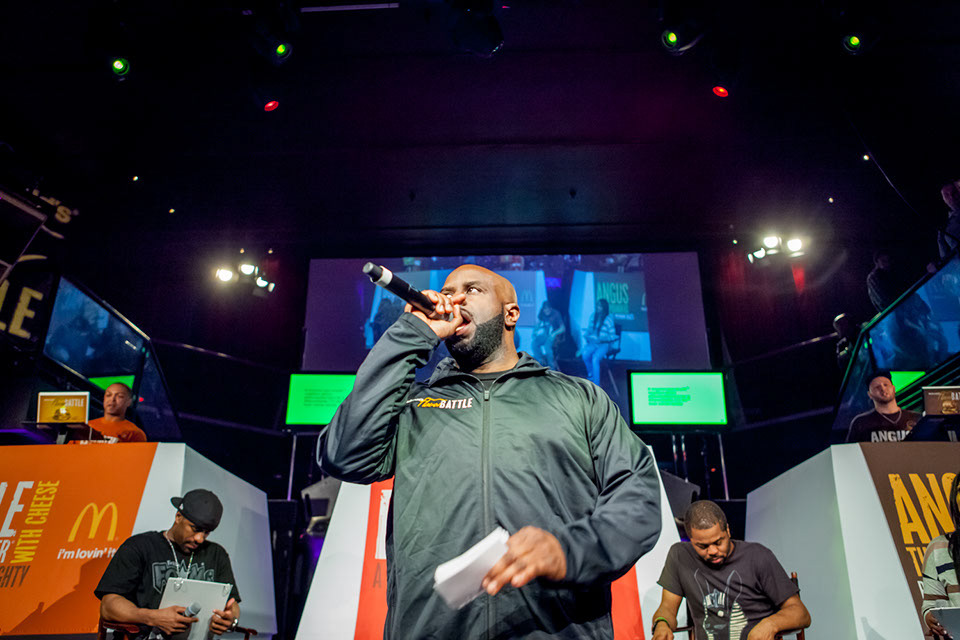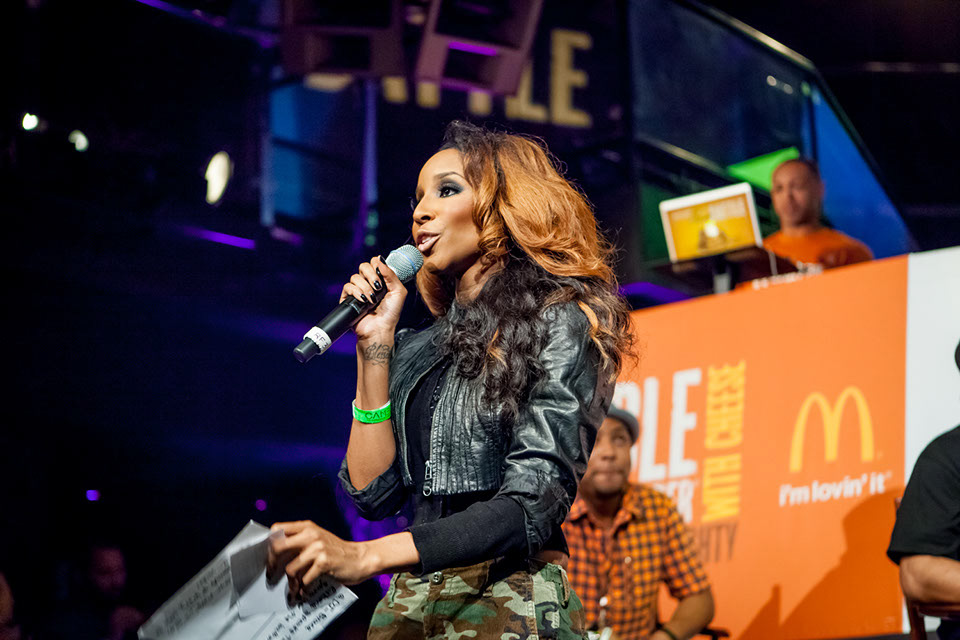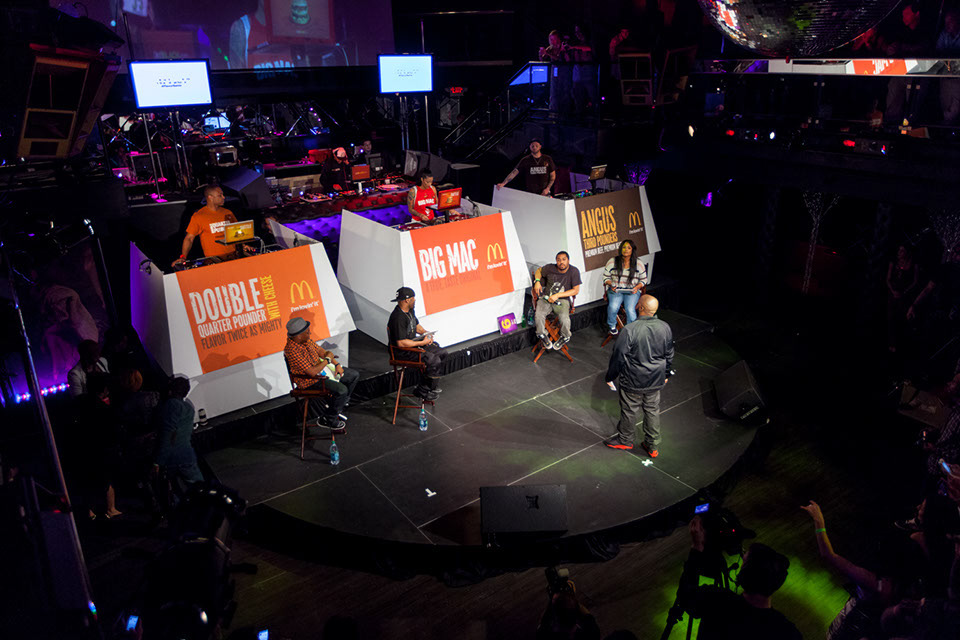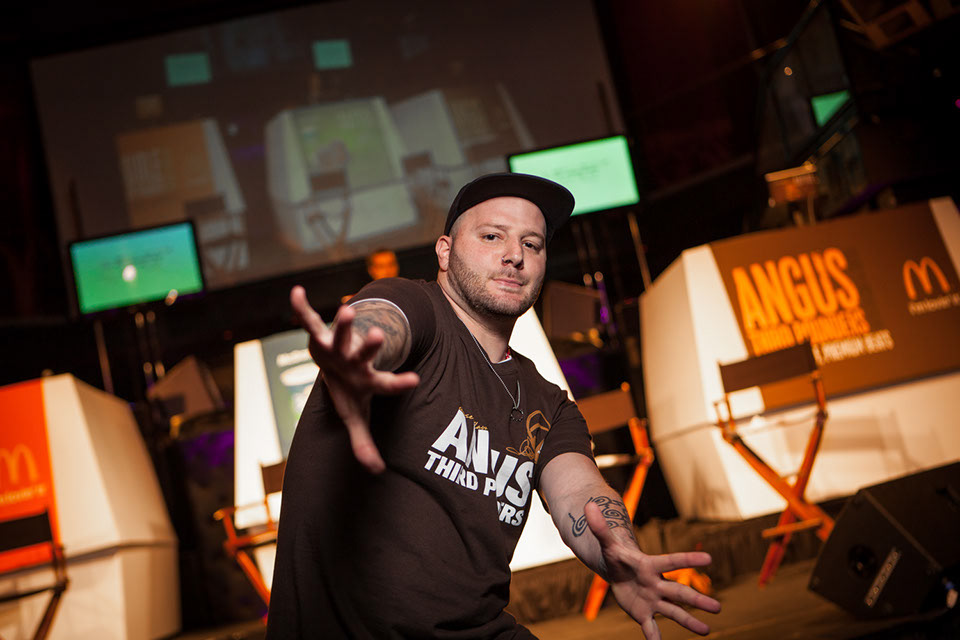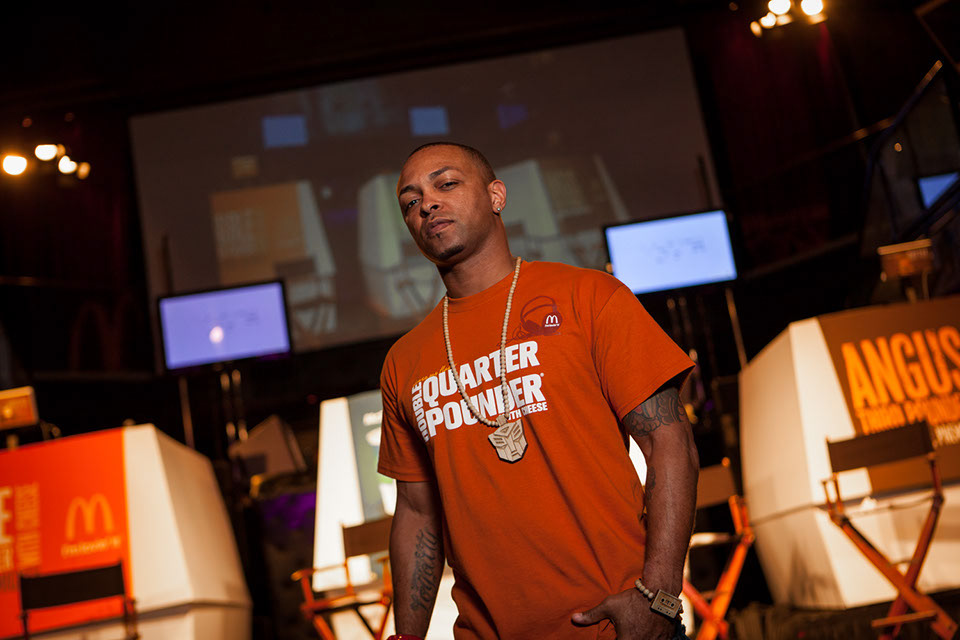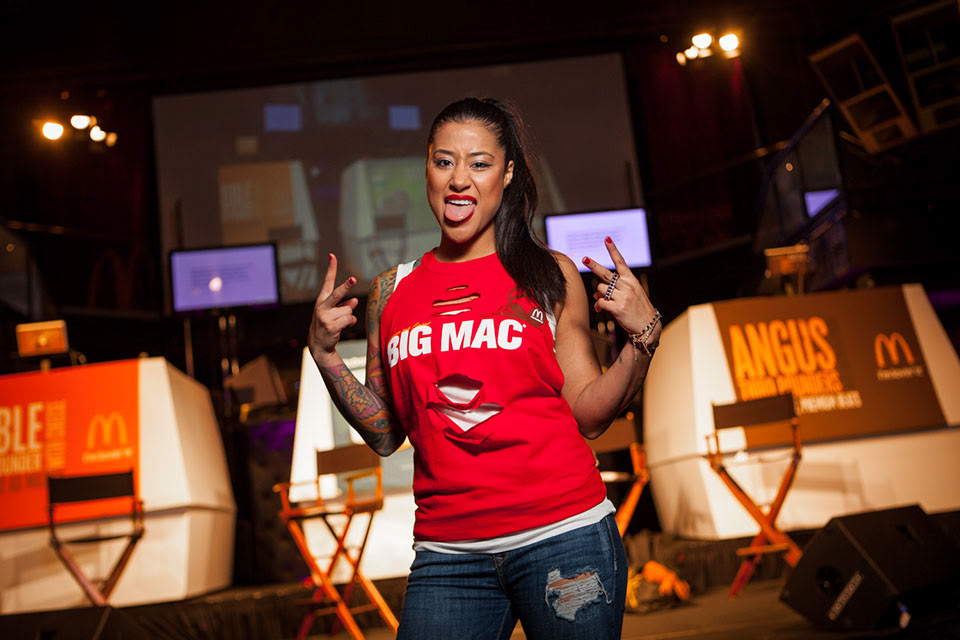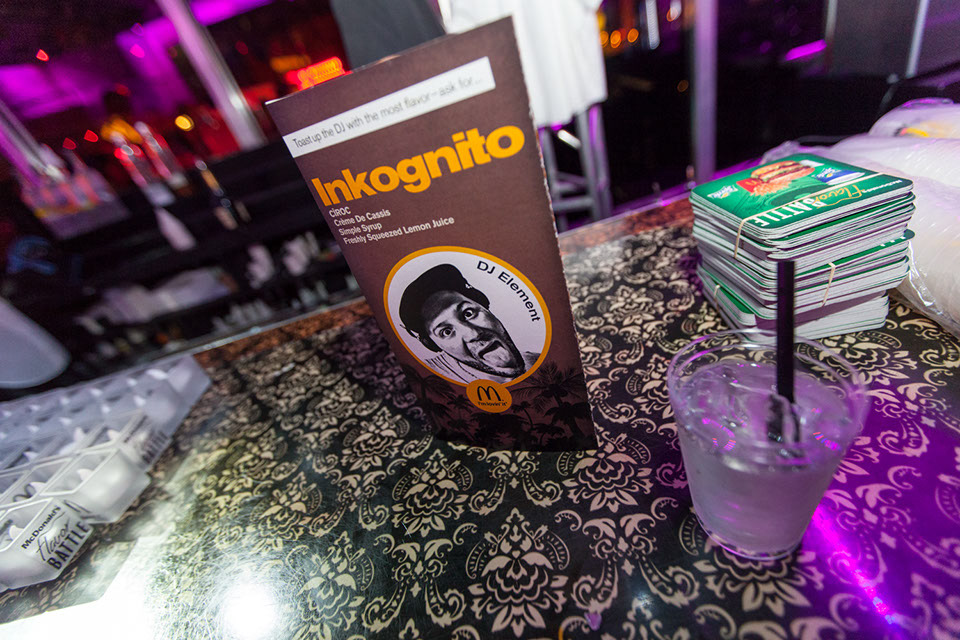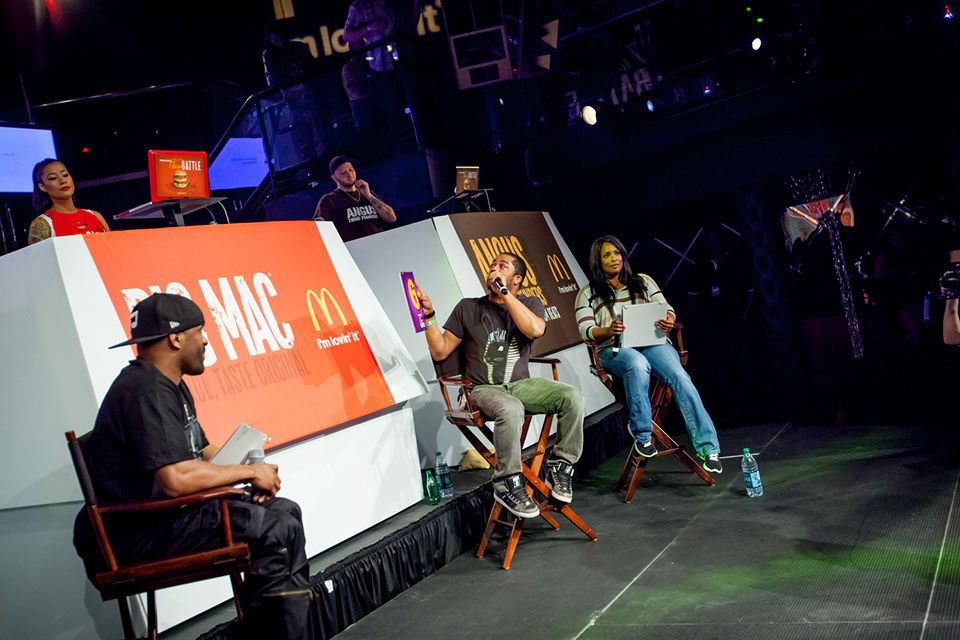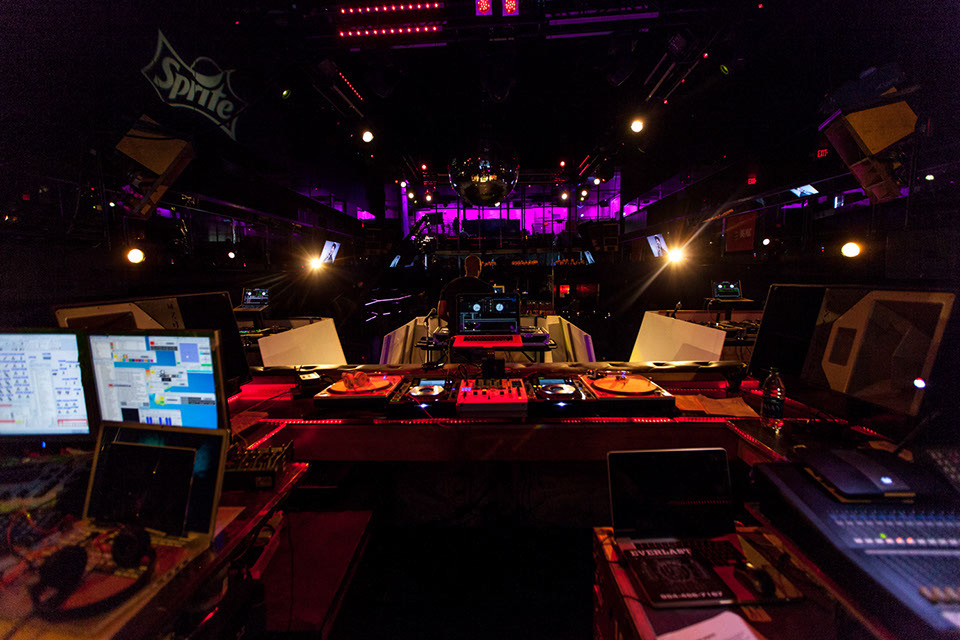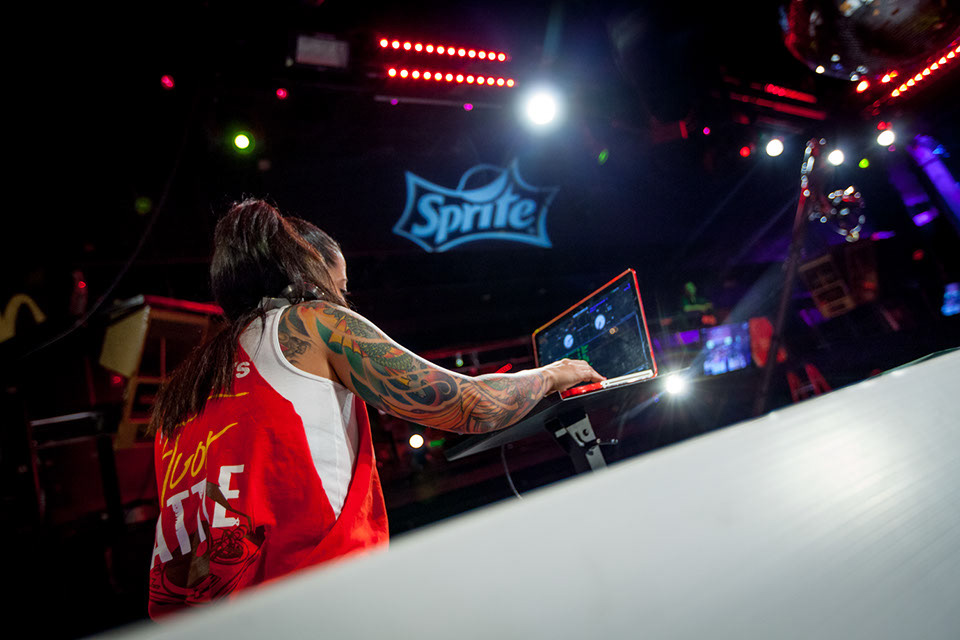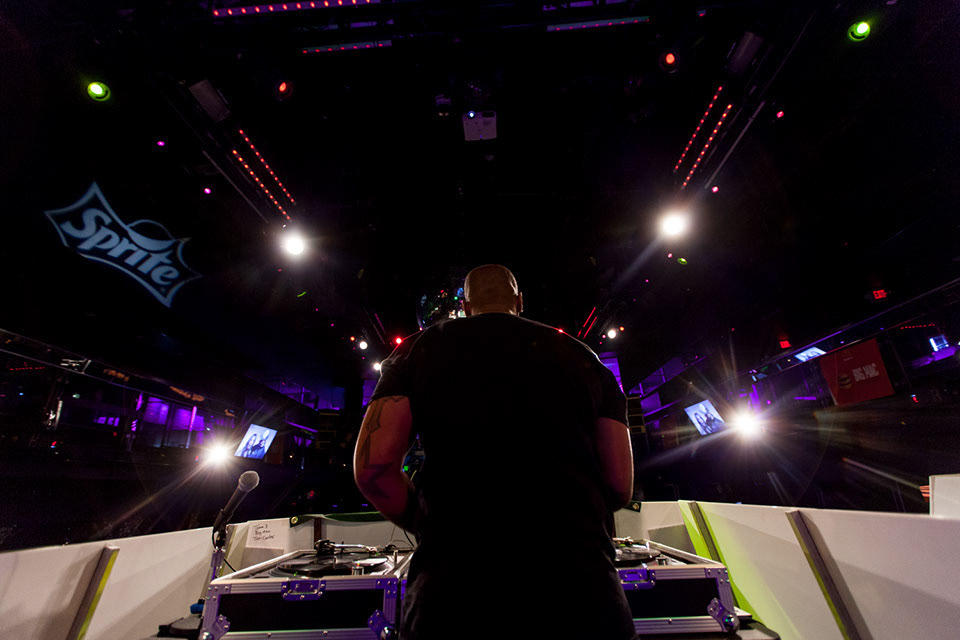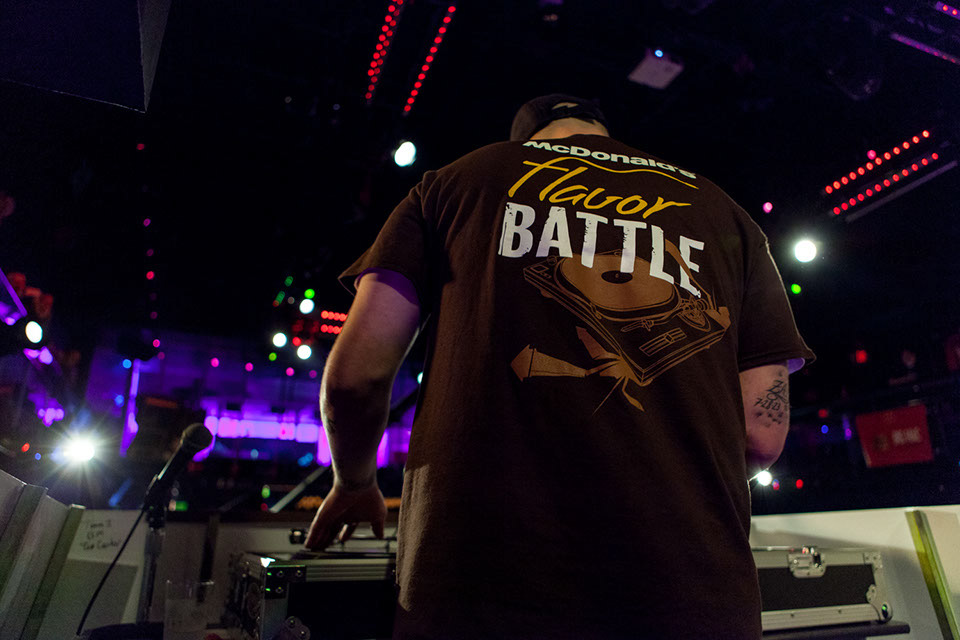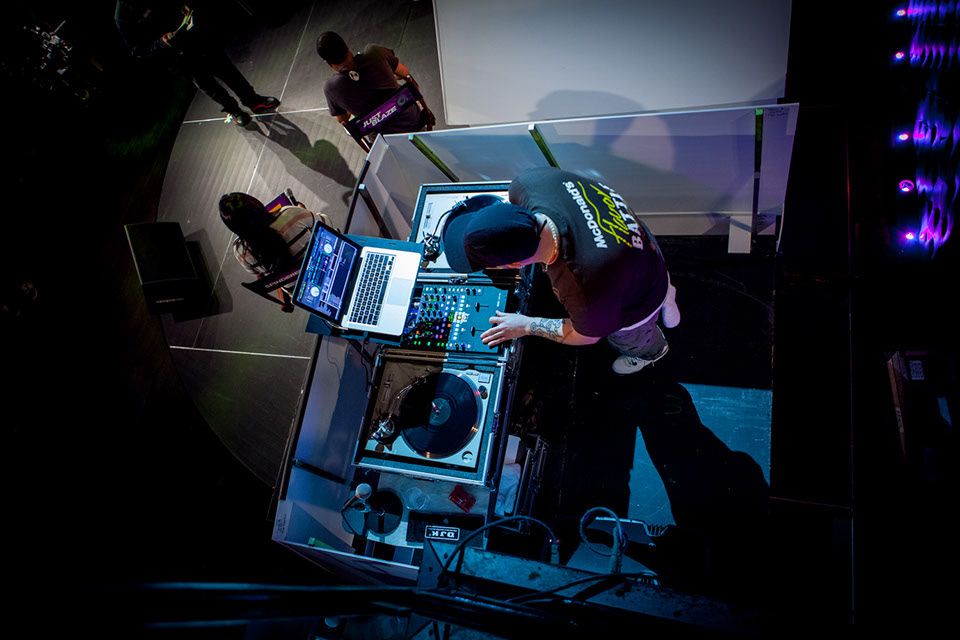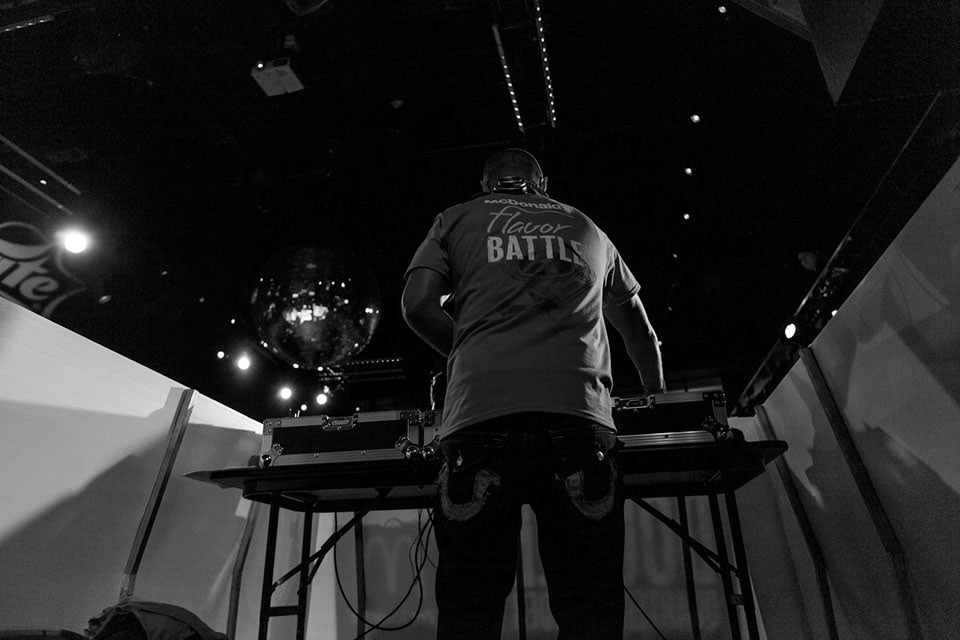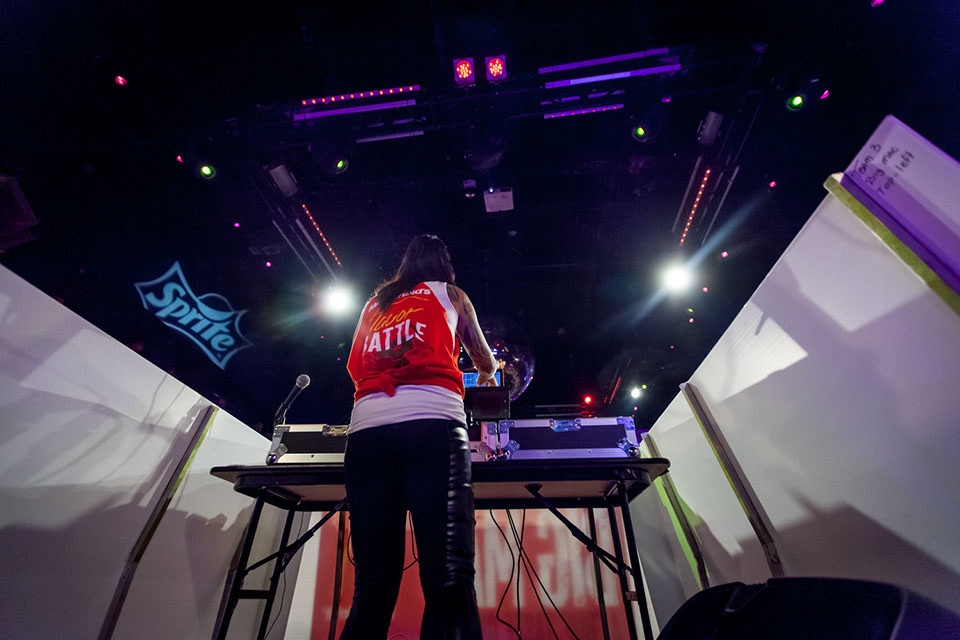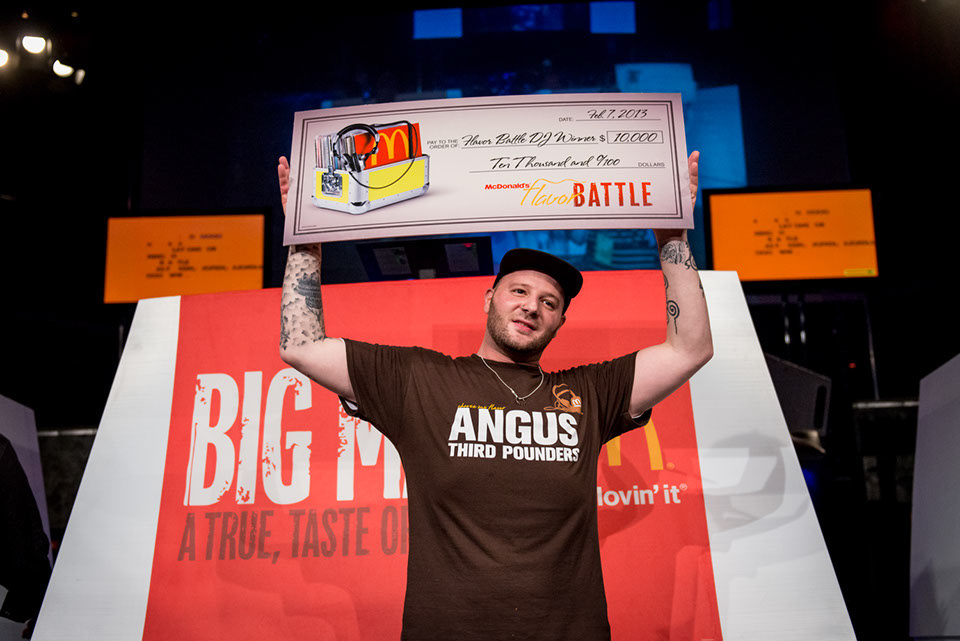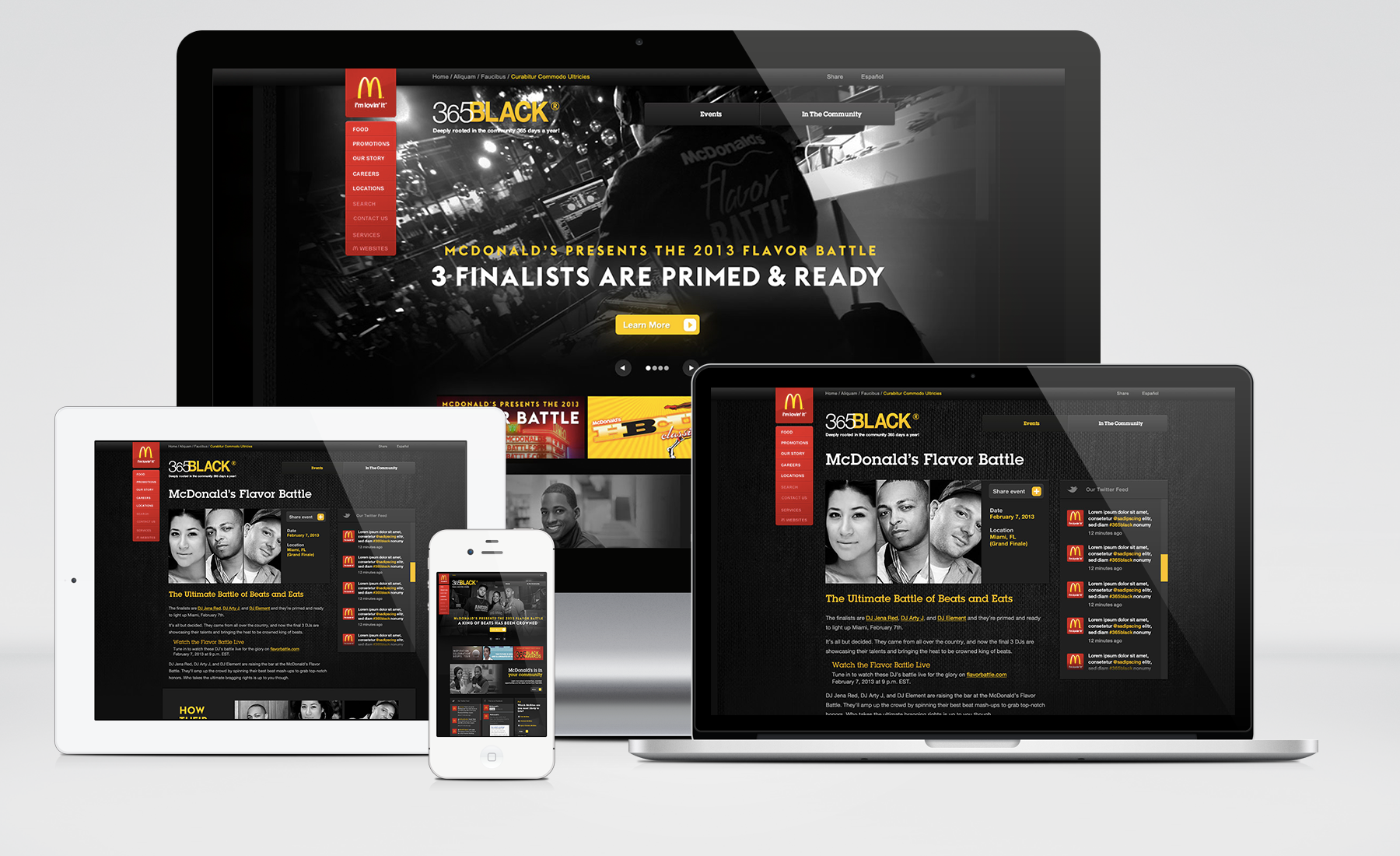 EVENT  //  COLLATERAL  // WEB  //  SOCIAL  //  COPYWRITING
The ESSENCE Festival is the country's largest annual gathering of African American music and culture. For the past 10 years McDonald's has partnered with the Essence to make this iconic event memorable for tens of thousands of people to celebrate both sisterhood and our achievements within our community. And the numbers were impressive; 44,780 McCafé samples served, 55,000 iconic Deeply Rooted Tote Bags distributed, more than 25,000 Arch Cards given away and over 30,000 McWrap packages shared. Events were hosted by our in-house DJ DJ Skaz and 
Pooch Hall
from BET¹s hit show The Game and Showtime¹s new series Ray Donovan. Additional entertainment was provided by hip hop legends 
Slick Rick
and
EPMD
, Grammy-nominated R&B legend
Eric Benet
and Grammy-winning American Idol season three winner
Fantasia Barrino
.